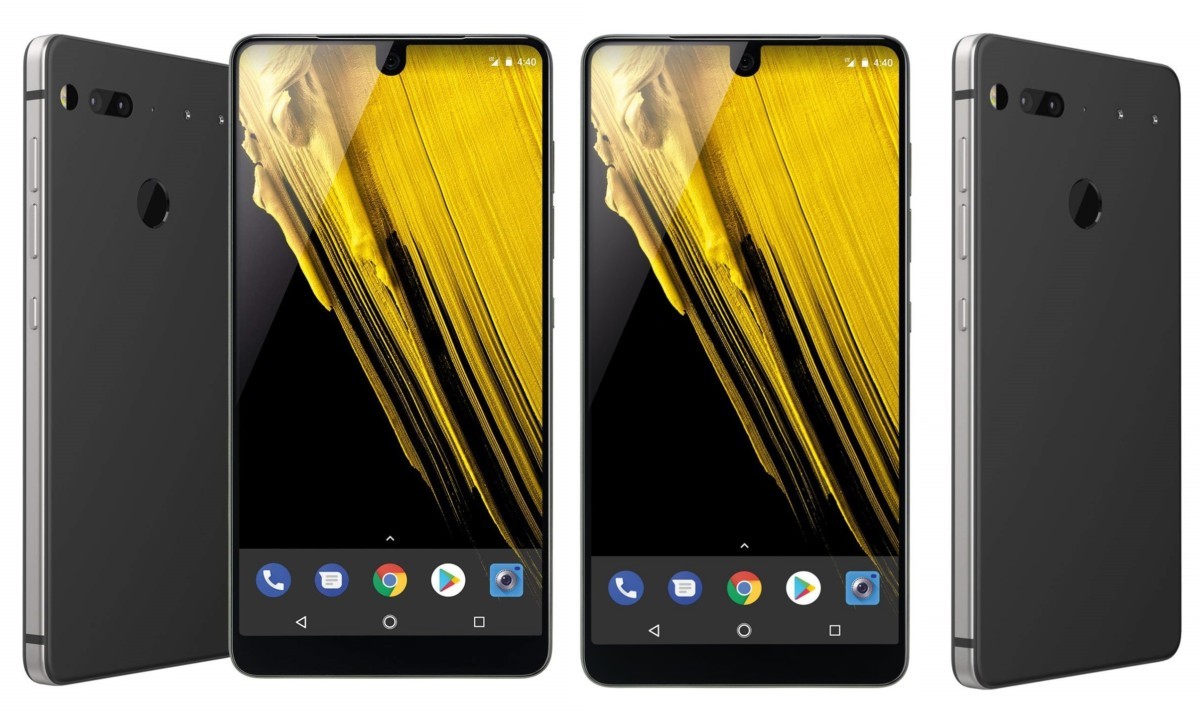 Content may contain affiliate or sponsored content. Read disclosure
here
.
Head to Amazon and snag this hot and exclusive-to-Amazon Essential Unlocked Phone 128GB at only $223.99 shipped (regularly $499.99). This is an amazingly low price!
Founded by the creator of Android, this phone has a 128GB storage capacity with an edge-to-edge 5.71″ display. It has a 13MP dual camera and portrait mode and runs pure Android with no unnecessary apps or preloads.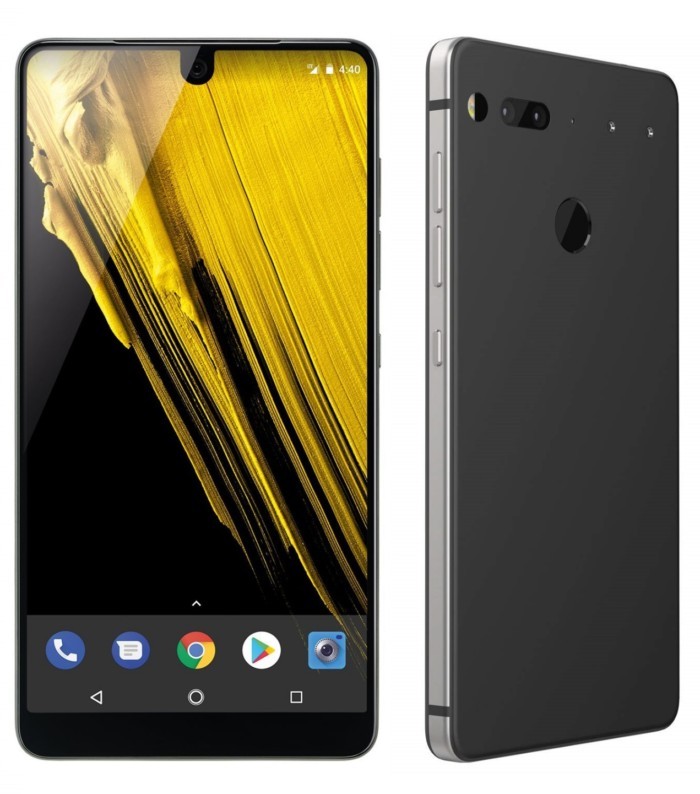 You'll never need to charge your accessories again. With the revolutionary Click Connector, your phone attaches to accessories, magnetically—and even powers them. No cables or adapters needed. Browse this deal here.