This post may contain affiliate links. Read our disclosure policy
here.
Deals are current as of date and time posted.
There is a pretty good chance that your home is going to become targeted by insects at some point or another. These nasty little critters are annoying and potentially dangerous. When you've discovered ants or gnats in your home, you'll want to take action to get rid of them as quickly as possible. The good news is that this does not always require assistance from a professional extermination. Instead, there are numerous home remedies that can help you deal with the problem right away. Within this guide, you will discover some of the best home remedies for eliminating nasty insects.
Using A Garlic Solution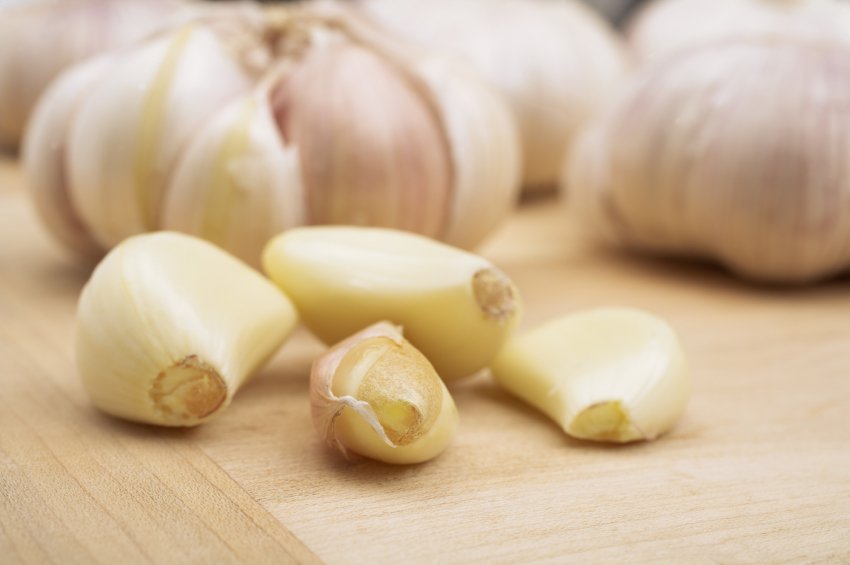 Believe it or not, you can easily create your very own chemical solution from the comfort of your own home. On top of that, you can use natural chemicals to ensure that your solution is completely safe for everyone in your household. Grab garlic and throw it in the blending. You'll also need to add a sufficient amount of water. Place the concoction in a spray bottle and use it to get rid of those insects. This solution is capable of eradicating all types of pests, including spider mites, aphids and whiteflies. It generally acts on contact and will prove to be very effective.
Using Vinegar
Vinegar is another very effective herbicide that can be used to eliminate a wealth of pests. The good news is that making a vinegar solution will not be too difficult. Just filled up a spray bottle with nothing, but vinegar, and you're good to go. Make sure that you use a cheap vinegar, because it'll work just as well. Vinegar is effective for eradicating flora, as well as numerous insects. Give it a try with everything to see whether or not it works for you! There is a pretty good chance that it will.
Fruit Flies And Wine
Fruit flies can be terribly annoying. They'll fly around your home and this makes them incredibly difficult to eliminate. The good news is that you can kill those fruit flies pretty easily. These pesky insects absolutely adore wine. So, you can use that knowledge to your benefit. Fill up a small cup of wine and add in a small amount of detergent. This is a wonderful way to get rid of ants and fruit flies. Just remember that you'll have a little bit of a mess to clean up afterwards. Nevertheless, this solution works exceptionally well.
Using A Pepper Spray Repellent
Finally, the consumer may want to create their very own pepper spray repellent using jalapeno or habanero peppers. They'll also need access to an onion and garlic cloves. By mixing these ingredients in a blender, the consumer will be able to gain access to a very effective insect repellent. Just make sure that the solution is filtered through a cheesecloth or coffee filters to ensure that solider materials are completely removed. After that, the consumer should put the solution in a spray bottle and apply it to the impacted area. This will work great for getting rid of mammals and all other types of pests.
Content may contain affiliate links. This means that, at no additional cost to you, we may earn a little somethin' somethin' when you use the link to make a purchase.
Learn more here.
Would you like Bloggy Moms to feature your brand?
Contact us here.