Meet Mary W of Dine Dream Discover – our Featured Influencer this week!
Tell Us Your Blogging Story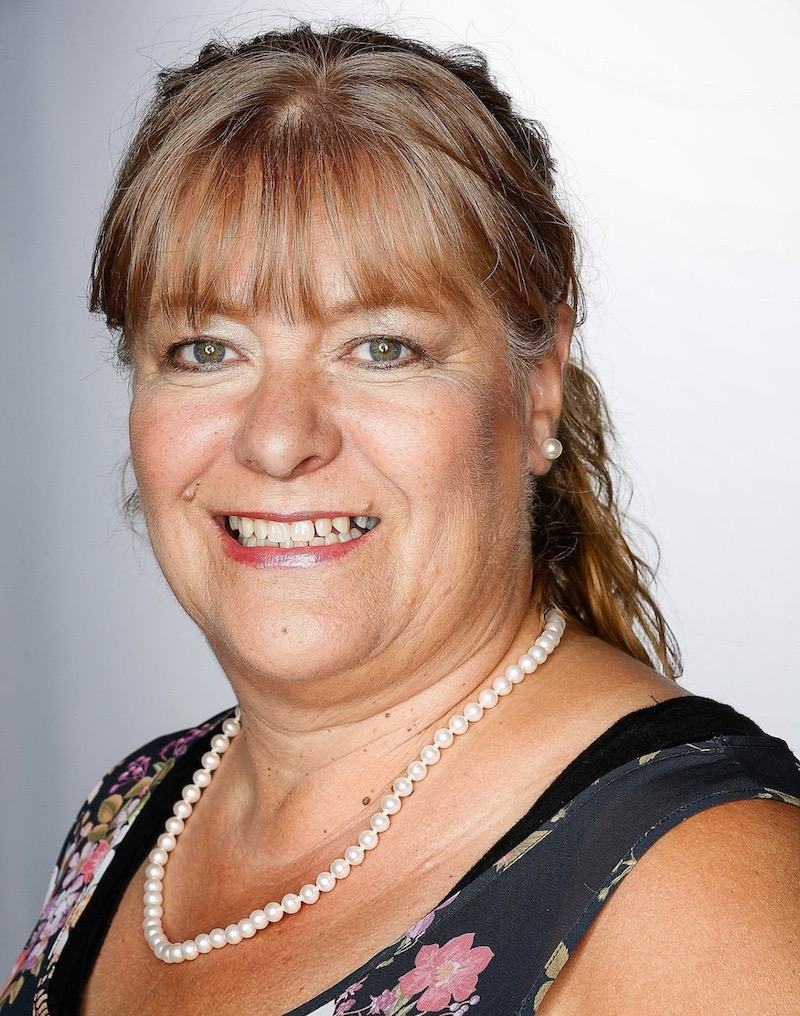 I started blogging in 2012 sharing coupons and deals. A lover of all things Disney, enjoys traveling, watching movies, and loving life.
Having been in the restaurant industry for over 30 years including owning my own snack bar, Mary's Good N' Plenty Snack Shack, I enjoy creating new recipes and sharing them.
Why I Blog
I blog simply because I love it! Sharing my favorite products with my readers, giving tips on traveling, RVing, favorite restaurants are just some of what I do.
Tell Us About Yourself
A grandmother to 5, living life to the fullest because life is too short. We are full-time RVers going on 3 years now so we can see the country and family at the same time.
Your Favorite Blog Article Or Social Post: 6000 Miles for My 60th Birthday.
Would you like to be considered for a feature? Apply Here.
You must have a Bloggy Moms profile to be featured.