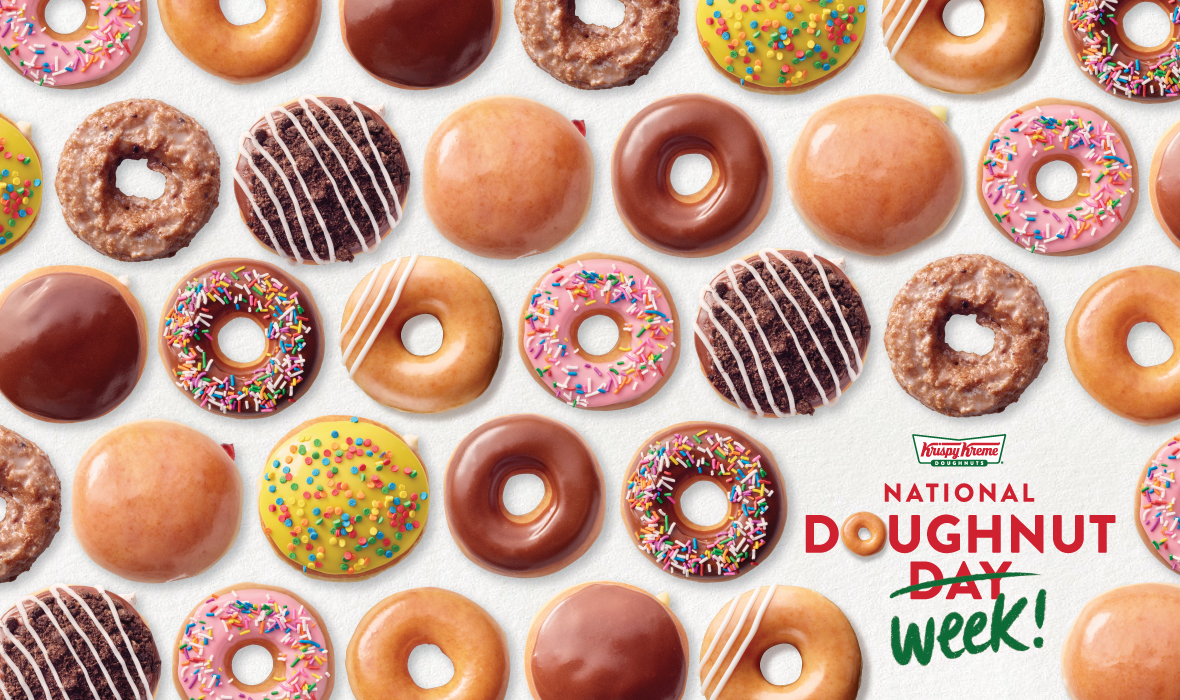 Content may contain affiliate or sponsored content. Read disclosure
here
.
Love doughnuts? Me too! And, fortunately, National Doughnut Day is coming up. But Krispy Kreme is taking it much further by celebrating National Doughnut WEEK! And this, is where you can score a free doughnut – daily!
From Krispy Kreme's Facebook Page:
Anyone else think that time & days have been a blur recently? 🤔🕖 Us too! That's why this year, we're changing National Doughnut Day to National Doughnut WEEK! 🎉🎉 Stop by & visit us June 1 -5 & get ANY doughnut for FREE! 🍩
US & CAN Shops Only. Excludes delivery.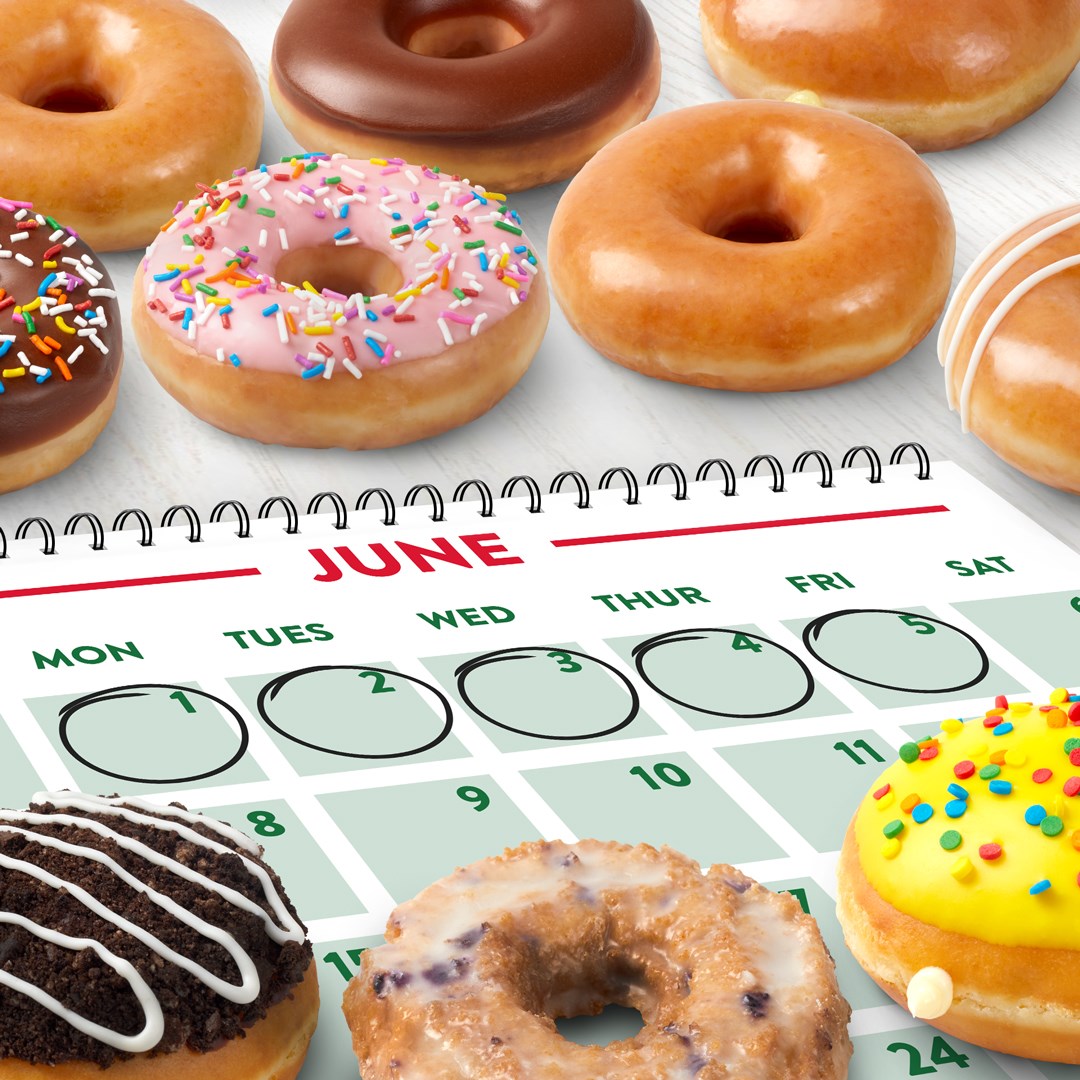 All info here.
Image source: Krispy Kreme Facebook Page