This post may contain affiliate links. Read our disclosure policy
here.
Deals are current as of date and time posted.
Though I love rainy-days, it's still a great idea to have a list of activities on hand to help fill in the gap when the weather swoops in and ruins your outdoor plans.
Here are a few ideas for rainy-day relaxation and entertainment.
At-Home Escape Room Game
Sure, you could head out to a local Escape Room adventure – but – you can also enjoy a fun afternoon or evening of escape room fun in your very own home! I found several escape room kits that look very intriguing and will be adding to my rainy day bucket list. Be sure to choose one that fits the age group who will be playing along.
Playing Games Online
I know, I know – you may not have been expecting this. But there are some really fun online games that get your mind working – but can help you relax at the same time. Ever since a rainy trip to my Uncle's house as a kid, one of my favorite games has been Mahjongg. I can still remember what it felt like to log onto his computer and watch as I slowly worked the tiles down. Now, I play Rune Mahjongg on Plays.org. They have a variety of Mahjongg tiles games as well as a large selection of other exciting games! You'll have to see the full list of online games here. It's so long that I couldn't list all of them.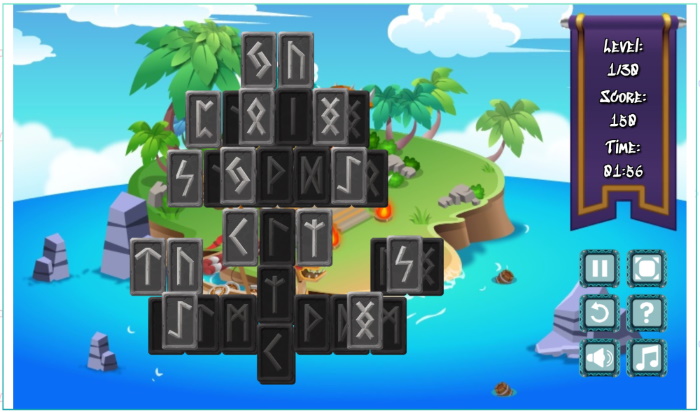 Campout in the Living Room!
This one is especially fun when the kids are little. Pop up an indoor-tent, grab pillows, and blankets – and make a day of cooking in-door s'mores, telling stories and watching your favorite outdoor adventure movie.
If you can't get outdoors, bring it all inside! Tent and all.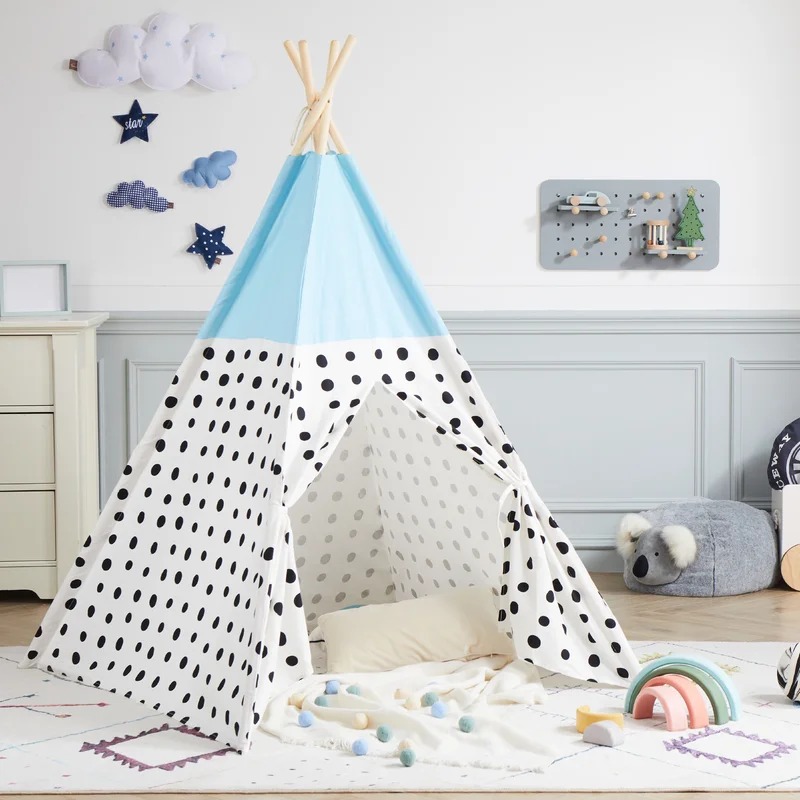 Boardgame Marathon!
Grab your favorite board games, and start a mini-marathon! This can actually go pretty quickly if your stack includes only children's boardgames – so if this is a family boardgame marathon, be sure to grab a three or more games to get started.
If the group is mainly made up of older teens or adults, don't shy away from longtime favorites such a Monopoly or The Game of Life!
Read a Great Book, or Few!
Rainy days are a perfect time to catch up on some reading, or to introduce the kids to fun, new characters! Just like with the boardgame marathon, make a stack of books if you're reading smaller children's books. You may not get through them all – but the excitement of seeing a colorful stack of books will put the cutest smile on their tiny faces.
What are your favorite rainy-day activities?
Content may contain affiliate links. This means that, at no additional cost to you, we may earn a little somethin' somethin' when you use the link to make a purchase.
Learn more here.
Would you like Bloggy Moms to feature your brand?
Contact us here.