This post may contain affiliate links. Read our disclosure policy
here.
Deals are current as of date and time posted.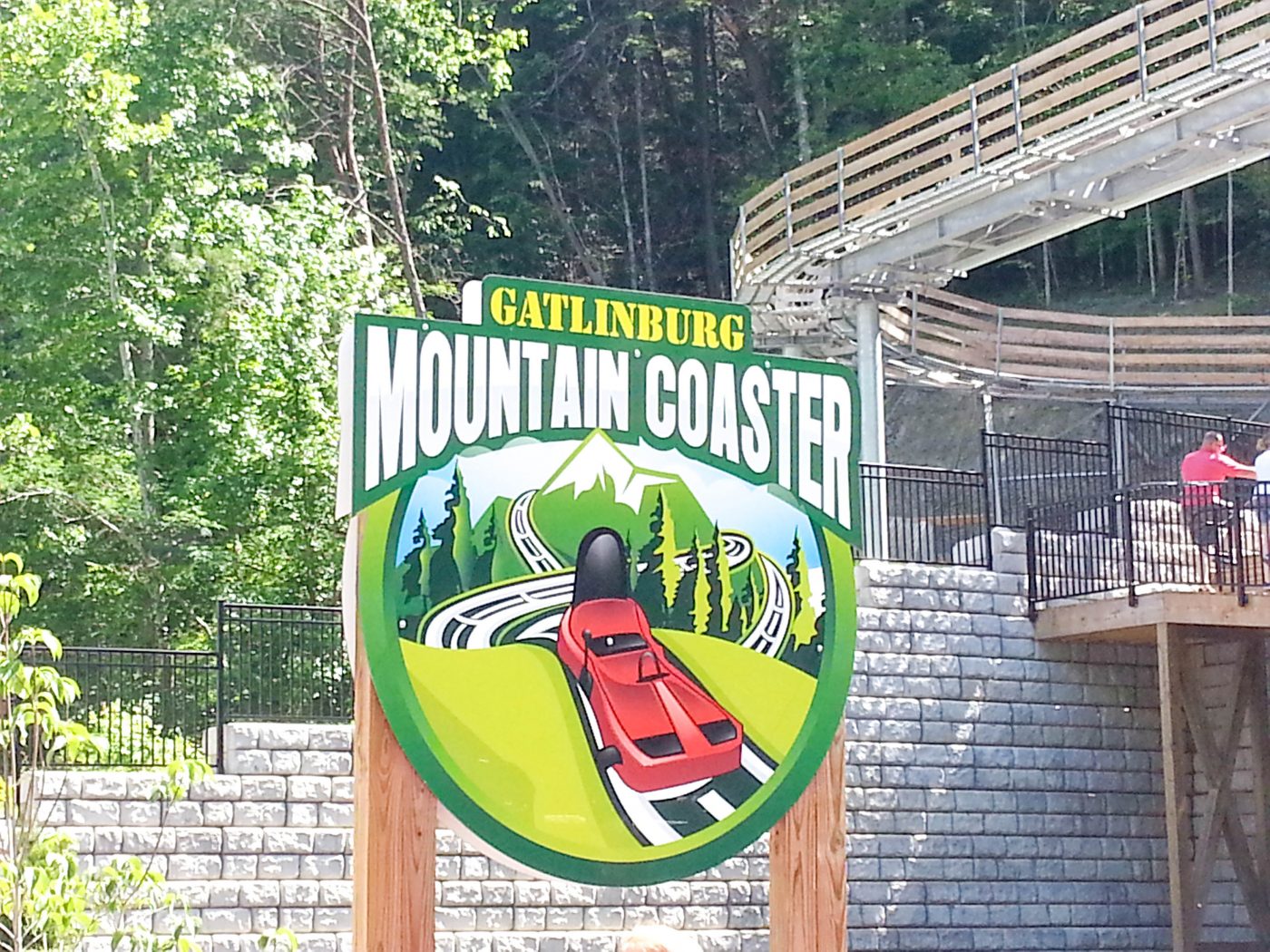 Seeking another amazing view and adventure, we decided to try the Gatlinburg Mountain Coaster! We noticed it as we first drove into Gatlinburg and were immediately intrigued with the idea of this new type of coaster. In fact, the Gatlinburg Mountain coaster is the first mountain coaster in the beautiful Smoky Mountains. At least one more looks to be on the way in the near future.
We took a few days trying to decide if we though the kids would really enjoy it or not. Though we love coasters, I was actually a little intimidated myself. We eventually decided to go for and had a great time!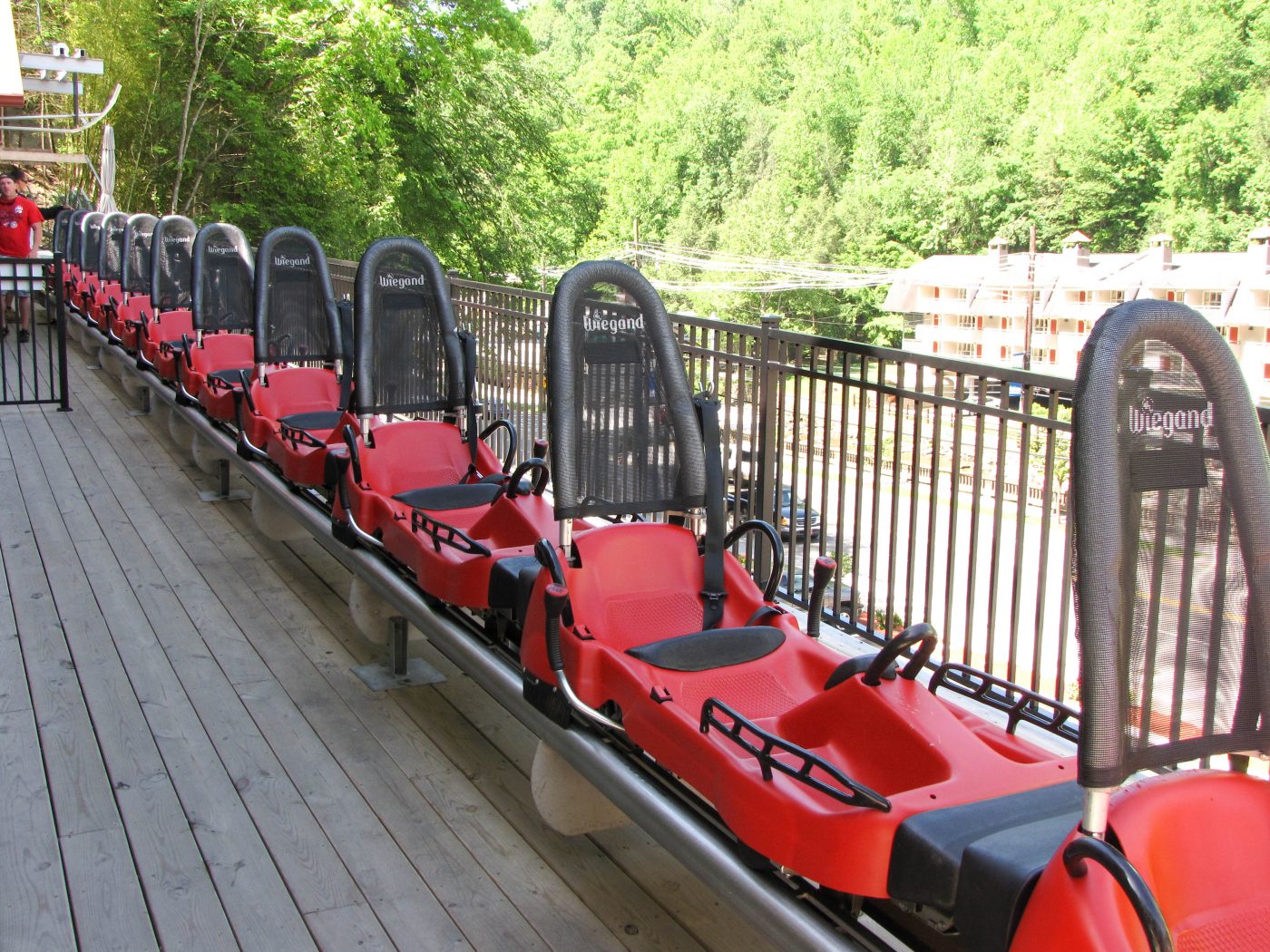 The family and I had a fun experience riding the coaster! It was amazing to zip in and out of the trees and wind our way down the hilltop. It's definitely an experience like no other – and we highly suggest you give it a try! We didn't get a chance to ride it in the evening when it is darker outside, but we hear that it is another amazing adventure when you go at night.
For coasters made like this, you are essentially lifted to the top and then spend the rest of the ride coasting and gliding down until you reach the end. You have the option of using handheld brakes to slow down if you think you may be going too fast – but we didn't use it that often.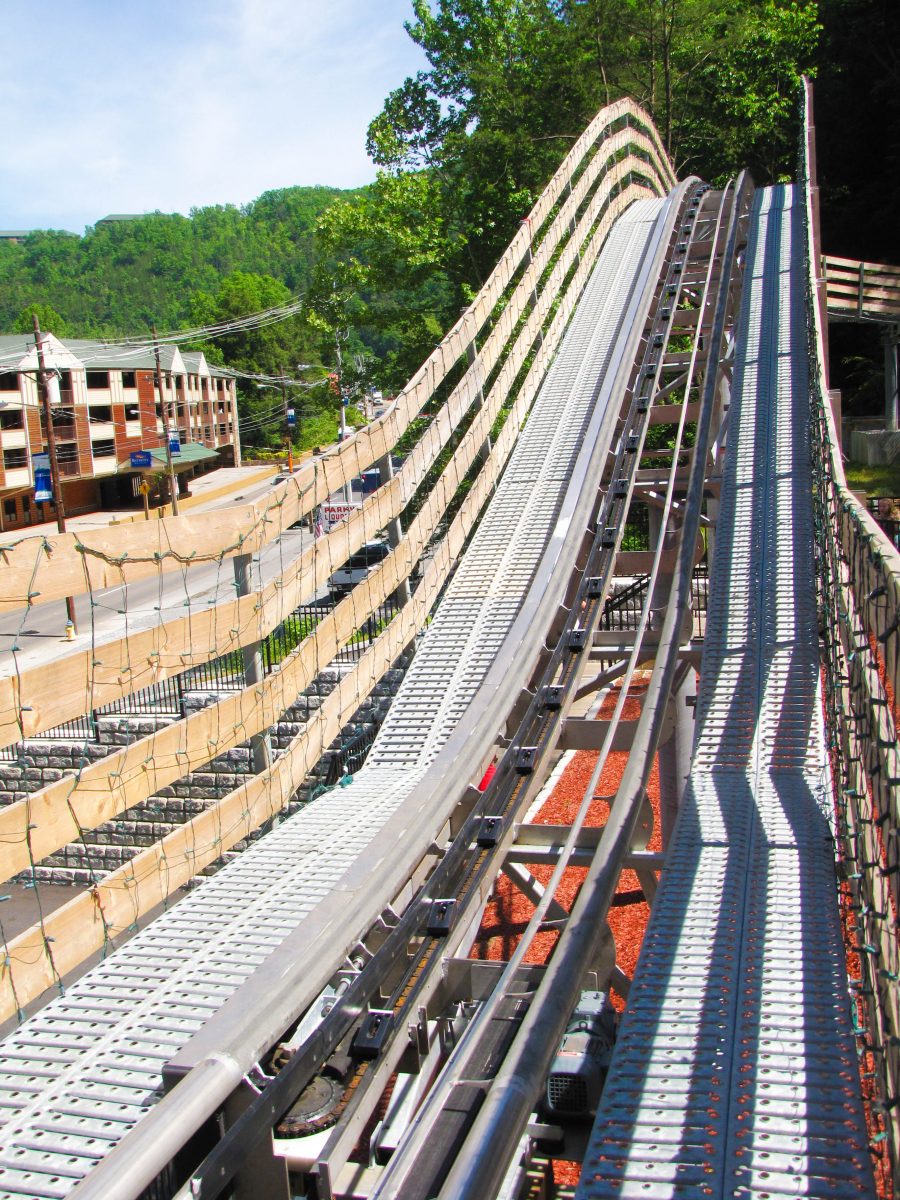 If you're looking for a thrilling adventure, this is one to add to your Gatlinburg Must-Do List. The que-line wasn't long and it went fast. It certainly had our adrenaline pumping since you feel almost like you're flying through the mountains.
We thought that the ride was pretty smooth for the type of coaster that is is – and you'll easily want to re-ride it over and over. In fact, when we got off of the ride – there was a sign for a discounted second ride. So, maybe plan that into the budget/trip?
The Gatlinburg Mountain Coaster is 3/4 ths of a mile long and runs on a silent track, so you can take in the sights and sounds of the mountains. Riders can choose to board either individually or with a partner—though, for Valentine's Day, we'd recommend the latter! Our lift system carries you to the top of the mountain. All you have to do is sit back and enjoy the ride! Control your speed with our individual controls as you wind through the mountain. And best of all, you can bring your own point and shoot camera or GoPro to document your Gatlinburg Mountain Coaster ride!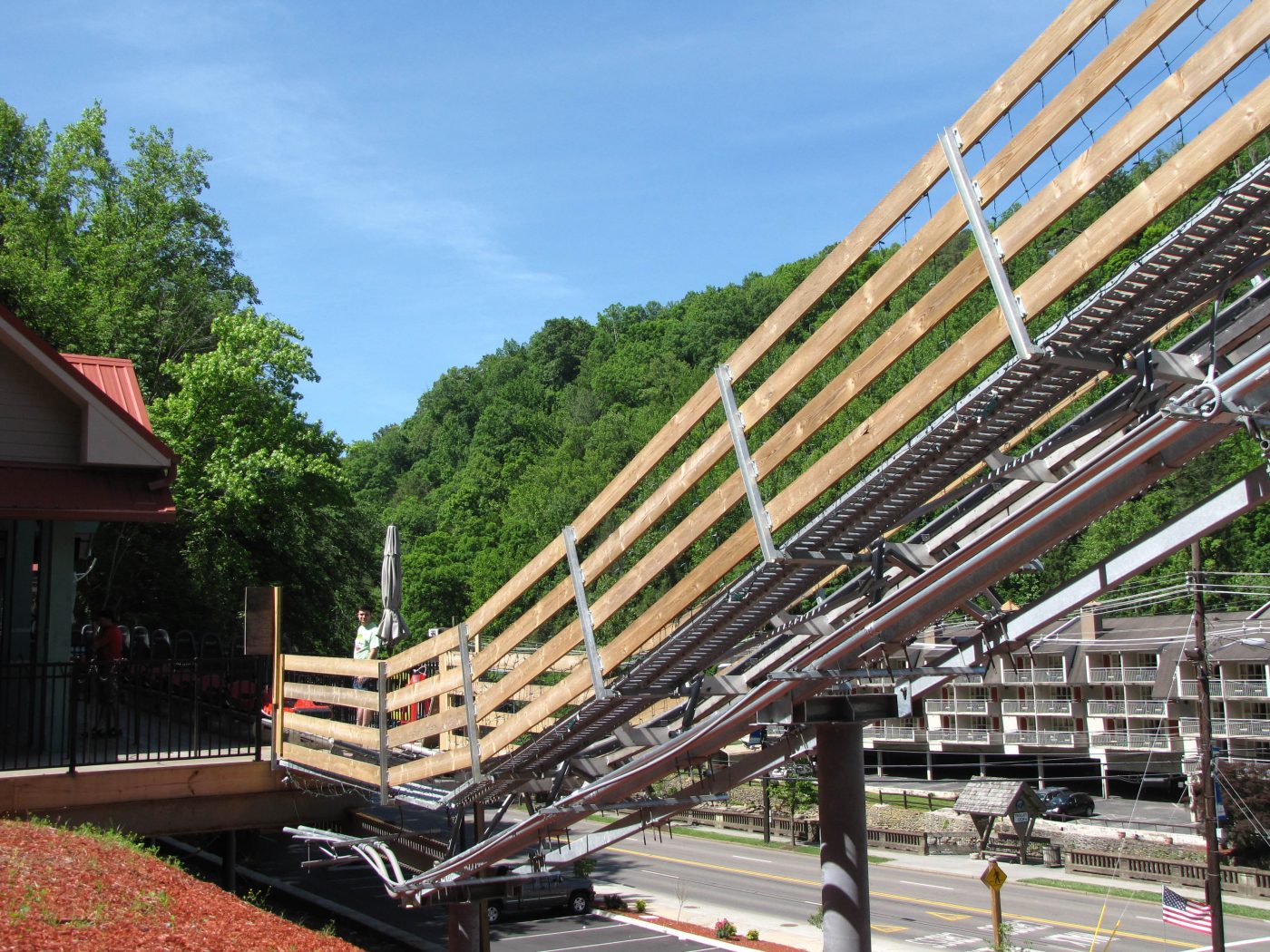 Keep up with Gatlinburg Mountain Coaster's hours and deals on Facebook, and Instagram.
Bloggy Moms was provided a complimentary ride on Gatlinburg Mountain Coaster. All opinions are our own.
Content may contain affiliate links. This means that, at no additional cost to you, we may earn a little somethin' somethin' when you use the link to make a purchase.
Learn more here.
Would you like Bloggy Moms to feature your brand?
Contact us here.