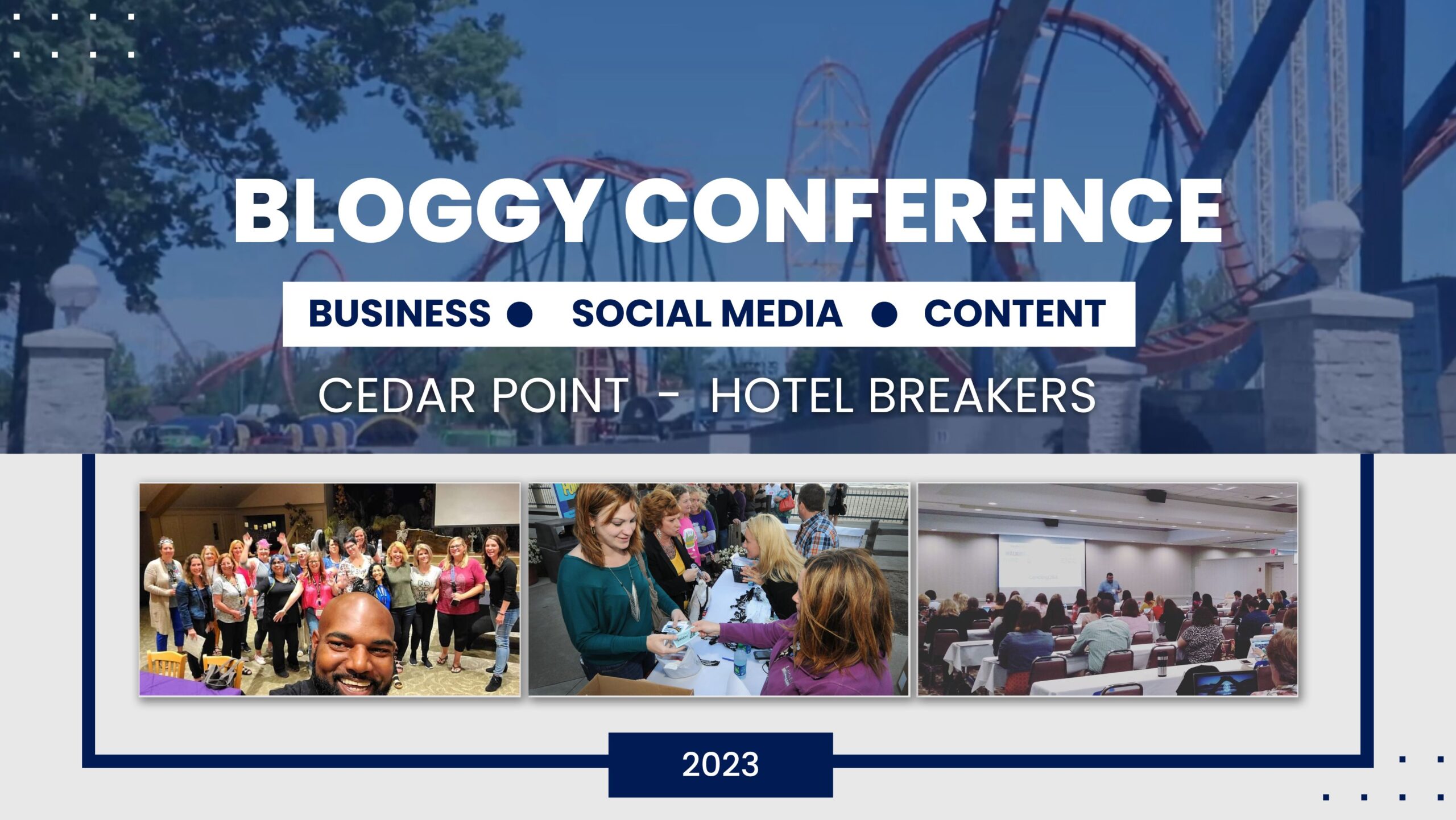 This post may contain affiliate links. Read our disclosure policy
here.
Deals are current as of date and time posted.
So, you're perusing your favorite social network and brush your finger over another post where a friend has just taken a quiz, shared their results and are now asking all of their friends to participate.
Maybe you're busy and you decide to continue past that post – but I'm certain you've taken a few in your social media existence.
Did you know that quizzes are a great way to connect with your readers and create a perfect lead-generation tool that doubles as an outstanding service to your audience?
It doesn't matter what your niche may be – you can use a quiz as a fantastic way to connect more deeply with your audience.
If you offer business guidance and advice – quizzes are a great way to help your audience find out where they struggle, where they shine, where they could do more work, what they're overlooking.
Do you cover travel? This is a great way to help your audience find their perfect style of travel.
Maybe you provide inspirational and yummy recipes – quizzes are a great way to help your audience find out what type of home-cook they are.
How to Create a Lead-Generation Quiz
STEP 1: Head over to Interact to create your account.
Once you've created your account – it's time to put this nifty tool into action!
STEP 2: Create a quiz that matches the interest of your audience. Think about them for a moment: What are they wanting to find out about themselves? What insite would benefit them and thier unique needs.
STEP 3: Share your new quiz with your audience – on your blog, and social channels!
Quiz Topic Ideas
What type of creative are you?
How happy are you?
What type of coach are you?
What type of blogger are you?
What type of cook are you?
Do you like sweet or savory foods?
What is your biggest strength?
Hop over here to set up your first quiz with Interact!
Leave your comments below on the different types of quizzes you could offer!
Bloggy Moms is in collaboration with Interact to provide this post. This post contains affiliate links. All opinions and suggestions are our own.
Content may contain affiliate links. This means that, at no additional cost to you, we may earn a little somethin' somethin' when you use the link to make a purchase.
Learn more here.
Would you like Bloggy Moms to feature your brand?
Contact us here.