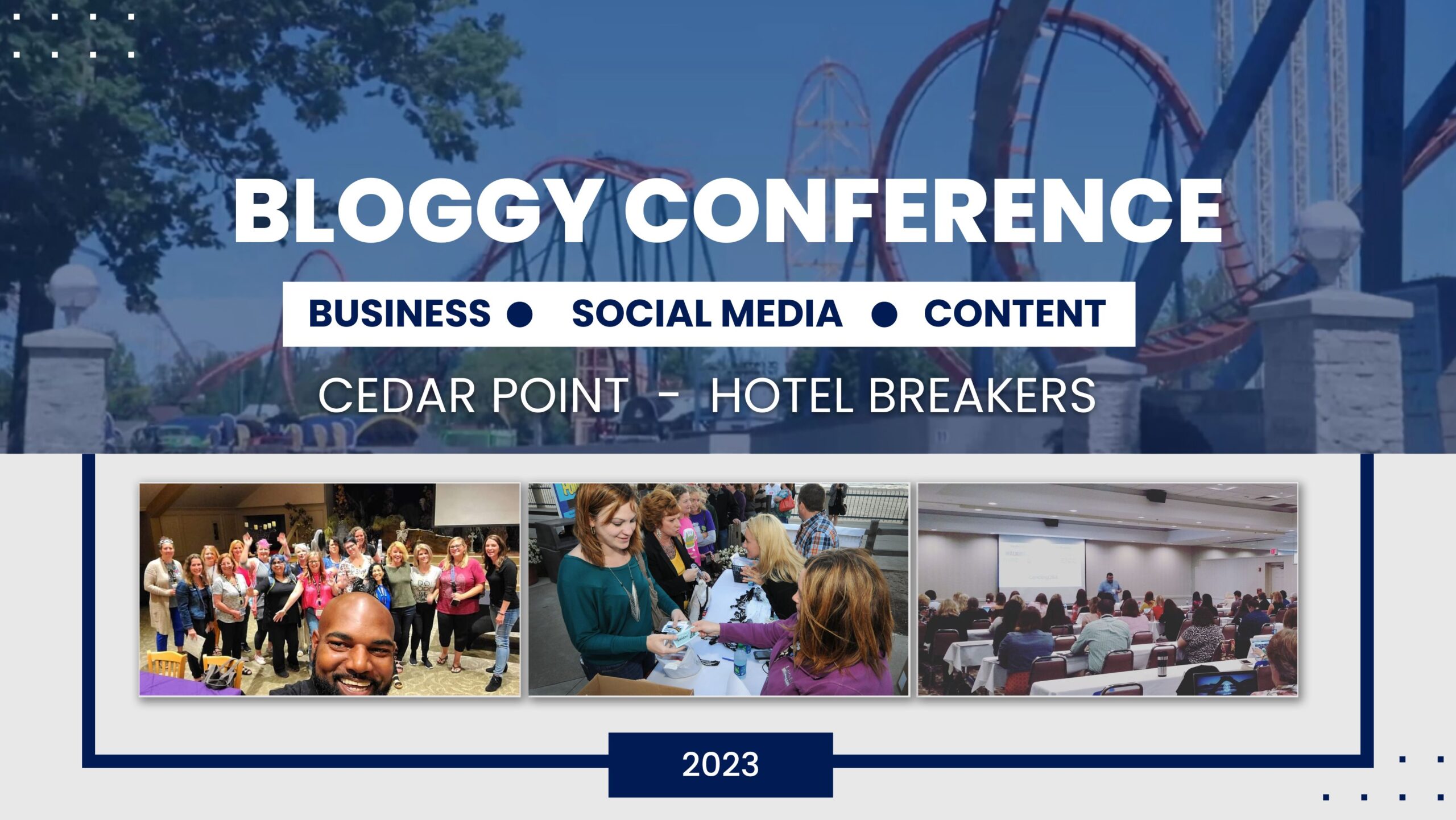 This post may contain affiliate links. Read our disclosure policy
here.
Deals are current as of date and time posted.
When I first got pregnant with Chloe people asked me if I was going to make my own baby food for her. I never really thought about it. To me, it seemed to be the same amount of work as cloth diapers and hand-made baby clothes. I'm not Suzy homemaker or Amish so I actually never dreamed of making my own baby food. I just assumed that it would be time-consuming, pricey and demanding. Well, Chloe is 13 months now and I'm totally kicking myself because I just now jumped on the homemade baby food bandwagon.
I had always purchased baby food purees thinking how simple it was to go to the store, buy a few containers and throw them out when she was done. It was virtually no clean up and minimal effort… until she turned 1. I'm not sure if you've experienced the moment when your little one learns she's a toddler now but just wait for it, its distinct and you can't miss it. It's when they learn they have opinions and they want you to know they have their OWN opinions. It's the brink of "toddler-dom" when babies communicate to you that your life as you once knew it is over. Now they have likes and dislikes and now they make sure you understand that. It was at this specific time point (9 days in to her turning 1-year-old) that Chloe started to explain to me between flavors she was going to eat and what she was not going to eat. Suddenly I could only buy a few select flavors (nothing with vegetables) and with the amount she was eating, I had to go to the grocery store for this almost weekly. I tried all the mom tricks to get her to eat her veggies: I tried mixing the flavors, mixing veggies with yogurt, mixing everything with banana (her favorite food)… I could never pull a fast one on Chloe – she ALWAYS knew… After all, she is a toddler now. This constant battle led to frustrating meal times for her and myself. I wanted her to eat healthy, well-balanced meals but I didn't want to fight her and make her hate meal times.
I started to look in to making my own food so I could determine the balance of fruit and veggies in each serving. The more I looked in to it, the more I started to realize how much money I could save and how much healthier I could get her to eat if I made the food myself. So, I broke down and bought a Beaba Babycook (buying last year's model with a coupon this only cost me about $75) and about $40 worth of fresh organic produce. In a little over 1 hour I created almost 3 weeks of healthy, tasty food for Chloe. I experimented with different flavors and discovered that she actually likes my homemade baby food so much BETTER than any of the purchased purees – Now I'm actually having a hard time getting her to eat up our leftover stock of purchased purees! While it may seem time-consuming, complicated and demanding making your own purees I'm here to tell you I once thought that was the case myself, and now I'm a total believer in homemade baby food. Little Chloe, who before would only eat bananas and sweet potatoes, is now eating spinach, carrots, squash, zucchini and pretty much every fruit I've given her.
While I'm still learning and experimenting I wanted to share the blends I've found have gone over the best with Chloe who has tried all of these flavors separately before (so I know she doesn't have food allergies to any of these things). Also, the nurse in me feels compelled to remind you to only introduce 1 new flavor at a time and wait 4 days before introducing another new food to make sure baby doesn't have allergies.
Baby Food Blends Sure to Satisfy:
Sweet potatoes & plums
Avocado & banana (This one is really good for the little ones, packed with nutrients and can be pureed really thin)
Strawberry, blueberry, yogurt (The yogurt helps the seedy strawberries slide down a little easier – I like to use traditional greek yogurt or Stonyfield yoBaby Organic)
Spinach, zucchini, apple
Pear, spinach, zucchini
Squash & pears
Peach, mango, spinach
Sweet potato, carrot, spinach, yogurt
Sweet potato, apple, plum
Strawberry, apple, spinach
Apples & Pears
Carrot, apple, spinach, yogurt
Pumpkin & plums
The Beaba Babycook does the steaming and pureeing all in one so after you chop your fruits and veggies, the rest of the work is quick and efficient. I like to leave the skins on since they are packed with nutrients and Chloe can't even notice the difference. Make sure to look up storing guidelines but most purees can be stored frozen for up to 3-6 months! Lastly, the more liquid you add, the more pureed the meal so as they get a little older you may want to add less liquid and puree for less time to thicken up the food. I like to add a little bit of milk because Chloe doesn't like to drink plain milk.
Hope this helps any of you parents who are having the same debate I was! Making the switch to homemade baby food has been an incredible change for our family… and No, I don't work for Beaba Babycook, but yes, I LOVE it!
Share the blends your baby likes with us!
Like this post? Visit me at www.expressionsofaclutteredmom.com
Content may contain affiliate links. This means that, at no additional cost to you, we may earn a little somethin' somethin' when you use the link to make a purchase.
Learn more here.
Would you like Bloggy Moms to feature your brand?
Contact us here.