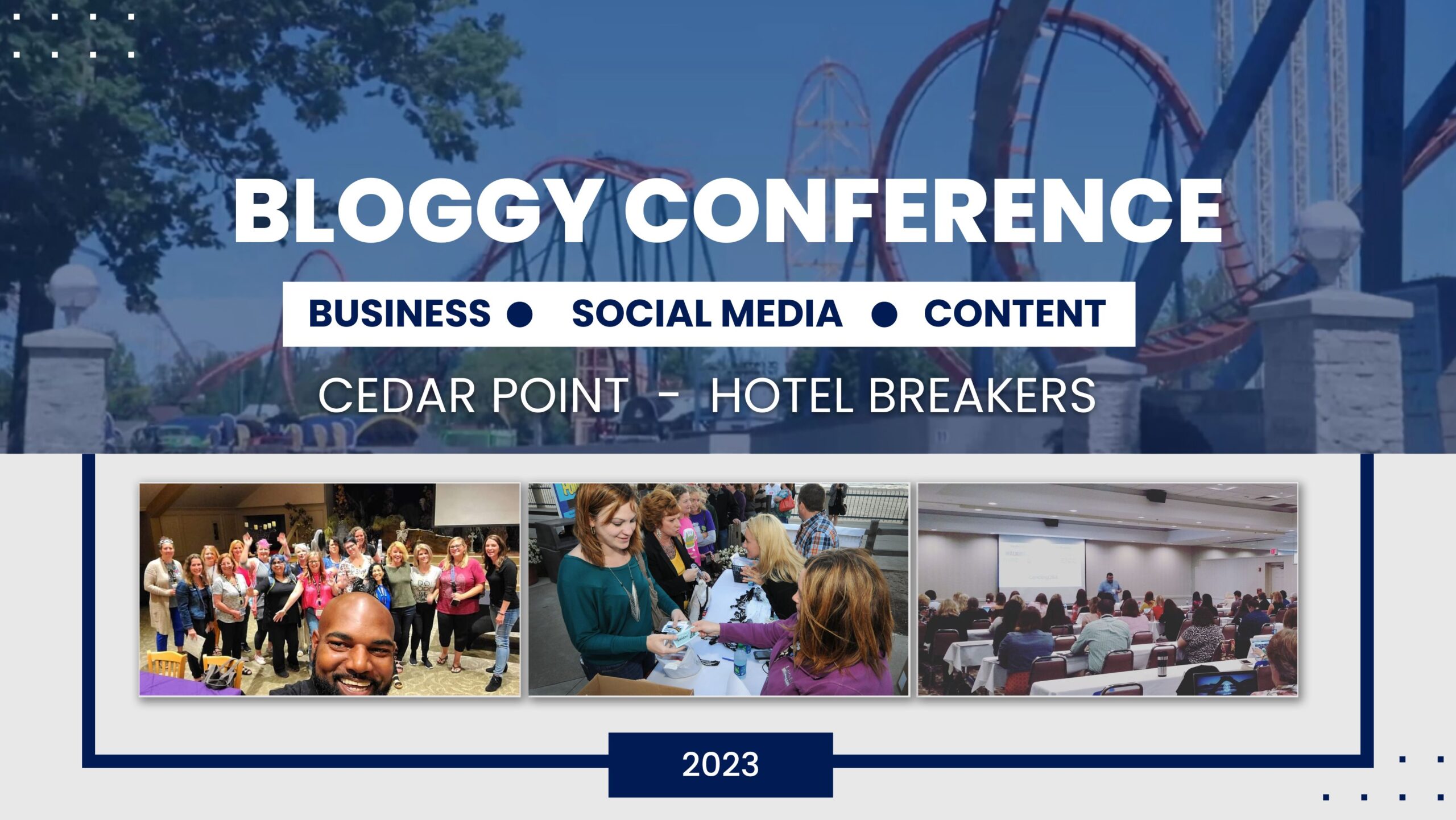 This post may contain affiliate links. Read our disclosure policy
here.
Deals are current as of date and time posted.
Being a working mom is no piece of cake. Not only is it a full-time job in itself, you don't even get sick days! Most of the time, you end up prioritizing either your family or your business at the expense of the other. 
Without a doubt, managing both responsibilities can cause you to burn out. However, with the right help, your supermom abilities can overcome any obstacle. So as you juggle between your child's runny nose and an inbox full of unread emails, making meals, and running a business, how do you take time out for marketing your brand? And how do you come up with time and money-saving marketing techniques in that busy schedule? 
Don't worry, we've already done the research for you! Here are some ways to be a successful business person and mother together flawlessly. 
Make the most of social media
Expanding on social media has proved to be highly successful for businesses lately. Not only will it help you connect you with your customers, but it will also allow you to build rapport with other mompreneurs who are on the same journey as you. 
You can share captivating content on popular social media platforms like Facebook, Instagram, Twitter, and Pinterest to attract people to your business. And the best part? It's free!
Creating and posting content consistently on social media can be a hassle, but we bring you some simple tactics to save time:
Set aside some time each week for generating content to be posted on social media. You can make a social media schedule, develop engaging hashtags to use in your campaigns, and try to get a feeler of what your competitors are up to on social media to stay ahead of all trends. 

You can use PosterMyWall's free

social media templates

for generating appealing content. This will help you save loads of time by merely personalizing the pre-made designs for your branding. 

You can join platforms that support your niche. Browse hashtags like

#mompreneur

and

#momboss

on Instagram and Twitter to connect with other working moms.

Share content that relates to your personal life and interests as well as to your business. Your audiences want to know you personally as well as professionally.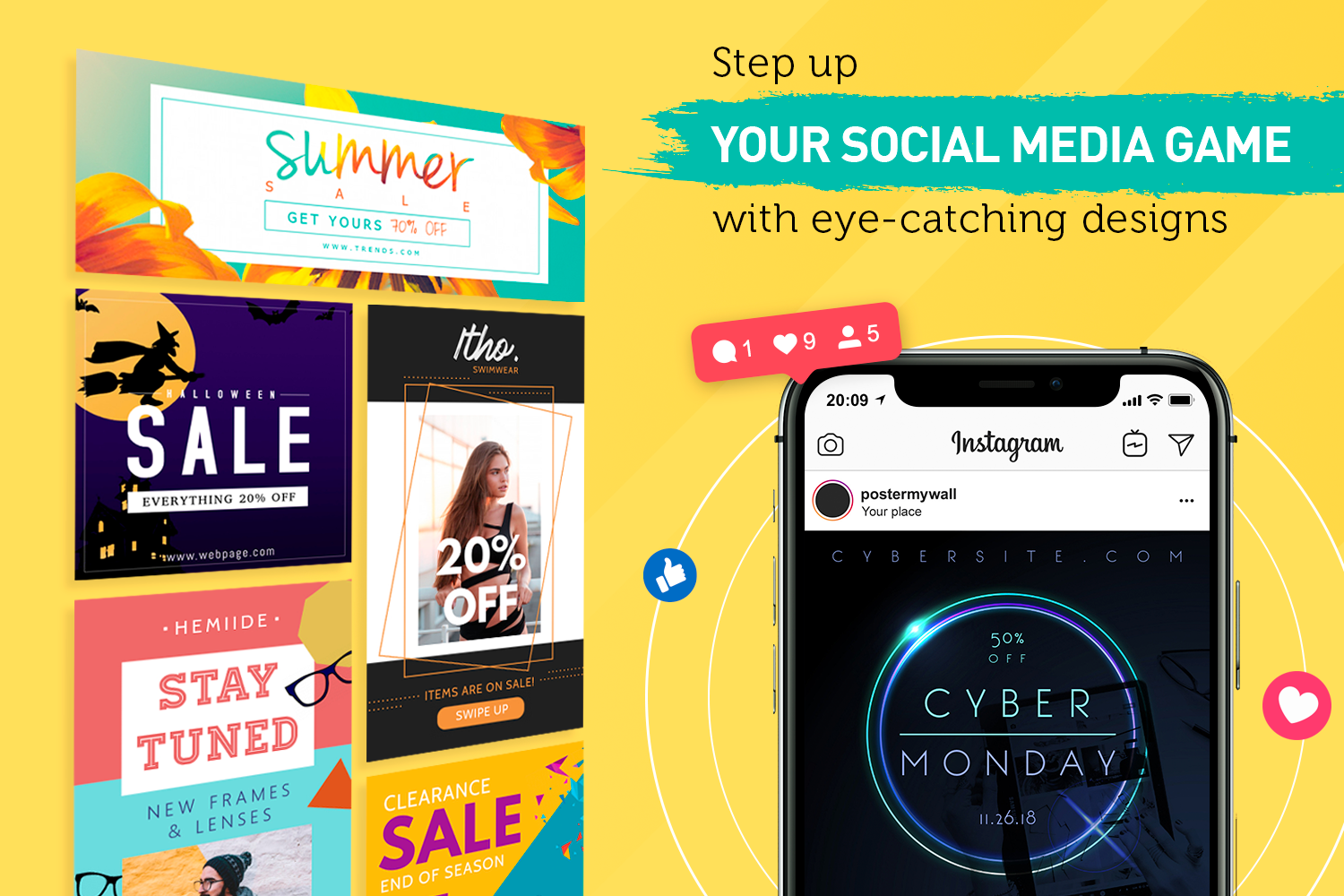 While you build up your digital community, don't forget to get involved with the locals in your area.
Build Rapport with your locale
Joining local working mothers in your area regardless of the business you own is a great way to support each other through the experience and create awareness for your brand. As most of the businesses come via a reference from the local shops, you should build strong relations with other entrepreneurs to generate more business by: 
Attending local gatherings and distributing

business cards

and

flyers

to make your brand known and build your network.

Promoting your brand by making economical but profound gestures, e.g., setting up a bake sale for fundraising for the community. This will leave a positive impact on your brand in your society.

Partner with other local brands and offer exclusive discounts at each other's stores to support your locale's businesses. 
Don't have enough time to prioritize self-promotion? Well, use community-driven marketing campaigns to promote your business by joining hands with other similar niche working mothers. 
Join Forces With Mom Bloggers in Your Niche
Networking is inexpensive and useful, and making friends with working mothers in the same niche can mutually benefit you both. Without spending a penny, you can unlock outstanding achievements together. 
A wonderful example is a fierce partnership between @meshawilliams and @aciesmothers who work together to host the "Spring Beauty Renewal" event, featuring live makeup and skincare demos, giveaways, swag bags, and of course, networking opportunities!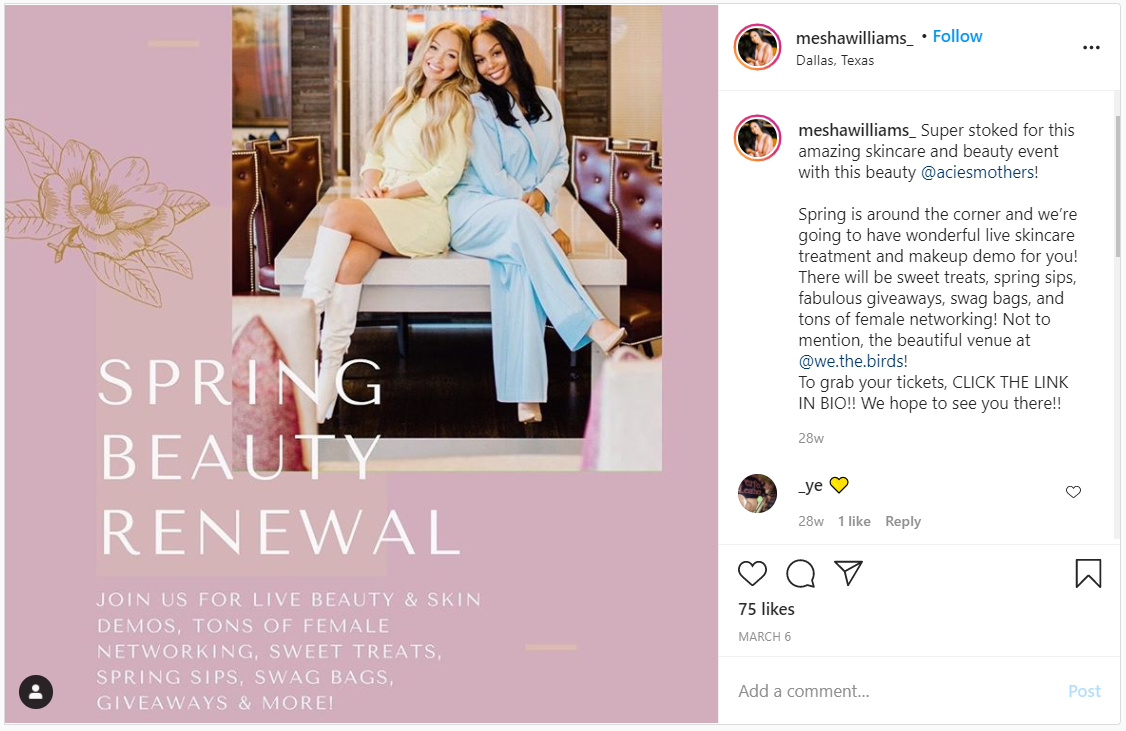 To promote alongside other mom bosses and mom bloggers:
Use links to redirect to each other's websites.

Make special discount codes for each other's audience.

Promote other working mothers' businesses on your webpage or blog, such as in the

VentureMom's Feature

series. 

Get features on mom blogs, e.g., Motherly, and promote yourself. 
Partnering up with other mom entrepreneurs has many upsides, and it helps you maintain your budget and increase your digital outreach.
Hop onto online business directories
Getting listed in online business directories is the most straightforward route for your business to be found by your target audience. Instead of scrolling through hundreds of google search results to find what they're looking for, many customers turn to online business directories to get a list of businesses most relevant to their needs. Placing yourself on these directories will ensure potential customers see your profile and consider you for the opportunity. What's more, joining these directories is entirely free!
To get listed: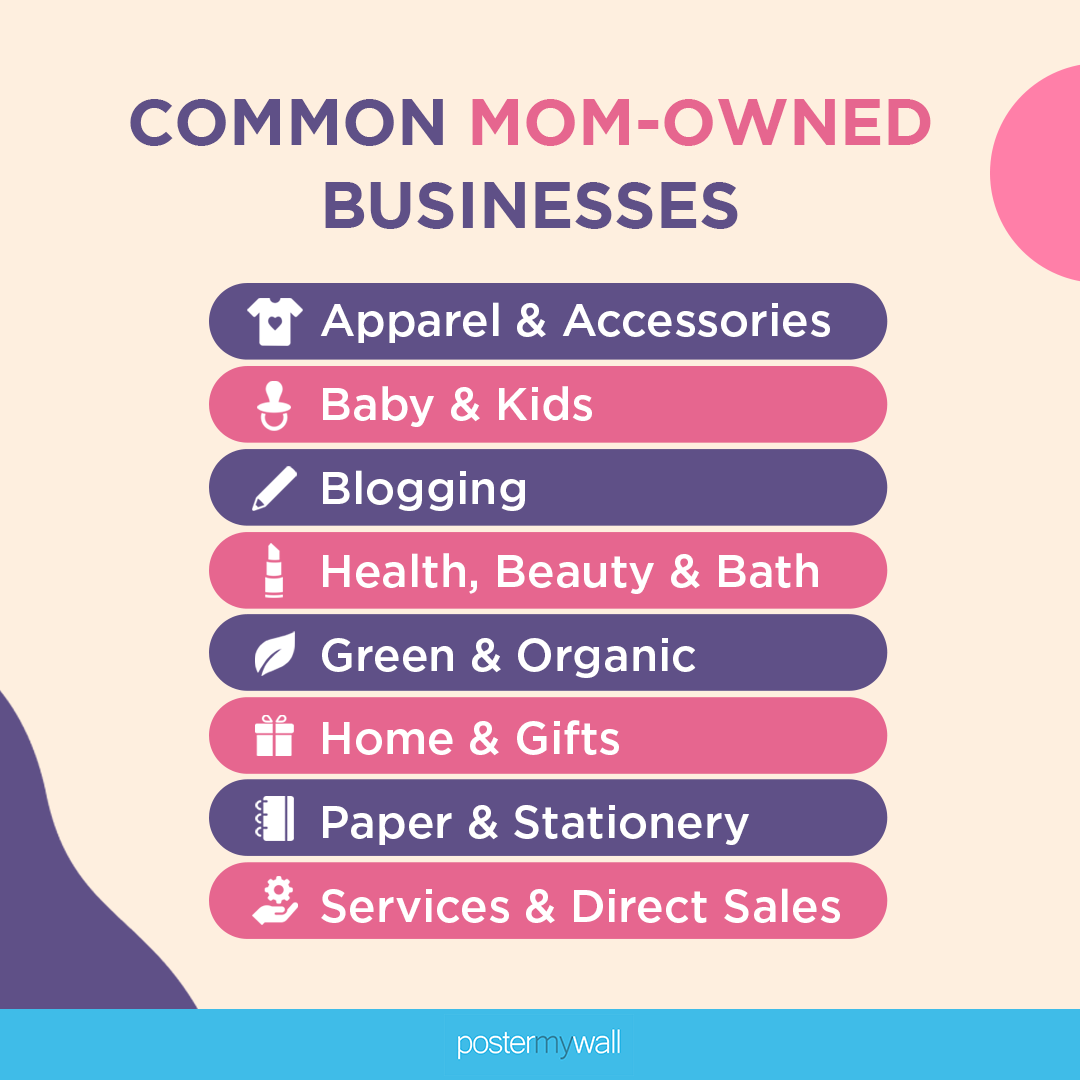 You want to be on every single platform that your targeted audience can approach you from. 
Give them the best customer service.
Investing precious time and money in marketing techniques won't be of use in the long run if you don't have excellent customer service to complement it. Marketing helps to acquire customers but the real key to retaining them is to provide them with an impeccable user experience so that they keep coming back. 
Not only will this retain your customers but also expand your user base when your customers earn fame for your business through positive feedback and word of mouth promotion. 
Customer Experience
Customer service begins right when someone gets to your site. Your aim should be to make their experience fun, easy-to-use, and time-savvy on your platform.
Well, you can follow these steps to provide a great user experience:
You can optimize your website and remove unnecessary plugins, and reduce large image files that bring down your website using

Tinypng.com

so that your website doesn't take too long to load. 

Navigating through your website should be a piece of cake for your customers so work on making it as simple as possible. 

Ensure your site is highly responsive on mobile devices as most people buy or subscribe via mobiles. 
Make the buying process as easy as ABC.
Use these tips to help simplify the buying process for your users: 
Have a chatbox and an FAQ page for answering queries. 

Make a "Favorites" feature so that items can be added to the wishlist.

Offer secure checkouts and synchronization for single-click purchases with Apple Pay and other payment methods.
Take feedback from your customers.
When your target consumers convert, you should aim to maintain a positive relationship with them to make their overall experience a good one and urge them to return.
Thank them in their order confirmation email for their purchase or subscription. 

Offer them special loyalty discounts on their purchases.

Show them you care about their opinion by sending them emails requesting feedback on their purchase.
Balancing Motherhood and Entrepreneurship
Your business provides for your kids, so you have to invest in it wholeheartedly without a doubt. This doesn't require you to develop an expensive marketing plan; instead, you are good to go with these simple hacks. With a little strategy, you can balance your business and your time. So be the Boss Mom and come up with a work plan that suits your family with these tricks!
Content may contain affiliate links. This means that, at no additional cost to you, we may earn a little somethin' somethin' when you use the link to make a purchase.
Learn more here.
Would you like Bloggy Moms to feature your brand?
Contact us here.