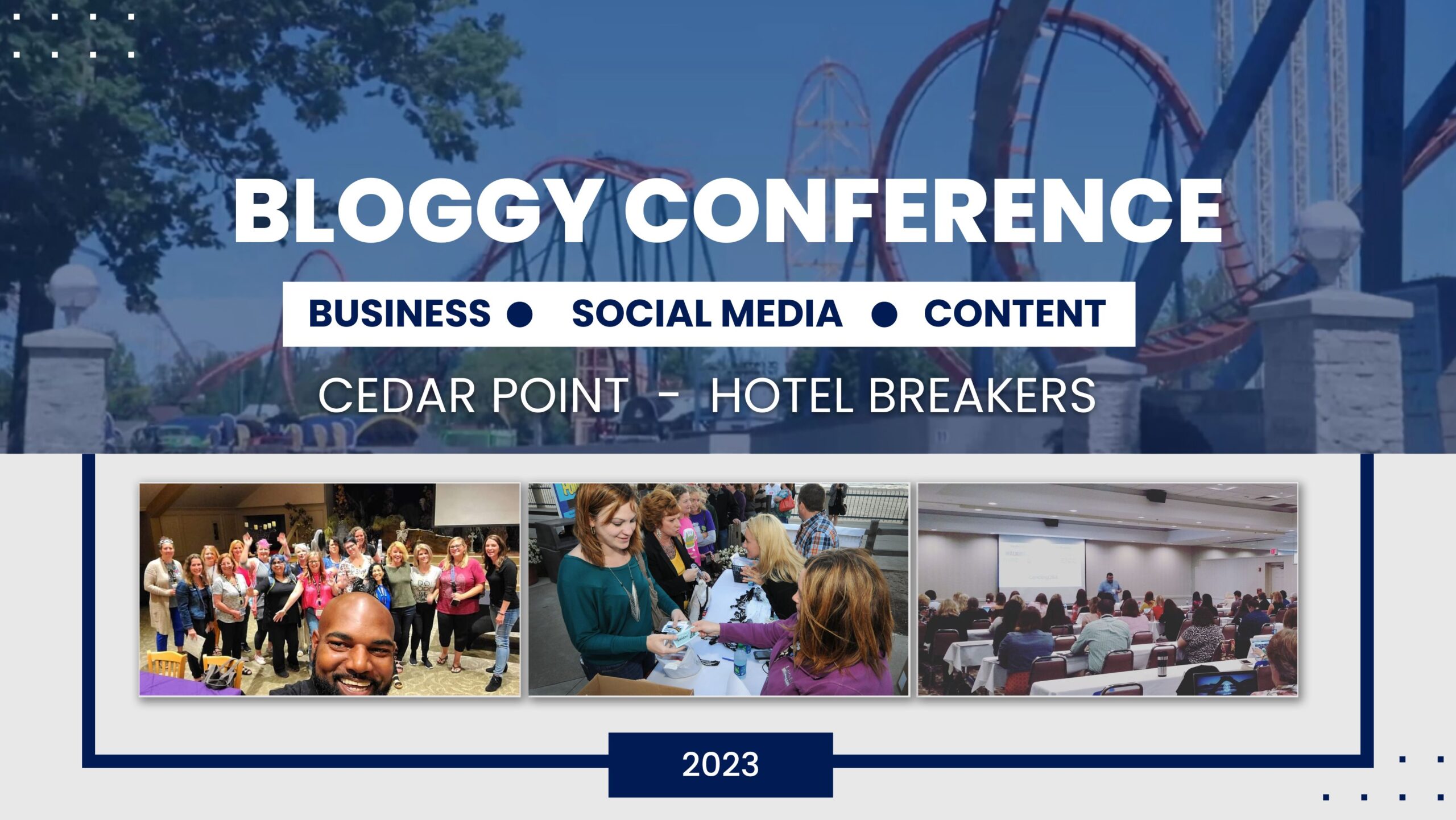 This post may contain affiliate links. Read our disclosure policy
here.
Deals are current as of date and time posted.
Today's conversations is a collaboration with bracketron. All opinions are our own.
I feel like I may say this every season – but it's my favorite time of year! I love being on-the-go during the holiday season. It is so much fun visiting our favorite holiday attractions, attending get-togethers with friends and family, going skiing, sledding, driving to see Christmas lights and displays – and the list goes on.
I'd love to hear your favorite holiday activities in the comments below!
What I love even more is being able to capture these memories and moments on my phone. Which means, we need to stay charged while on-the-go!
And voilà – I have the perfect set of devices for you along with a 30% off coupon code to snag these at an incredible deal!
Use our exclusive coupon code BLOGGY30 to get 30% off right now!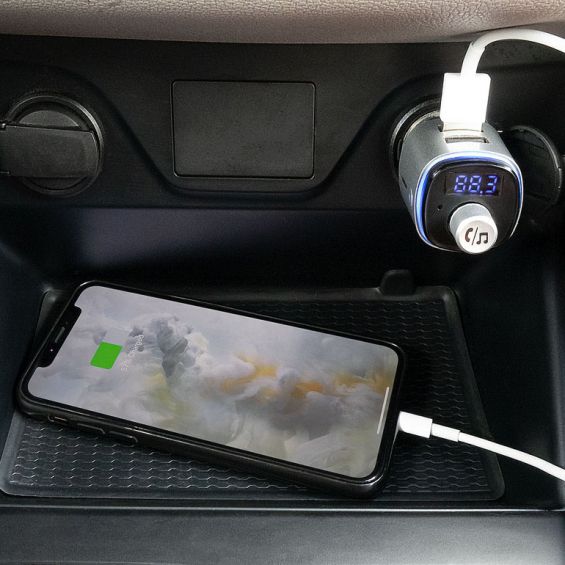 Roadtripper VOICE
This is THE Bluetooth/FM transmitter for cars with either old or no Bluetooth at all. Because we do have one of those! I HATED driving in that car because I couldn't kick on the holiday playlist or audiobooks I have saved in my phone. This, this makes up for that car we just won't let go of yet.
Hop over here and grab your Roadtripper VOICE at 30% off using code BLOGGY30!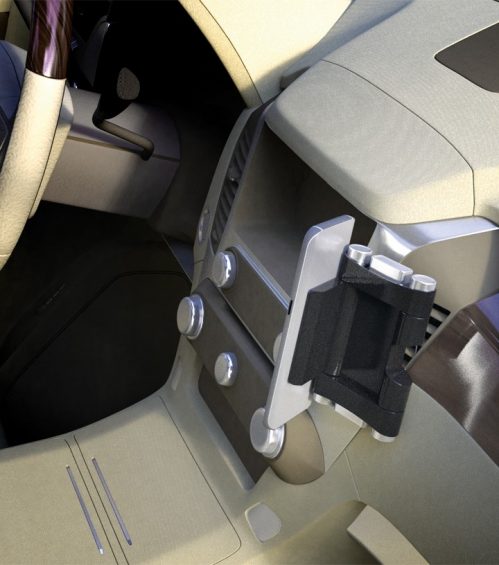 Roadtripper Travel Mount
Flying over the river and woods this holiday season? This is the perfect gadget for airline travel as it mounts to seat-backs, can stand up on its own, and has a vent mount for when a phone mount is needed. It's a solid all-in-one mount for traveling!
It's not just for air-travel though. It's also great for road trips in the family vehicle!
Hop over here and grab your Roadtripper Travel Mount at 30% off using code BLOGGY30!
Are you a podcaster or do you record videos for your blog/vlog while sitting in your vehicle? These two are my favorite options for easily and precisely setting my phone for these activities.
They're also a great way to keep your phone hands-free while driving!
PwrUp Gravity Qi Fast Wireless Charging Mount
Charge your phone on the go with this Bracketron PwrUp wireless charging mount. A suction cup with Temporbond technology makes mounting easy on most surfaces, and the included vent clip attaches easily to car air vents. This Bracketron PwrUp wireless charging mount uses Qi wireless charging technology to quickly recharge compatible smartphones without power cords.
I highly recommend downloading their free PwrUp app (iTunes) (Google Play/Android)! This app will show you exactly where the phone's charging coil is so that you can adjust the feet of the mount properly to the two coils. It also monitors your battery's charge so that you don't exhaust your battery.
Did you know? Most chargers keep charging when the phone is at 100%, which significantly degrades the battery.
Hop over here and grab your PwrUp Gravity 10W Qi Certified Fast Wireless Charging Mount at 30% off using code BLOGGY30!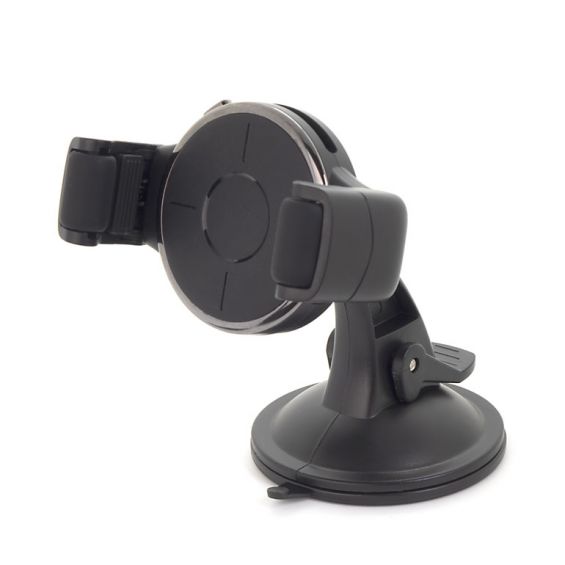 OneClick Dash Mount
The Bracketron OneClick Dash Mount is the perfect solution to dock or mount your Smartphone in your vehicle. The quick-adjust arms allow for a perfect fit to secure your phone while operating your vehicle. In addition to the tension arms feature for a quick release when you are ready to leave your vehicle.
Perhaps you're recording your podcast on the go – this is the perfect hands-free option. Place on your dashboard, start recording from your phone – and go!
Hop over here and grab your OneClick Dash Mount at 30% off using code BLOGGY30!
Visit bracketron for more fun and convenient tech gadgets!
Use our exclusive coupon code BLOGGY30 to get 30% off right now!
bracketron: We're obsessed with the power of great design. With innovations that make life safer, easier and more fun. With products that anticipate what customers need before they even realize it is how Bracketronbecame a world leader in innovative mounts and accessories that help provide the safest driving experience.
Content may contain affiliate links. This means that, at no additional cost to you, we may earn a little somethin' somethin' when you use the link to make a purchase.
Learn more here.
Would you like Bloggy Moms to feature your brand?
Contact us here.