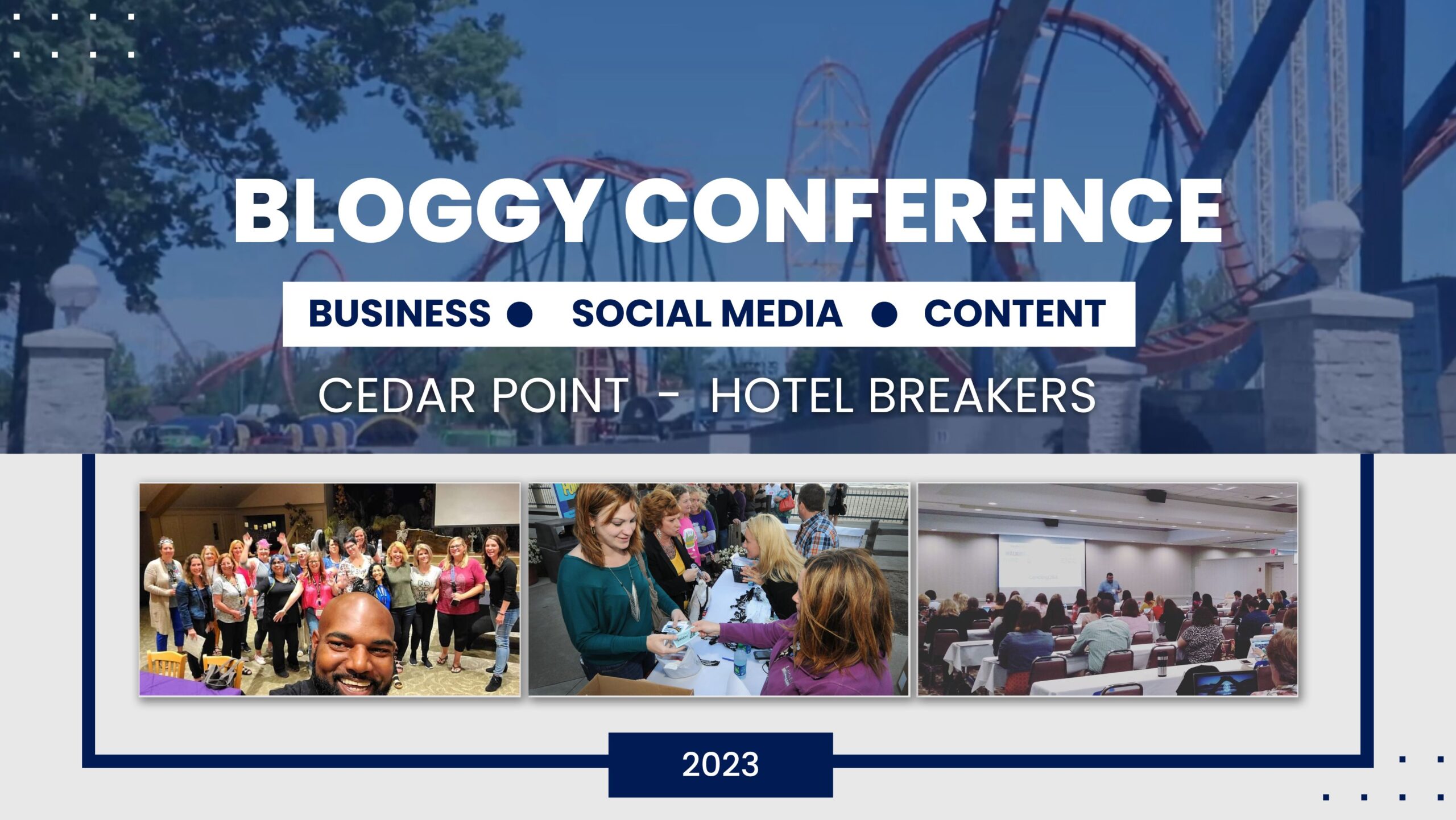 This post may contain affiliate links. Read our disclosure policy
here.
Deals are current as of date and time posted.
Blogging is a full-time job for businesses in any industry. It can take up hours every week researching topics, finding out what you want to say, and creating the content. Add in image sourcing, publishing, and promoting your blog and a significant part of your working week is already gone.
A blog writing service can source the content you need and get it ready it for publishing. It does require an investment, but with the right blog writing service by your side, you can do more than make back any money you spend.
How does it Work?
A blog writing service is exactly what it says. Professional writers who are experts in your industry will create a piece of content that will get people engaged with what you are doing. All you have to do is supply information about what you want and they will do the rest.
Fitting it into Your Schedule
Most blog writing services focus, naturally, on the writing itself. However, a comprehensive blog writing service will also offer services, for an extra fee, that allow you to hand over the complicated business of formatting the final blog and adding images to it.
This will enable you to free up your schedule. The beauty of a blog writing service is it gives you time to concentrate on other things, such as product development and marketing.
Form a Business Plan
You can guarantee a quality blog writing service will create content people want to share with their friends. What they cannot do is help you to form a business plan. A business plan, in this scenario, is how you will fit your blogging into your overall content creation and marketing strategies. This should include all income and expenses. If you plan to hire a content creation service to help with your blog note the business expense.
There is little point in blogging if there is no point at the end of it. What is your end goal? Some examples of an end goal could include:
Increase general traffic numbers on your website.
Boost the number of conversions.
Improve the amount of engagement on various social media platforms.
You should pass this plan onto the blog writing service you choose so they know what the writing should accomplish. They will adjust the subjects and things like the call to action accordingly.
Monitor Your Results
No business should make a large investment in a blog writing service. It's important to dip your toe in the water before dedicating a big part of your budget to this. The only way to see if you are ready to up your overall spending limit is to monitor your results.
Work with a blog writing service for a month or so and see how your results change. This is more than enough time to see if you are getting success.
Overall Social Media Strategy
Blogging and social media are linked together. You can't have one without the other. Every successful company produces original content and every successful company has a strong social media presence. Track your overall social media strategy and ensure your blog writing service fits into this.
Let's sum everything up:
The way to use a blog writing service to lighten your workload is to choose the right company in the first place. Do your research.
Determine what you want to get out of this pursuit. You need solid direction.
Monitor your results. Are the blogs produced by these writers having the desired effect?
Does everything fit into your overall social media strategy?
Once you have checked all of these points you can make a blog writing service work for you. By working with the right people and having a firm vision in mind there is no reason why you can't achieve your marketing goals and boost the worth of your business.
Content may contain affiliate links. This means that, at no additional cost to you, we may earn a little somethin' somethin' when you use the link to make a purchase.
Learn more here.
Would you like Bloggy Moms to feature your brand?
Contact us here.