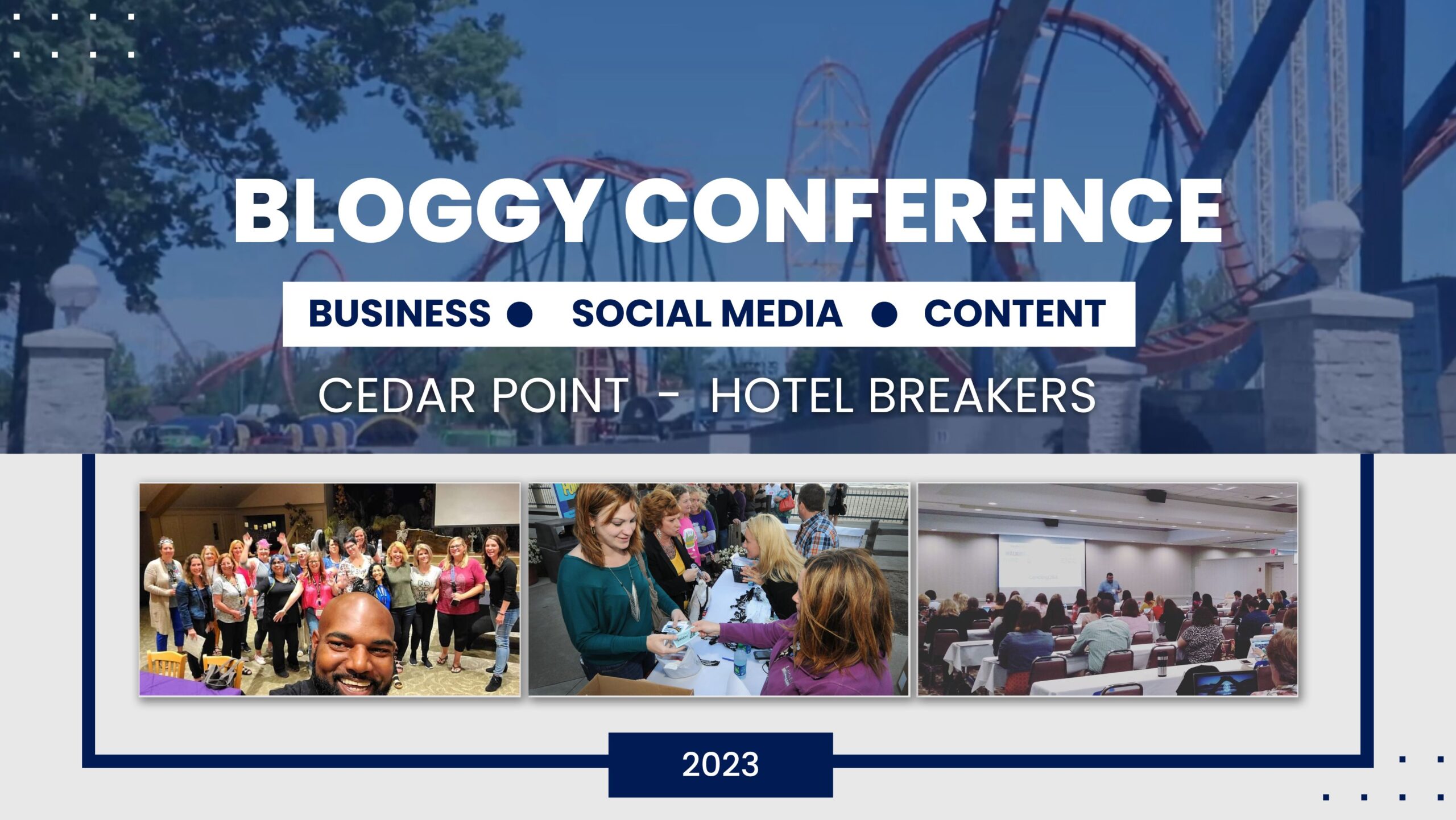 This post may contain affiliate links. Read our disclosure policy
here.
Deals are current as of date and time posted.
Working moms constitute an ever-growing demographic in the USA, as more and more mothers are deciding to continue in their jobs after their maternity leave. As such, it's an exciting time for both employers and employees with children – with talented, inspired and ambitious moms remaining in the workforce for longer. This article takes a look at some of the most ideal jobs for working moms with ambition and drive to make the most of their careers. So if you're a new mom with an urge to reenter the workforce, you could do worse than selecting from one of the roles described below.
Copywriting, Proofreading, and Editing
Possibly the most attractive thing about a writing or editorial role is that you're able to work freelance, part-time or full-time as your own schedule permits. Generally speaking, these roles pay extremely well, and you'll enjoy the flexibility that comes from work that can be conducted equally effectively in the workplace as at home. Naturally, this is an ideal job for those who'd like to earn money while also being as present in their children's lives as possible. To build this career, you should:
Ensure that your literacy, including spelling, grammar and sentence structure, is top-notch
Make a CV that specifically details all of the relevant writing work you've previously completed in your life
Search job sites for keywords such as 'freelance writer' or 'copywriter'
Contact writing agencies asking if they're looking for more talent to add to their pool
Build a portfolio of work that you can present to companies, whether they're actively searching for writers or not.
By enacting these steps, and working hard on your applications, you're sure to secure some paid writing work in no time. From there, you can build and build until you've secured enough work to constitute a healthy full-time wage.
Nursing
If you're the sort of mom who values care, support and the practice of helping others above all else, you'll likely enjoy a role as a nurse. You can work in care homes or in hospitals – and with a shortage of nurses across the US, it's one of the best jobs to train for in the expectation of securing a role once you've achieved your qualification.
Even after you have qualified as a nurse, there are still extra courses you'll be able to take to fuel that ambition you've nurtured inside. For instance, you can study towards an MSN nurse educator online degree by Walsh University which will grant you the role of nurse trainer to other aspiring nurses. There are, in fact, a whole host of nursing master's degrees that'll help you specialize should you wish to progress through the ranks. You can specialize in intensive care, or in family practice – whatever you feel most passionate about.
After getting the university degree, you can participate in training courses and seminars to acquire theoretical and practical knowledge in this vital healthcare field. These programs will help you keep yourself updated with new advancements and advance your career, enabling you to earn more money. You may search for phrases like "PRN nursing jobs" or "nursing job vacancies near me" and find a suitable position that will allow you to balance your professional and personal life.
Teaching
Many moms make a move into teaching after the pitter-patter of tiny feet is heard throughout their homes. That's because it's, obviously, aligned with the school terms that'll dictate when your children are on holiday. Not only that, but you'll be able to learn far more about children's education by embarking upon a career in teaching.
It's not so difficult to become a teacher – especially if there's a discipline that you're particularly fond of that you aspire to teach. You'll benefit in your application to undergo teacher training from a degree or an impressive educational background, although it's by no means a necessary requirement. If you're not qualified to teach older children or young adults, you'll still be able to study a course in primary education – one of the most rewarding and satisfying jobs in teaching. Generally teachers and known to be unpaid so learning how to negotiate a raise is definitely important.
Art and Design
If you've always enjoyed an artistic or creative streak, then why not use your emerging motherhood as an opportunity to make good on your ambition to create exciting visual art that you'll be able to exhibit and sell. Or train yourself up in your digital design skills, using the Adobe Suite of software to help you do everything from animations to photo editing professionally. Working freelance, project-by-project, or in a design company, you'll be able to learn the skills to create some of the following work:
Online or print pamphlets, magazines or posters
Marketing campaigns for companies and their products
Animations for company marketing material, or for publishing on YouTube
Logos and other branding designs
Website imagery and layouts
Like jobs in writing, the flexibility you'll enjoy with this role makes it perfect for working moms. It's also a constantly challenging, well-paid and reputation-based job – so if you're ambitious and driven, there's no end to the number of opportunities you might get presented with. By constantly learning new skills and training in your craft, the sky is the limit – in terms of potential earnings and your professional reputation.
Startup Founder
During your maternity period, you'll have periods of time where you're caring for your newborn, periods of time filled with sleep and rest, and other periods in which you'll be free to explore ideas you might have been too busy to really delve into previous to your pregnancy. You might have, for instance, had a wonderful business idea before you became a mom that you were simply forced to shelve due to the pressures you were experiencing in your job. Now is the time to reengage with those ideas, and develop them into a business plan.
One thing you should know before founding a startup company is that it can be incredibly stressful and draining, often requiring of you more time than your traditional 9-5 job. But of course, that's balanced by the rewarding, fulfilling notion that you're your own boss and that you're able to steer the destiny of your business in whichever direction you wish to. As long as you can secure the capital to get started, and assuming your idea is a good one, this is a wonderful option for the most driven on moms who wish to simultaneously raise well-rounded children, and work hard on their own project as they progress through motherhood.
The above jobs are perfectly suited to moms who're looking to get back stuck into the world of work after some time off during their maternity leave. If you're ambitious, driven and enthusiastic, there's no reason why you won't be able to make a success of yourself in any of the vocations outlined above.
Content may contain affiliate links. This means that, at no additional cost to you, we may earn a little somethin' somethin' when you use the link to make a purchase.
Learn more here.
Would you like Bloggy Moms to feature your brand?
Contact us here.