This post may contain affiliate links. Read our disclosure policy
here.
Deals are current as of date and time posted.
It's always exciting to find a new place to eat while on vacation. We typically try to stay with local restaurants while we are away. It's nice to try something we can't find around our hometown.  While Johnny Carino's Italian Restaurant isn't local to Pigeon Forge, it is also not a restaurant located closely to us.
We enjoy Italian food very much. Well, we enjoy food immensely with Italian being a top favorite. On the Carino's menu we found a variety of appetizers, entrees and yes – deserts!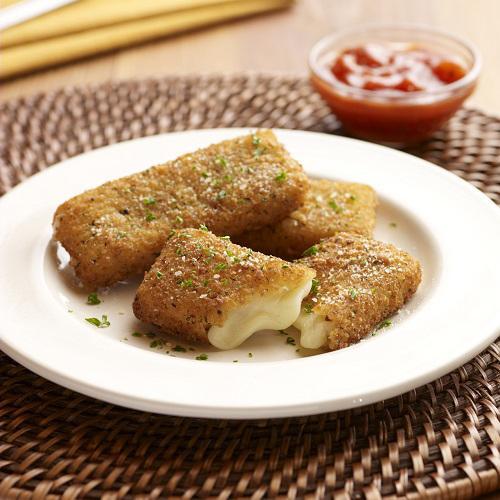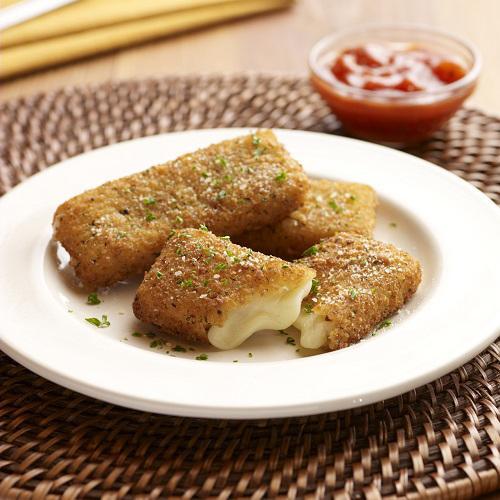 Photo Credit: Carinos.com
The kids enjoyed the Mozzarella with Marinara. I have never seen a "Mozzarella Stick" with so much cheese in them! I tried a bite or two – and it was very tasty! These oh-so-cheesy sticks are breaded in special seasoning and served with spicy marinara, enjoy!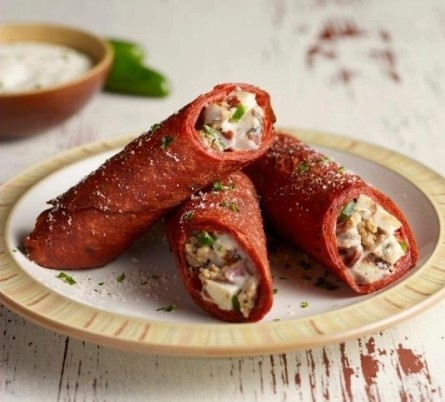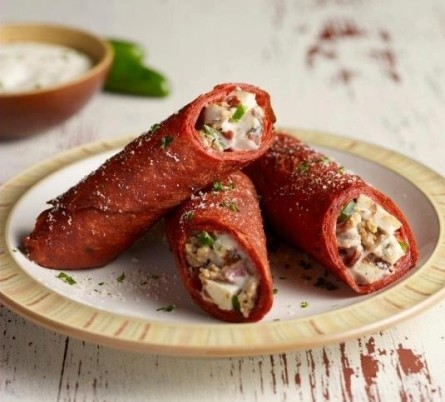 Photo Credit: Carinos.com
Dan and I had the Sicilian Fire Sticks! These tomato-basil tortillas rolled with Italian sausage, chicken, bacon, roma tomatoes, jalapenos and Italian cheeses – and served with spicy marinara sauce and ranch were a great start to our meal. They weren't too spicy but more than we thought the kids could handle. So we enjoyed them… all. They're definitely a must-have on your next visit.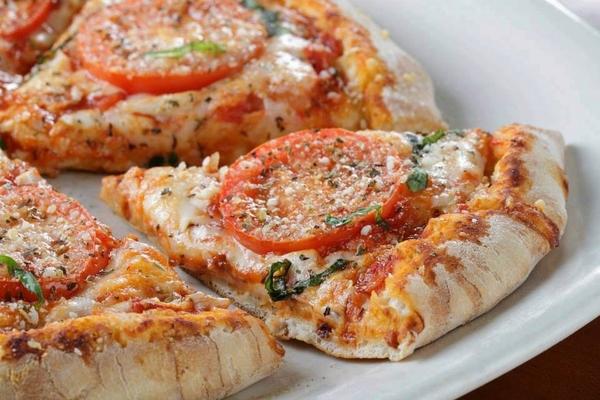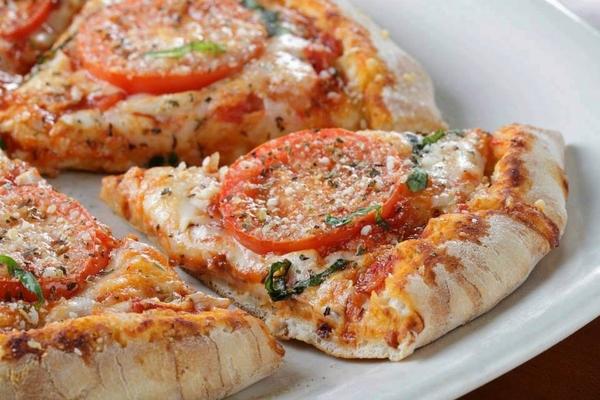 Photo Credit: Carinos.com
The kids stuck to their traditional choice of pizza. They each received their own pizza, which was actually large enough that they could each shared just one and still had some left over. They loved it!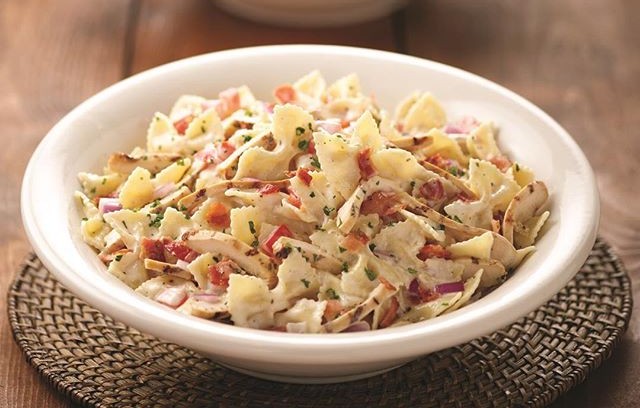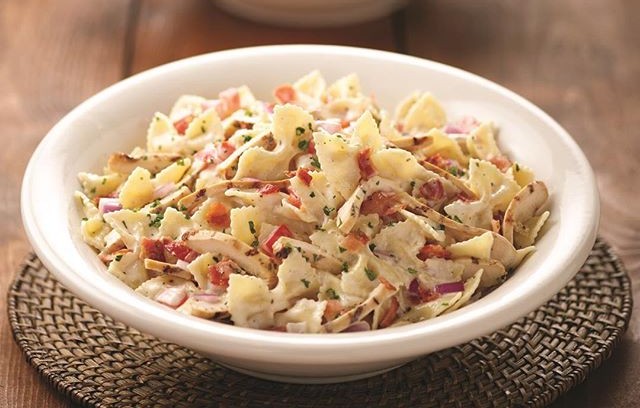 Photo Credit: Carinos.com
I was overwhelmed with choices and on the suggestion of our server, I decided on the Grilled Chicken Bowtie Festival. Sliced grilled chicken sautéed with bacon, fresh garlic, red onions and roma tomatoes, tossed with bowtie pasta in a creamy asiago cheese sauce came together to make an incredible dish! I don't prefer any type of red sauce on my pasta – so this was perfect for me! The serving was so large, I wasn't able to finish it – but don't worry, I tried!
Dan chose the Grilled Ribeye Steak. This flavorful 12 ounce richly marbled, center-cut Ribeye grilled to your liking and served with rosemary potatoes and vegetable medley was amazing. Yes, I tried that as well. Though he doesn't prefer his steak to be cooked as long as I do, it was also pretty delicious.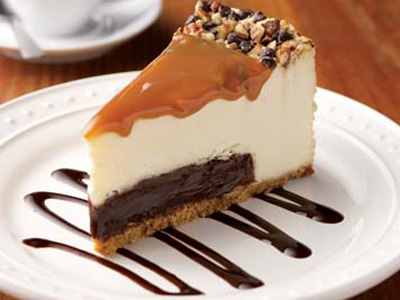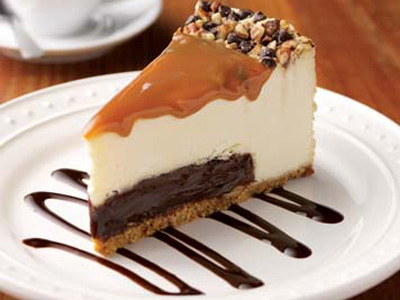 Photo Credit: Carinos.com
Between the favorable portions, the appetizers and the bread with salad – I wasn't sure there would be any room for desert. However, one glance at the desert menu – and we decided to give it a try! It was hard to pass up the cheese cake, chocolate cake and ice cream.
If we order a desert, we usually share the desert between us. Portions are usually so large that no one could eat an entire desert on their own. Carino's, however, offers mini versions of several of their deserts. So, the kids and I opted for Mini Turtle and New York styles cheese cakes as well as Homemade Tiramisu and Italian Chocolate cake.
Our sever was fantastic and as you can see – we loved the menu options! The only downside, is that the closest Carino's to us is an hour away. Guess what, not a week after being home – yes, we drove that hour to Carino's!
Content may contain affiliate links. This means that, at no additional cost to you, we may earn a little somethin' somethin' when you use the link to make a purchase.
Learn more here.
Would you like Bloggy Moms to feature your brand?
Contact us here.