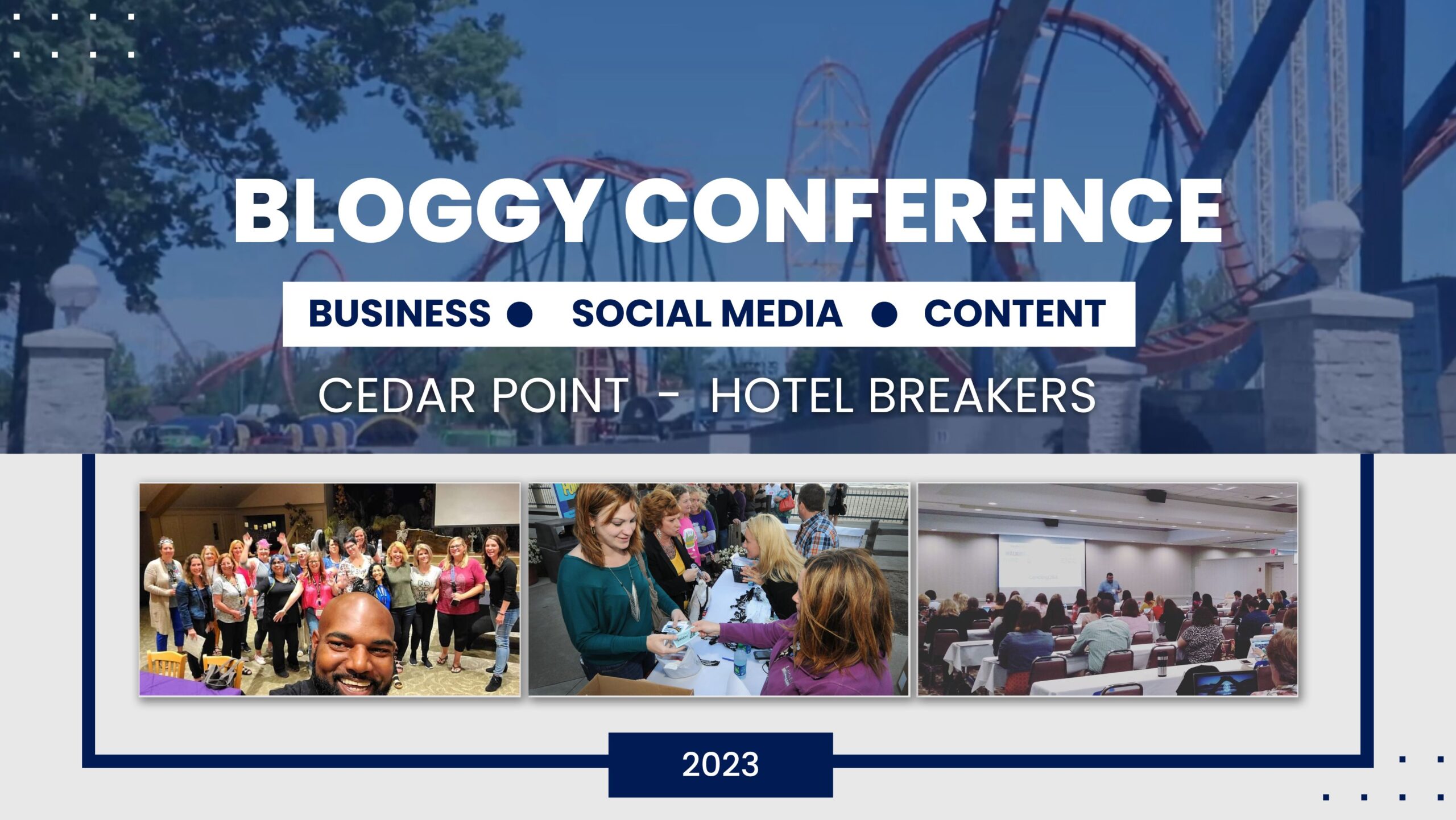 This post may contain affiliate links. Read our disclosure policy
here.
Deals are current as of date and time posted.
Okay, which mobile phone is not Web-enabled these days? If there is any, are your kids ready to use it? You can't even think about it. They are having 24/7 access to the Internet which is not something you should take lightly. The most helpful resource – Internet could be their biggest enemy, too. Kids don't understand the need to use the Internet safely on their mobile phones. So keep their mobile devices safe on a priority and monitor them digitally.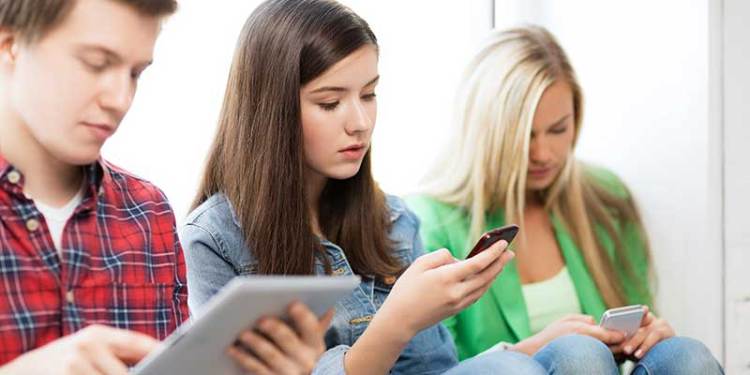 Risks of cyber crimes
There are a number of cyber crimes but kids hardly pay attention to the guidelines and rules for using it. Their eagerness to explore more and try something new on the Web can lead them to become a victim of these cyber crimes. Hacking, identity theft, cyber stalking, phishing emails, malicious software, online abuse and child solicitation all are threatening and harmful threats your child is exposed to. Intentionally or unintentionally, kids can visit some of these unauthentic sites which can cause a breach of their personal info.
Look at this Infographic by iTOK.NET, it might inform you better in a graphical way.


The facts shown in the form of stats are all alarming:
20000 malicious apps are available for android phone
Every 1 in 3 users have any experience with viruses, phishing and spyware.
In year 2013, 10 million US residents had their data stolen.
Their favorite social media site Facebook is risky too, the users having Facebook page and the smartphones are 33% more likely to become a victim of online identity theft.
The public social media profiles with too much personal information could be a source of teen kidnapping, cyber stalking and harassment. Sharing personal information on the Web can push kids into serious troubles and they could become the victims of cyber crimes very easily.
You can keep them safe
If you think your kids aren't responsible enough to protect personal info and they can have encounter with the online risks, then you have to monitor what they do online. You can sync their phone with yours and then stay informed about their Web behavior. It is possible with apps for parental controls. Trust me, in this digital age; you can't put kids' well-being on stake.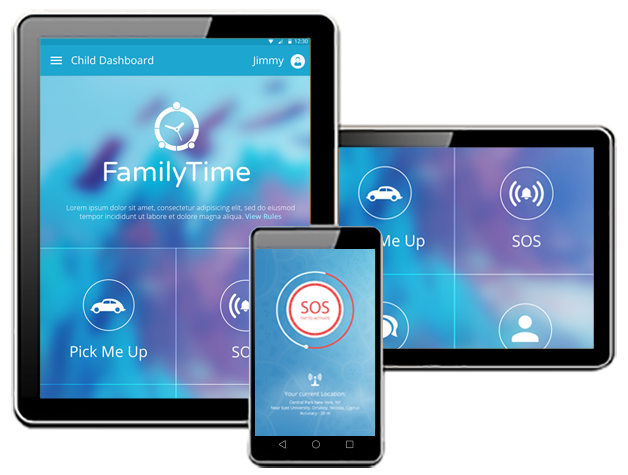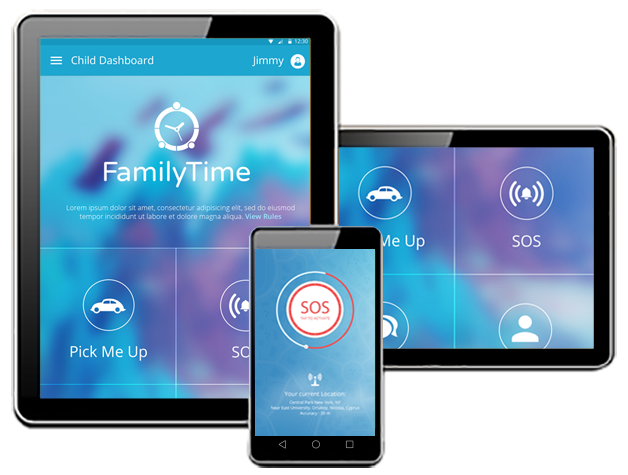 How you can ensure their mobile safety?
For complete Web monitoring, I gave try to FamilyTime to test its online monitoring features. Well, it was quite dynamic.
Have a look at the features of FamilyTime to know how you can keep your kids safe by monitoring them remotely.
Keep a check on:
Their most visited sites.
How long they visited specific site.
The numbers of times they visited any site.
Their bookmarks and favorites.
Keep kids safe online
Mobile safety for teens is the need of 21st century parents. Careless use of the Internet could risk their data security which could be used to harass and harm them. FamilyTime is feature-packed from this perspective and giving it a try won't be risky. You can finally lay your online security concerns to rest with this app for parental controls.
Content may contain affiliate links. This means that, at no additional cost to you, we may earn a little somethin' somethin' when you use the link to make a purchase.
Learn more here.
Would you like Bloggy Moms to feature your brand?
Contact us here.