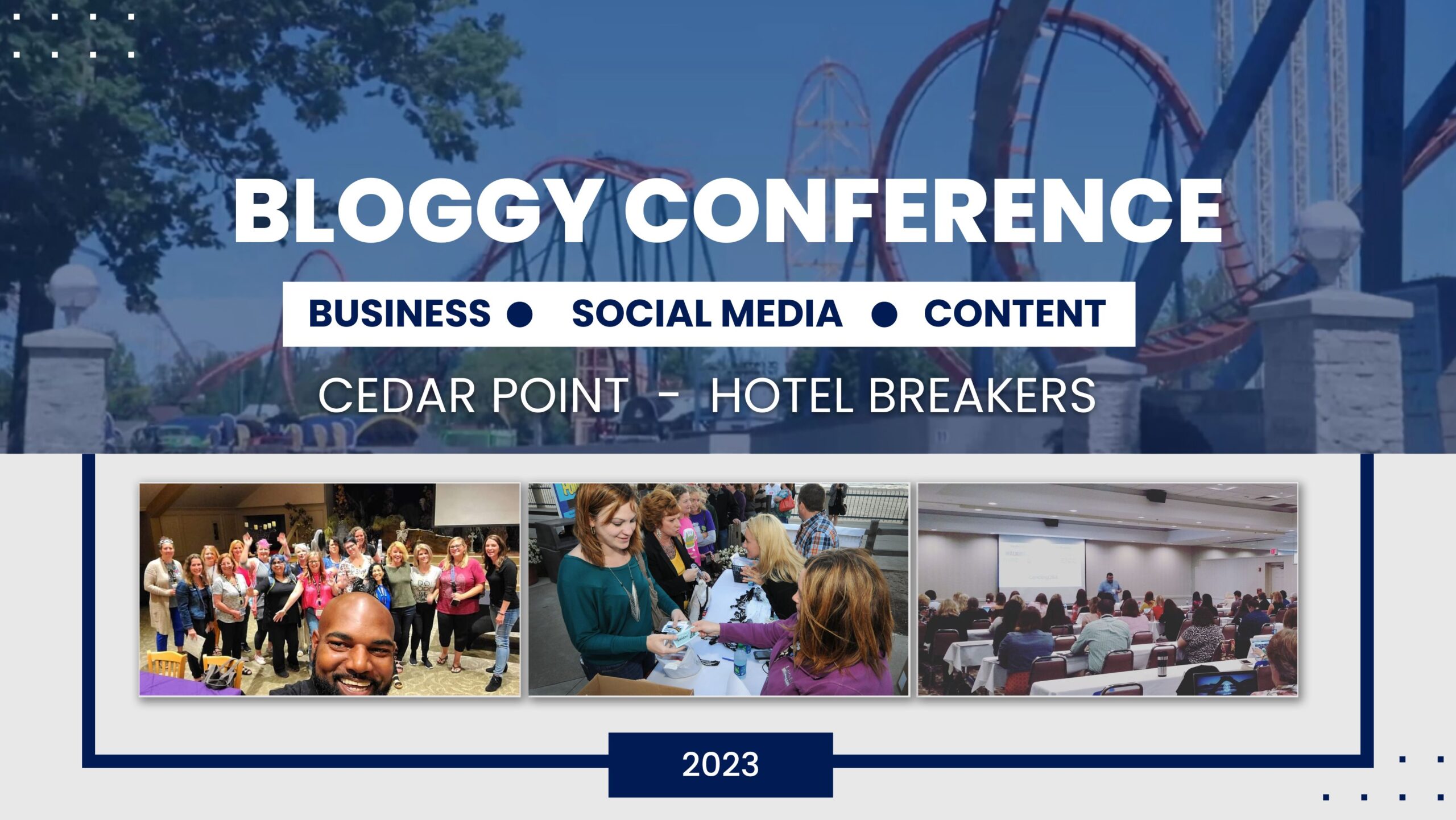 This post may contain affiliate links. Read our disclosure policy
here.
Deals are current as of date and time posted.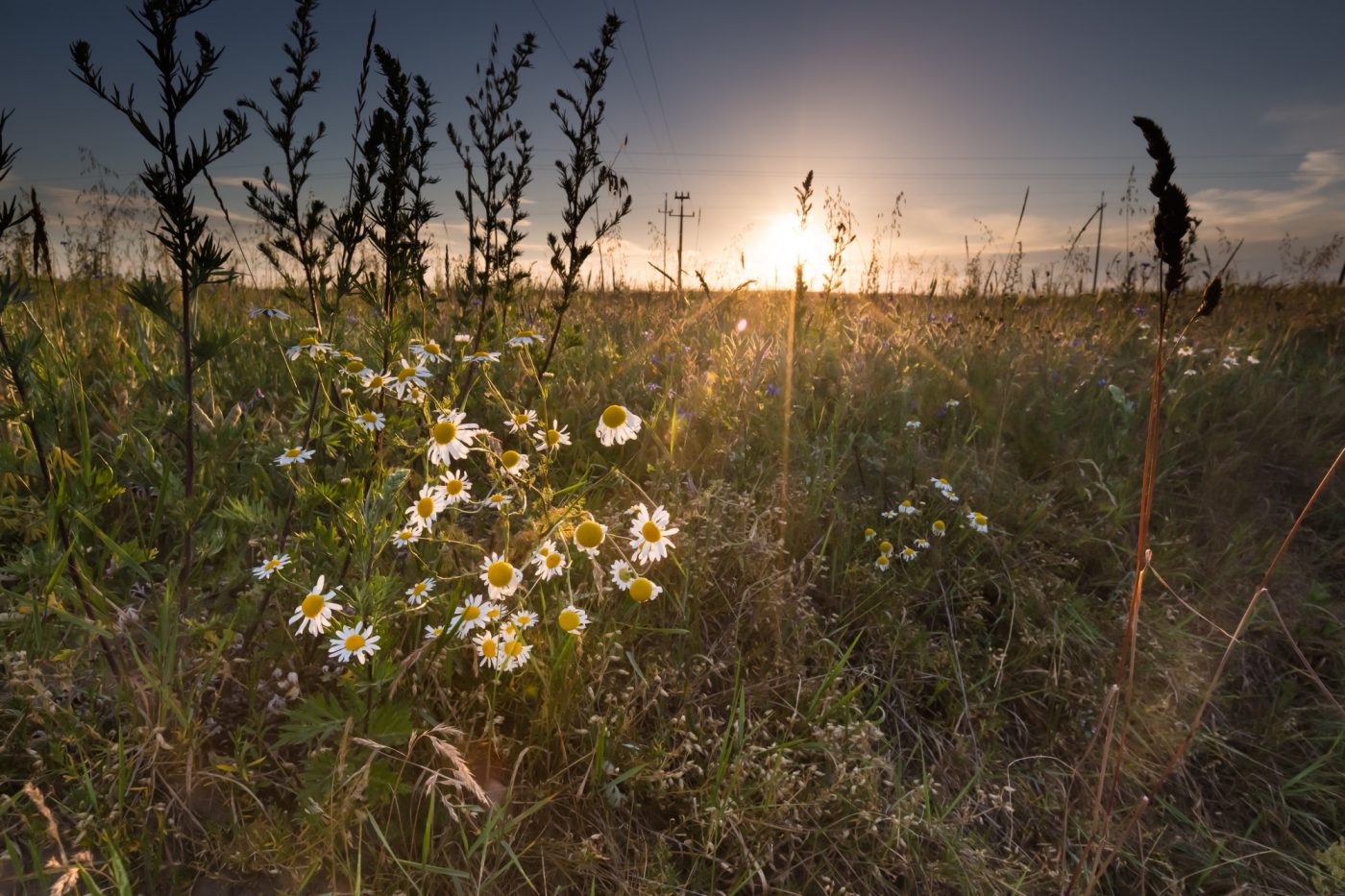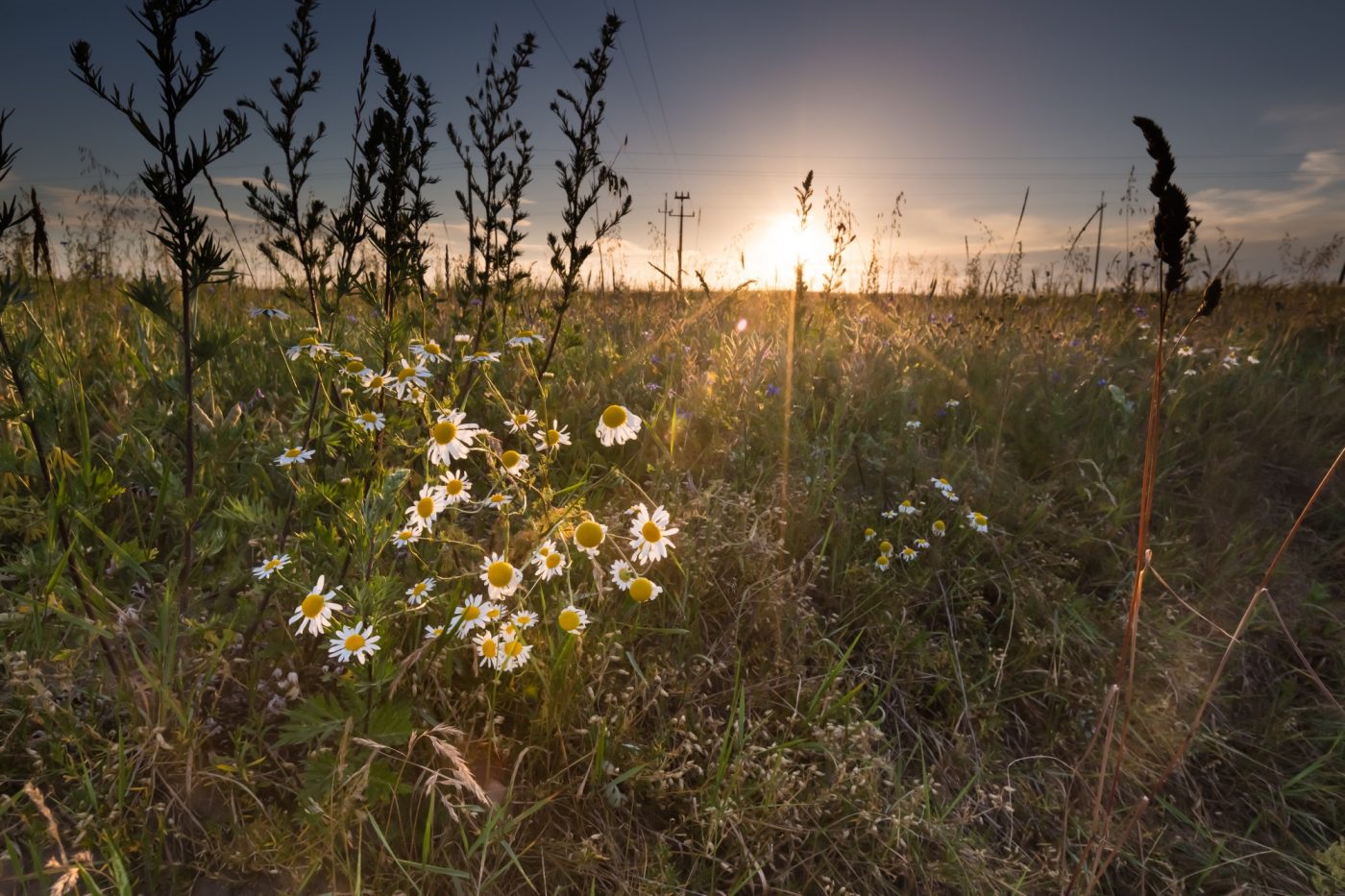 Living in certain areas of the country can be very expensive. If you are on a fixed budget, being able to live in a costly area can be difficult. If you want to be able to live within your means, you may want to consider moving to a new area. The guide below walks you through a few ways you can save money on a monthly basis by moving to a new area.
Save on Your Monthly Housing Costs
There are many areas where housing costs are much lower than other areas. Living in a city often costs much more than a home that is located in a more rural area. You are paying for the convenience to easily have access to stores and restaurants.
Save on Power Costs
There are some jurisdictions that allow you to pick from multiple electric providers to ensure that you are able to get the best rates for your specific needs. Being able to compare the rates from multiple providers allows you to pay the lowest possible rate that you can so that you can save on your power costs each month.
Moving also allows you to live in a home with less square footage. Less square footage can be cooled and heated with less power use than a larger home. Look for a home that has a state of the art heating and cooling system to ensure you are able to properly regulate the temperature within the home for the lowest costs possible.
Save on Your Insurance Costs
When you move to a more rural area, the crime rate in the area will more than likely be much lower. When you rent a home, you need to have rental insurance. When you live in an area that has less of a crime rate, your rental insurance will be much lower because the risks and dangers associated with the area will be lower. You can contact your insurance company and get an estimate for what the insurance costs would be when you move into the area before you actually move to ensure that the insurance rates will diminish.
Save on Your Transportation Costs
When you move to a rural area, the chances of getting caught in a traffic jam is not as great. Driving in stop and go traffic puts a lot of stress on your car and can cause you to spend more money in maintenance costs on your vehicle. Living in an area with less traffic will save you money, time, and stress.
Save on Your Parking Costs
Living in a busy city often provides you with very limited parking spaces. You will often have to spend an extended period of time searching for a great spot, have to pay money into a meter, or pay to park in a parking deck. Parking expenses can add up greatly in a very short period of time. Moving to a rural area will allow you to have ample parking opportunities available to you and many do not require you to pay any fees when you park in them,
Being able to live within your means will allow you to start setting money aside each month in case of emergencies. Take the time to consider all of your options before moving, to ensure that you choose the right home for your specific needs and budget.
Content may contain affiliate links. This means that, at no additional cost to you, we may earn a little somethin' somethin' when you use the link to make a purchase.
Learn more here.
Would you like Bloggy Moms to feature your brand?
Contact us here.