This post may contain affiliate links. Read our disclosure policy
here.
Deals are current as of date and time posted.
If you want to host an outdoor event, whether it's a family BBQ or simply a few drinks around a fire, you'll need to make sure that you have adequate lighting. If you don't, your guests may end up fumbling for their drinks in the dark and the mood in general just won't be as lively.  Here are a few lighting ideas that will help you to make the most out of your outdoor space.
String Lights
String lights are the ideal solution if you want to light up your outdoor space. The great thing about string lights is that they can be suspended high up or they can be used to accent the décor in a gathering area. You can also hang them on a structure, such as a pavilion or even a pergola. String lights are ideal for entertaining as they are great if you need to set something up quickly, they create a bit of a festive atmosphere, and they're easy to put away after.
Accent Lights
If you're looking for outdoor lights, then accent fixtures can be a fantastic option. They make for good conversation too. The more distinctive you can go, the better. These lights are best for those who plan on entertaining on a regular basis because they can be set up and then left. They will also add a great deal of unique character to your space. If your home has a water feature,  you can use it to get creative with your lighting and landscaping.
Path Lighting
Another option would be path lighting. Path lights are placed next to the path so that guests can see where they are going. They can easily be used in areas that have steps or even changes in elevation. Solar-powered lights are, unfortunately,  not ideal as they don't last very long and don't do much when it comes to helping your guests see where they are stepping.
Dining Lighting
If you want to host a BBQ party and have everyone gather around then you need some dining lighting. This could be something as simple as some fairy lights around your parasol or even some candles on the tables that you have set out. You can also have some lanterns lit as these can attach to just about any surface whether it's your washing line or a hook on the wall. Either way, dining lighting ideally needs to stretch across the garden so that it illuminates both the tables and your cooking space. This will help guests to see where they are going and it will help them to avoid tripping over anything as they make their way from their seat to the BBQ.
Of course, lighting is crucial if you want to highlight your outdoor space and you would be surprised at how much it can help you and your guests to have the best time.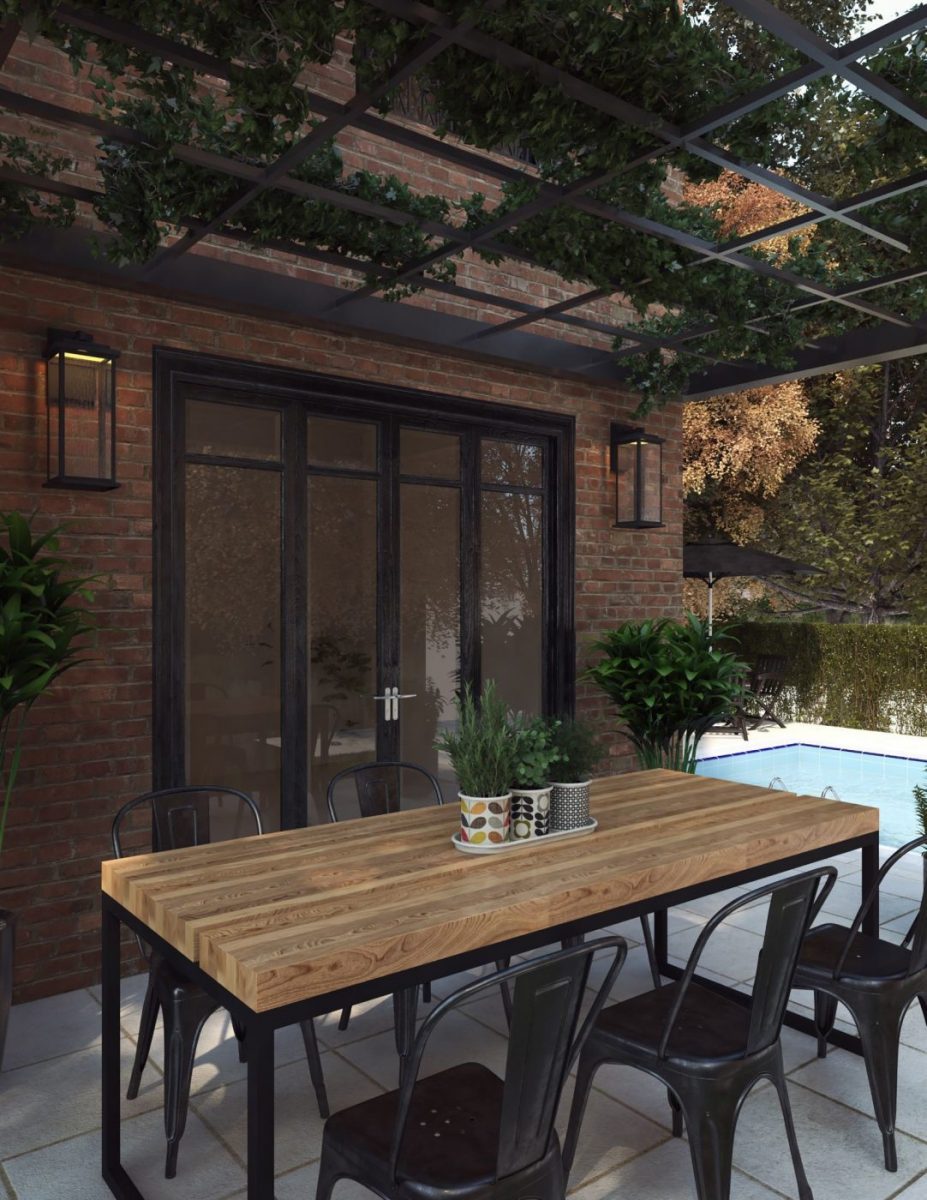 AC9072BK
Sussex Drive AC9072BK Outdoor Wall Light
https://www.artcraftlighting.com/en/products/led/ac9072bk-sussex-led-85-wall-mount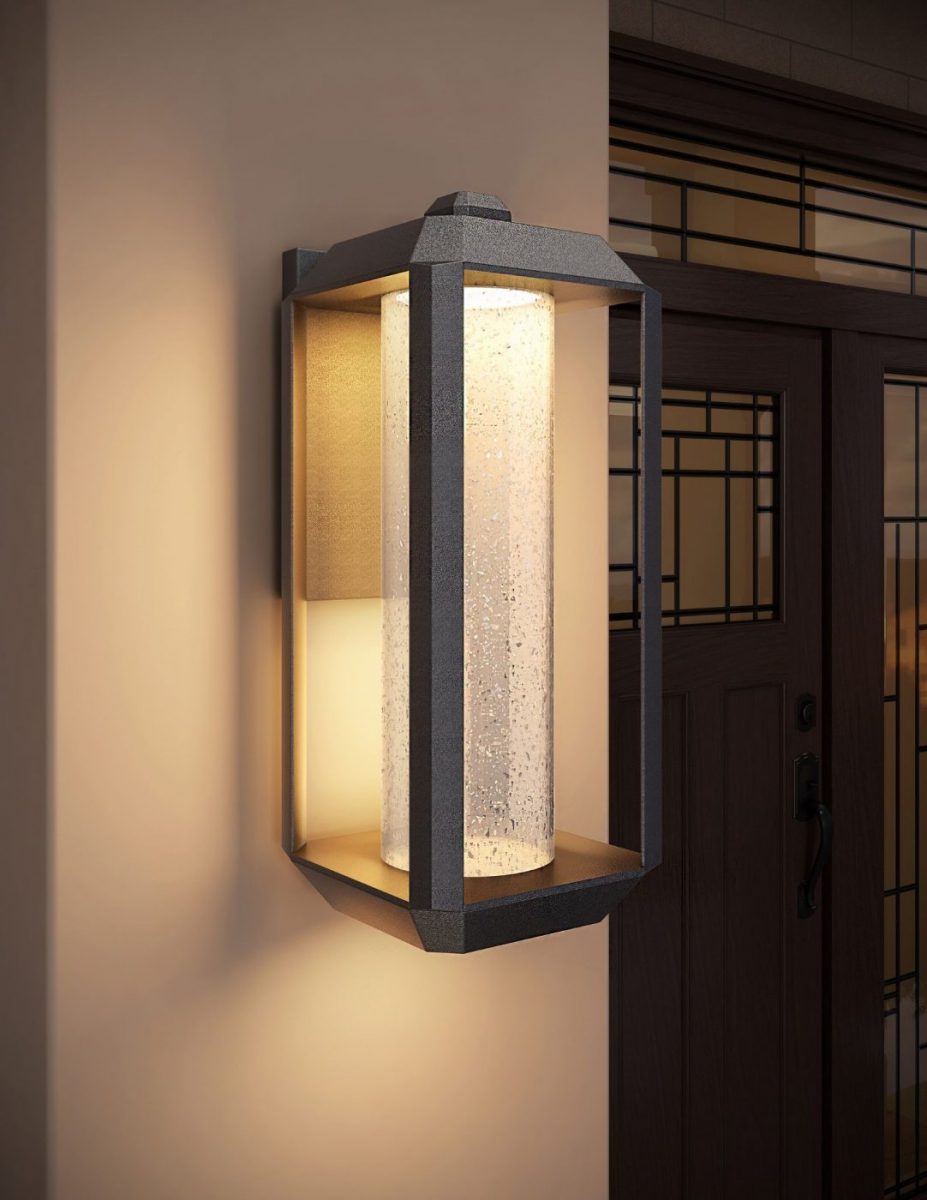 AC9101BK
Wexford AC9101BK Outdoor Wall Light
https://www.artcraftlighting.com/en/products/led/ac9101bk-wexford-5-led-outdoor-wallmt
Content may contain affiliate links. This means that, at no additional cost to you, we may earn a little somethin' somethin' when you use the link to make a purchase.
Learn more here.
Would you like Bloggy Moms to feature your brand?
Contact us here.