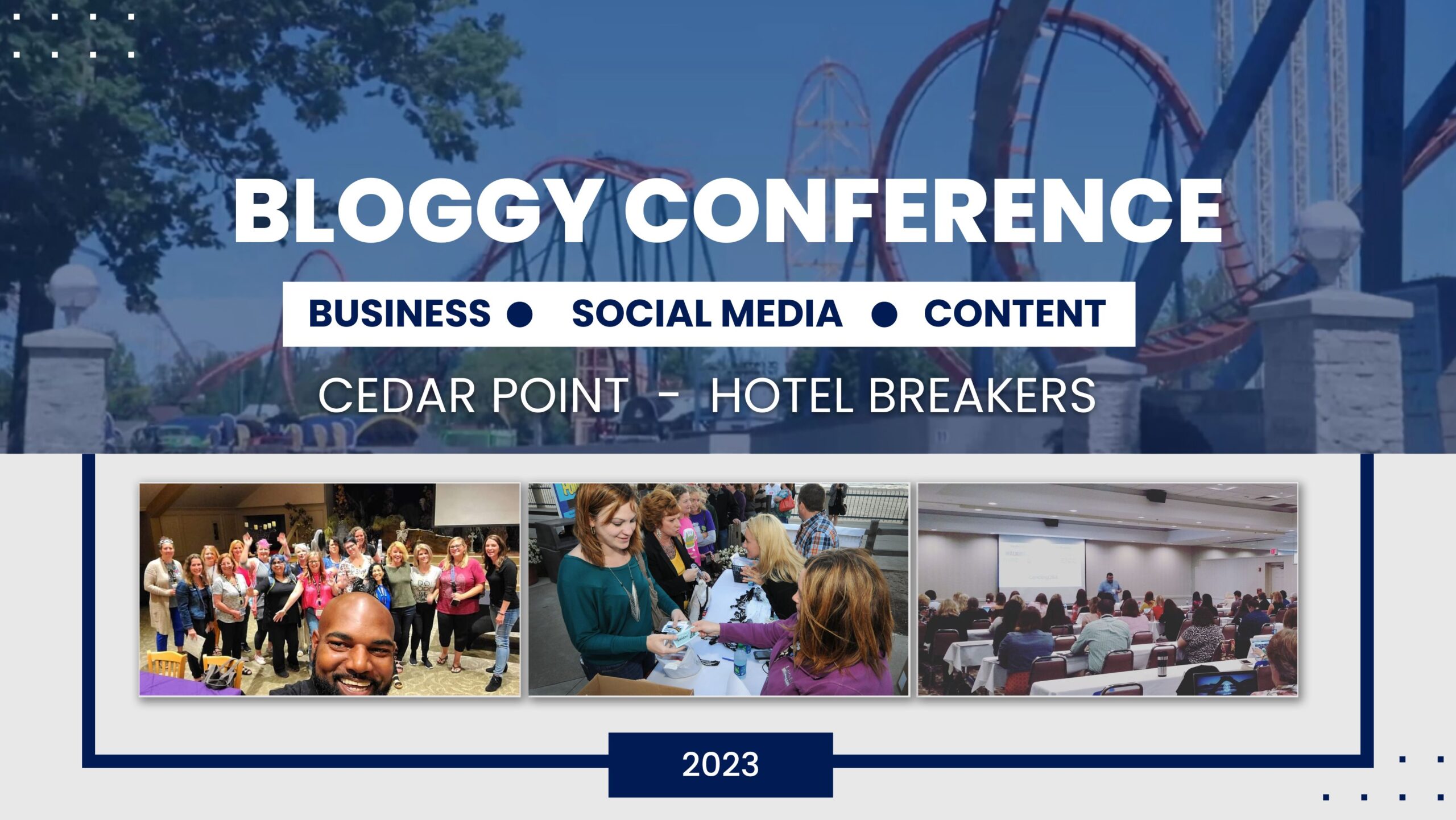 This post may contain affiliate links. Read our disclosure policy
here.
Deals are current as of date and time posted.
Are you a new mom and want to spend as much time as possible with your baby but at the same time you need to make a living? A whole new generation is starting their own businesses. If staying home to work sounds good to you then Fabrily is the right for you!
Fabrily is a commerce platform that empowers anyone to design and sell products that people love. Fabrily has officially become a part of Teespring, the leading commerce platform in the industry in March 2015. Its world-class platform powers all aspects of bringing merchandise to life from production and manufacturing to supply chain, logistics, and customer service. Fabrily is creating new opportunities for entrepreneurs,stay at home moms, and anyone generally who wants to be her/his own boss and work the hours that suit you. We bring together unparalleled expertise in production quality, technology, pricing, shipping, and strategic growth. With Fabrily you can sell high quality branded, custom t-shirts with no cost and make money from anywhere in the world. You collect the profits, we'll handle all the rest.
What Fabrily offers:
Dedicated 24-hour Seller Support team
FREE translations & designs
Most successful custom apparel platform in Europe
Shipping to over 170 countries worldwide
Great products, high quality printing
The steps you need to follow are super simple: 1. Find a profitable niche of people: Do research on forums, Facebook groups and magazines to find a good niche. Find what the people in your niche are passionate about. Create or buy a design that triggers your niche's passions. Example of a niche: "Single Moms". Don't worry if you find it difficult, Fabrily team is here to help you with tips and provide you with all the information you need to find a successful niche!
2. Create your custom t-shirt to our easy designer – Go to fabrily.com, Upload your design, Choose your styles & colors, Set your profit, Set the duration of your sale, Launch your campaign, Example of a t-shirt: "I love single moms"
3. Promote the campaign – Promote your campaign to your network via social media, paid advertising, blogs, email, and sell as many items as you can! Our team will give you tips and advice to help your campaign succeed.
If you want to use Facebook Ads to promote your campaign then you have to:
Go to Facebook Advertising
Create an ad targeting the people of your niche depending on their interests and demographics
Sell and make profit. Scale your ad to sell more and make more money
We have a dedicated team working on Paid ads that can give you for free the support you need to understand how Facebook ads work.
4. Get paid – Once the campaign reaches its goal, it becomes successful, and Fabrily charges the buyers. When your successful campaign ends, the t-shirts will be produced and shipped within 10 days. You don't have to do anything. MOST IMPORTANT WE TRANSFER THE PROFITS DIRECTLY TO YOU!
If the first campaign fails you don't have to worry, our experienced team of campaign managers will help your next campaign succeed. All for FREE!
What people say about their experience of using Fabrily to make a living:
"Our initial reaction to selling shirts online was that it was too good to be true. Well that statement was and is bull**** " Ronnie & Suhail, web marketers from Australia
"I tasted big success on Fabrily and now, in a few months, I am debt free and taking care of my mother's expensive medical bills" Vivek Gupta, Indian aspiring filmmaker
"I realised the big secret to successful selling numbers was to keep scaling your ads! At one point, I was selling a tee a minute!" Anant Bogahita, pharmacist by day, online seller at night
"I'm a campaigner from Indonesia who joined Fabrily in March 2014. I sell successfully custom apparel as a part-time job" Anggita Vito Bharata, Full-time student at the National Institute of Technology Malang
Ready to be the next successful work from home mom? You just need a laptop and creativity, leave the rest to us! Fabrily sellers are able to generate significant amounts of money from selling clothing online, why can't you too?
Click here to GET STARTED
Content may contain affiliate links. This means that, at no additional cost to you, we may earn a little somethin' somethin' when you use the link to make a purchase.
Learn more here.
Would you like Bloggy Moms to feature your brand?
Contact us here.