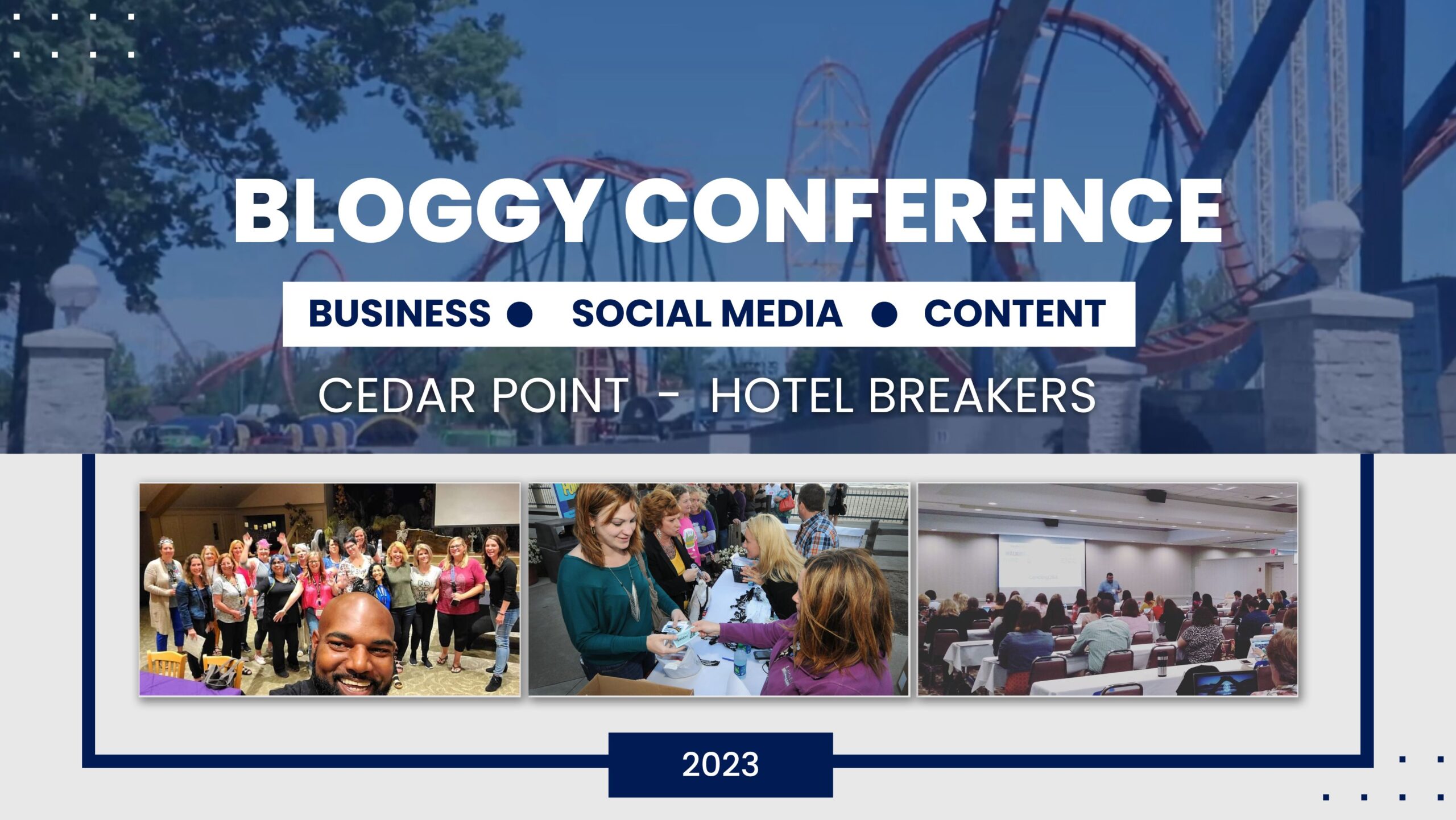 This post may contain affiliate links. Read our disclosure policy
here.
Deals are current as of date and time posted.
Lindon, Utah – February 22, 2022: NAMEE, the creators of unique, fun and educational books for children, have announced plans to launch the platform in the U.S. in 2022.
The unique made-to-order hard-copy books offer a high-tech solution to help children of all backgrounds be the main character in their own adventures.
Potential readers can customize the appearance of the main character, making them similar to the child from gender to eyes, hair type, skin tone, freckles, glasses and more. Family members, teachers or babysitters can also create themselves as a character.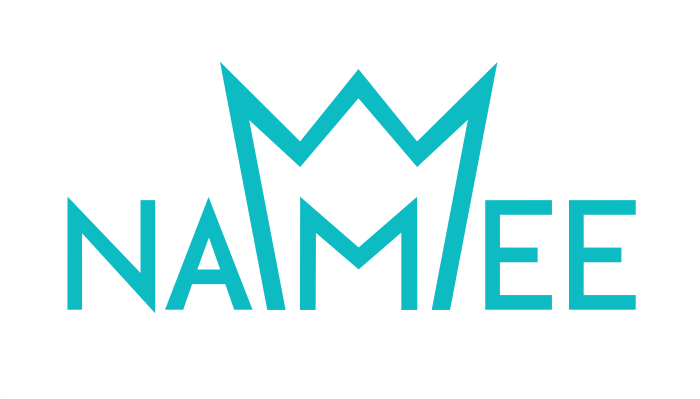 The next step is choosing from a selection of pre-written storybook templates ranging from Bedtime to Birthdays. The books focused on building self-esteem while encouraging learning and excitement offer light content on the surface, with valuable lessons woven into the core of their stories.
Creators can then add a fully customizable dedication before previewing the book prior to placing their order. The result is a bespoke childhood story tailored to each child.
"We see personalization as the future of self-education and the self-growth process, especially for children," said David Pauliukonis, NAMEE CEO. "As a parent myself, I see how much my son engages in stories where he is the main persona. That also makes him remember information easier."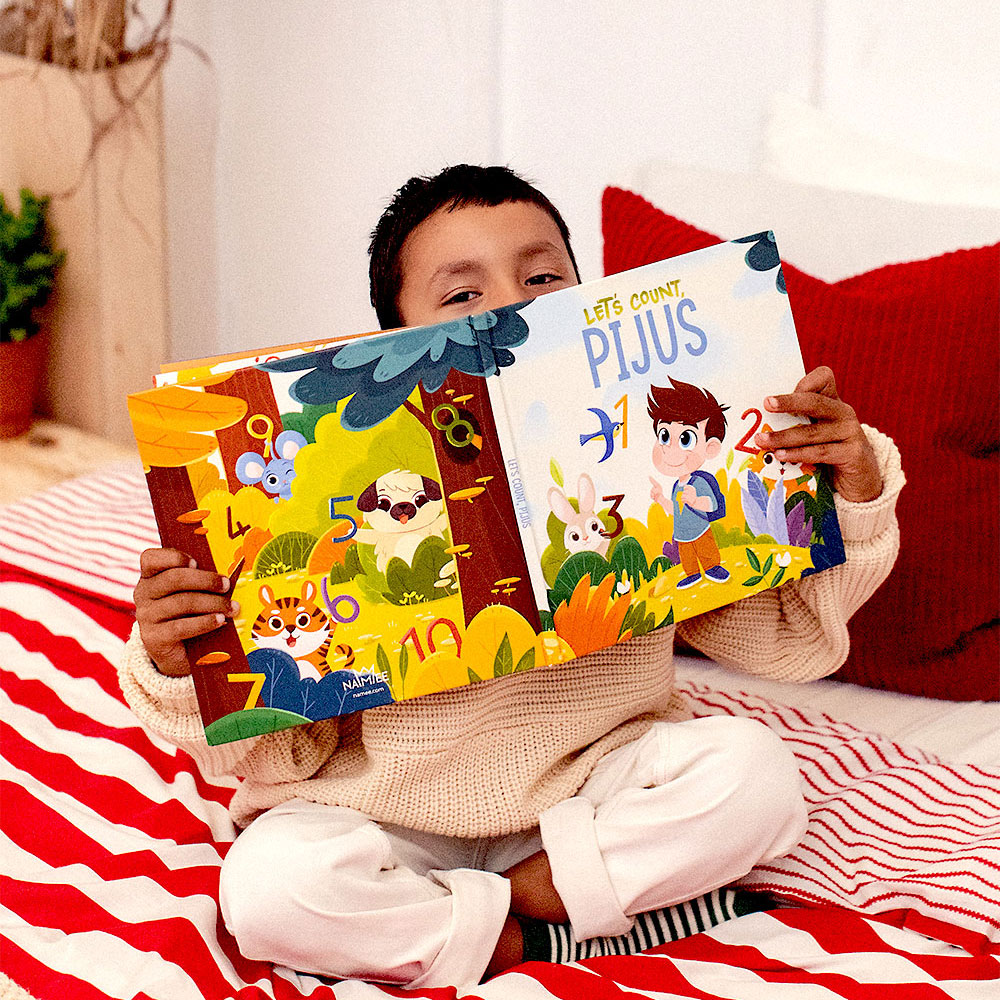 NAMEE is the brainchild of two parents determined to raise their children to be self-conscious, intellectual, and empathetic. Believing personalized books make youngsters heroes of their own stories, empowering them to learn enjoyably, the couple set out to create stories they felt children would relate to.
While the reaction to their own imaginations fell flat, it was then they knew their children held the keys to coming up with storylines other children would connect with. With NAMEE, every story is rooted in the imagination of children.
"Ultimately, every child is different and has their own set of skills and needs. Personalization helps to talk to children in a language they understand and are close to and educates them in a fun way. That's why we let our kids create the stories for NAMEE – they know how to have fun!" he added.
NAMEE's personalized books are recommended for children ages 0 years and up, and they are a good choice for beginner to mid-level readers. Customers can choose from eight different 'templates' storybooks with two new titles to be released soon.
All NAMEE books come with long-lasting hardcovers. The pages are colorfully illustrated on premium quality paper from edge to edge. Once the book is ordered, printing takes up to three working days before being shipped.
For more information, please visit www.NAMEE.com or email hello@NAMEE.com
References
Namee's personalized children books offer diverse representation using an innovative ecommerce print on demand model. (n.d.). Retrieved February 25, 2022, from https://prdistribution.com/news/namee-s-personalized-children-books-offer-diverse-representation-using-an-innovative-ecommerce-print-on-demand-model-2.html
Namee – personalized story books for children. namee.com. (n.d.). Retrieved February 25, 2022, from http://www.NAMEE.com/
Content may contain affiliate links. This means that, at no additional cost to you, we may earn a little somethin' somethin' when you use the link to make a purchase.
Learn more here.
Would you like Bloggy Moms to feature your brand?
Contact us here.