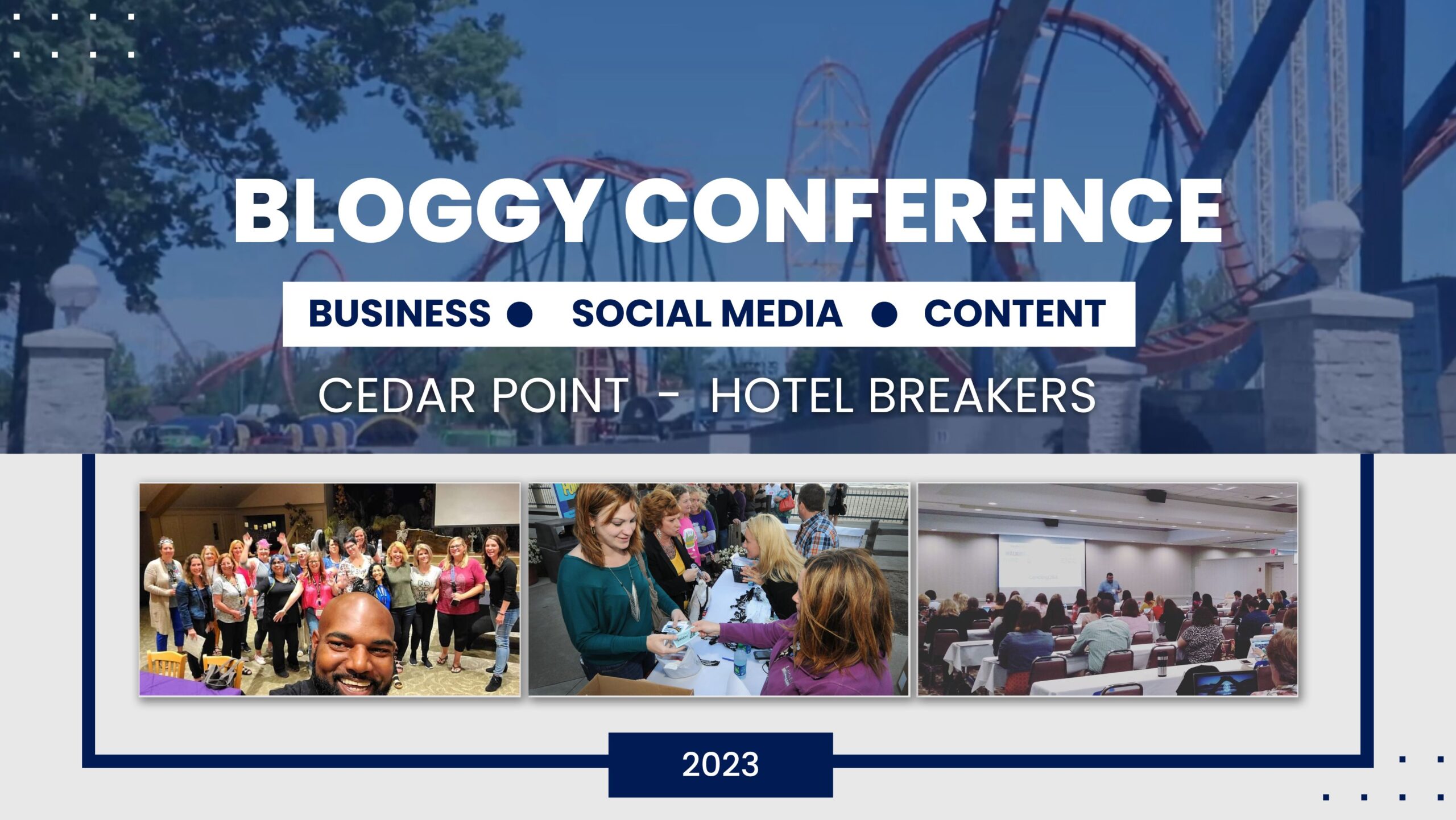 This post may contain affiliate links. Read our disclosure policy
here.
Deals are current as of date and time posted.
I spend so much time in the kitchen, cooking and cleaning over and over again. I want to feel happy and excited when I enter my kitchen but I just never get that feeling. So, it is time to do something about that!
We don't plan on staying in this house forever (you know, because we are packed in here like sardines) but we don't want to throw a ton of money into it just to do that all over again at a new house. Who would?
This is part 1 of my 3 part Kitchen makeover on an extreme budget.
Painted Counter-tops
This is my finished counter-top.
This is what I started with ( I know, its depressing).
        Materials Needed:
Very ugly counter-top
Sander/ sander paper
A good primer ( I used Glidden Gripper Primer)
Acrylic paint in about 5 colors( I got 2 of each color and it was just enough for the whole kitchen)
Polycrylic
Paint brush/ roller and sponges
Waterproof caulk
and a lot of patients
Start with a clean counter-top and then sand really well to to dull the surface. Clean off any dust from sanding.
Apply 1 coat of primer.
Let dry and then apply another until you have full coverage.
Start by wetting your sponge a very little bit (squeeze out excess) then dab on one color at a time. I started with the lightest colors first then moved up to the darkest. Do not try to apply in a pattern, the more random the better. Just have fun with it!
I used 5 different sponges but you can use the same one and wash it out between colors.
Echo is always my little helper especially while Wyatt is at school. We worked on one section at a time so the paint didn't dry up.
For the cracks and other places that the sponge couldn't reach I cut off a tiny little piece of sponge and applied paint with that.
When you have applied all of your colors, if you think it is not blended enough try going back over with the lighter 2 colors. That really helps to blend it all together.
Let everything dry! Then apply 4 coats of polycrylic (let dry between each one). Follow the dry times on the container. Apply caulking around the edges of the sink.
I would wait about a week before putting anything heavy on it, just to make sure it has time to cure.
That is what it looks like all done.
Look at those adorable faces from a couple years ago! I definitely miss my babies being that small but I will never miss those counter-tops.
This is PART 1 of my kitchen makeover on a budget. In part 2 tomorrow I will be making over the kitchen lighting..Who's excited? I know I am!
Content may contain affiliate links. This means that, at no additional cost to you, we may earn a little somethin' somethin' when you use the link to make a purchase.
Learn more here.
Would you like Bloggy Moms to feature your brand?
Contact us here.