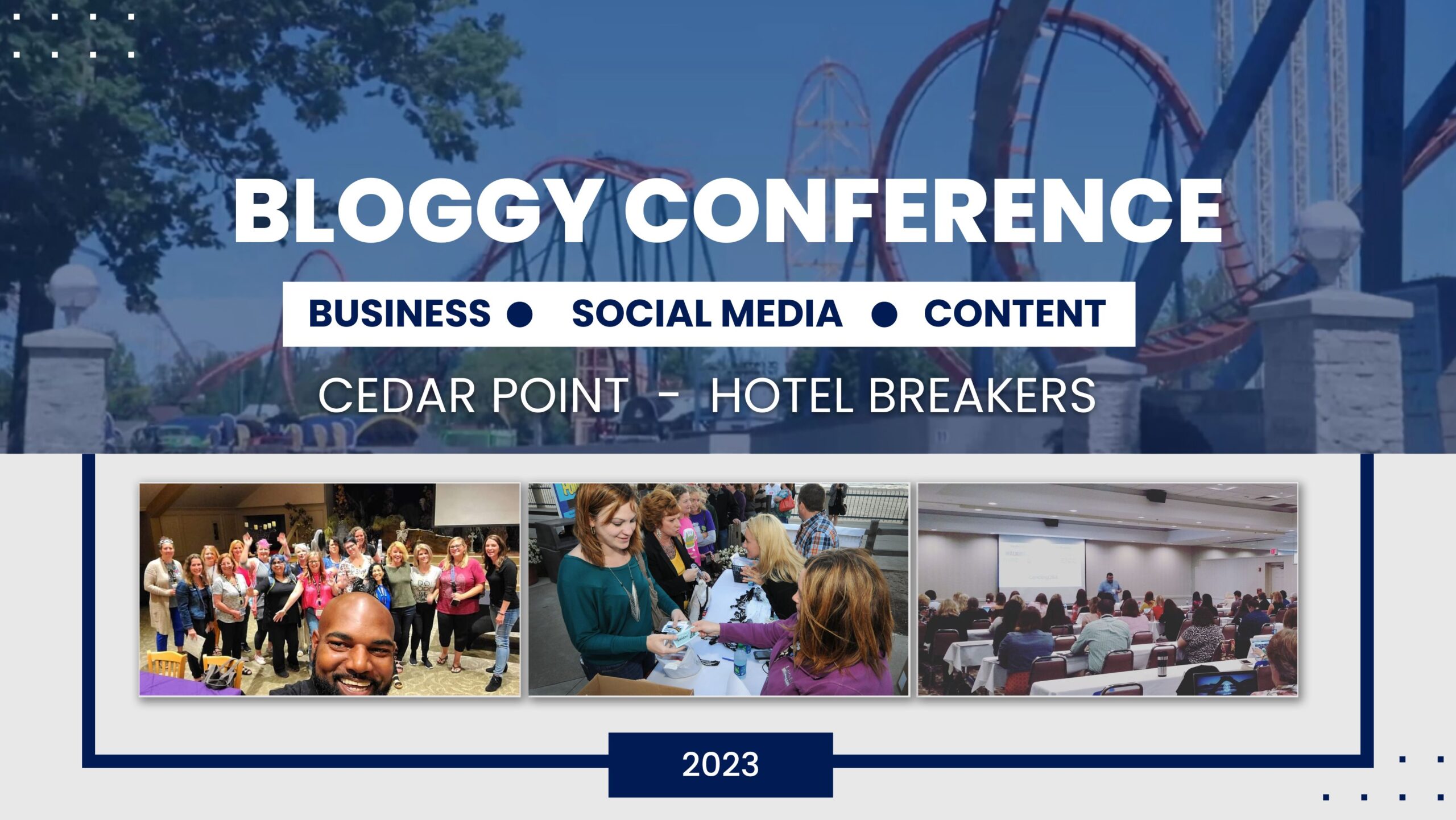 This post may contain affiliate links. Read our disclosure policy
here.
Deals are current as of date and time posted.
The BIG 40 is literally right around the corner. Three days to be exact. It's the final countdown (cue music), and I'm still on the fence. Is it 40 and fabulous? Forty and frumpy? Will I really be "over the hill" or simply on top of it finally? (With the theory of it's all downhill from here be looming over me?)
I always thought of myself as someone who aging and later years wouldn't bother. I may have miscalculated. Like that time I used to say, "I could totally be a military wife", then my husband left for four days, sending me into a pit of dark depression. No matter how well you know yourself, there is always room for error.
So truth be told, I find myself sad and thoughtful over this birthday. Wallowing in what was not to be and what can not be. Focusing on the changes my life has taken. The good, the bad and the ugly. Attempting to evaluate where I am and where I am going. What I've come up with is, I have no answers. Again.
I had no clue when we moved from California to Oklahoma. I had a vision, an idea, maybe even expectations, but no real clue. Moving here has been such a growing experience. Eye opening. Really a time a of maturation.
Take my faith. It has become personal. Mine. I own it. No longer part of my identity, simply because of how I was raised. Dictated by fear of the unknown. It is driven by the knowledge of grace, of love, redemption, truth, trust and consequence. A desire to serve and honor my Lord who has never left me. There is a thirst for more. More love. More closeness. More knowledge. More service. More connection. More questions to be answered.
I can see and feel changes in myself since moving here. Not only am I a "few" pounds more loveable, a bit more aged around the eyes, older in years, but I am more free. I am more grateful. Less guarded. More open. More available. More accepting of circumstances and I see through eyes of compassion and grace. We reflect and give back what we receive. I've always had empathy. I've always been able to see and feel things with intense clarity. 
I spent many years ruled by my emotions, crippled at times. Feeling as if I could never measure up. Sometimes couldn't breath. Couldn't move. Allowing MY feelings to rule my life and decisions. Often causing nothing but more conflict, more despair, more anger, more isolation.
How or why did this change for me?
Surrender.
This is my life, and Lord, I give it to you.
Use me for your will.
Help me.
Guide me.
Send me.
I recently had a conversation, with a friend of mine. We have both moved away from family. Moved states, with only our spouses and children. Essentially starting from scratch. Our lives no longer were surrounded by family birthdays, holidays, obligations, expectations, family friends etc. A life we lived designed by history, tradition, routine.
We were on our own, to create our own. We both agree we have found blessings and contentment in this. When you get to start fresh, there is no pressure to be anything other than yourself. No pressure to be a certain way, parent a certain way, have a particular type of marriage, own certain things, have x amount of dollars in the bank. You can literally say "here I am". "This is me." Take it or leave it. Once you do this, you begin to allow God to create and design.
Your table begins to fill up. Colorful and lively. Brilliant with people you love just as they are. People who care for you, just as you are. Not because of who you are related to. What church you attend. What car you drive. What your house looks like. What job you hold. What connections you have.
You've connected with others over things that matter. Your children. Your faith. Your service. Your jokes and sense of humor. Your common ground. Shared parenting craziness. Your disdain for kids birthday parties. Love of music. Compassion for others. 
Leave and cleave in true Biblical form. (Genesis 2:24)
Although we have only been here a year and 7 months, it feels like a lifetime of roots have been created. Our village is amazing. It's different. Funny. Warm. Comforting. Dependable. Supportive. Loving. Spans many ages, ideas, and histories. It's real. It's perfect.
Amongst all the wonderful, there is still a sadness, I can not seem to reconcile. Maybe it is as simple as taking stock. Over thinking a big birthday. Re evaluating the past 40 years of memories, decisions, triumphs and regrets. I'm just not sure. Maybe it's just PMS. (ha) Or old insecurities creeping back in. 
I don't have this desire to travel the whole world or be too daring with anything. I'd like to see Ireland with my hubby. I'd like to take him to Hawaii. I may want to sky dive. That's all there is on my bucket list.
Then there's this ache for a daughter I never had.
 Before, anyone jumps on me, I can't even express in words how blessed and in love I am with each and every one of my four boys. They are unique, kind, complicated, beautiful, individuals that God deemed me fit enough to gift them to me.
Do you ever feel an empty feeling for something you never had or lost? That's how I feel. I'll never experience that mother/daughter magnificent dynamic from a parent's point of view. I will always only know it as a child, daughter myself.
I will never have another baby. I will never experience the misery of pregnancy, the pain of labor, and that euphoric feeling of love the moment you see your baby for the first time. The car ride home from the hospital. Those first few weeks of getting to know each other. I will never roll over in my hospital bed and see my husband asleep on a miserable pull out chair and feel my heart burst, because I just love him so. He will never over rub my shoulders or ask me 50,000 times if I'm ok while experiencing a contraction. (NO I'm not ok! While I quietly shake my head yes) Listen to my mother in law try to convince me to accept pain medicine, or my mom look at me and sweetly remind me I can tell everyone to "shut up" if I want to. I am sad about this. Maybe it's a natural thing to experience. I'm not sure. I have not been here before.
I want to foster. I want to hold babies safe who aren't. I want to keep them held tight, clean, fed and safe. If even for a day or two. I want, when my boys are older, to hold tight those older kids who have seen nothing but terror, and tell them they are safe. We are here. You are safe. You have value. You are wanted. You are worthy. You are capable. Yes, our door is open, come in.
I want to go to school. I want to study the Bible from an academic point of view. I want to learn history. I want deep conversations. Debates. I want to learn learn learn learn.
I want to be a good mom. I want my boys to ALWAYS KNOW that they are LOVED. They are treasured. They are heirs to The King. (Romans 8:14-17) To be proud, stand tall, honest, kind and generous. I want my husband to know, no one has ever had my heart like he does, and no one ever will. I want my husband to know Jesus. His grace, His love, His redemption.
I want these roots to flourish and produce fruit. I want my legacy to be of kindness, honesty, faith, love and humor.
Even though I am processing some sadness, I am so grateful. I've been given a great life. A husband to be proud of, children to adore, family to cherish and friends I treasure.
For every person in my life, thank you for taking this journey with me. For loving me, laughing with or at me, showing up when it counts, (and even when it doesn't seem to).
Here I am Lord. Use me. Send me. Take these next 40 years for your glory and your will. Help me to nuture what is of you and to depart from all that is not. Take my sadness and turn it in to joy.
Remember if everyone at your table looks the same as you, you're doing it wrong.
Keep it colorful, vibrant and full of love. Keep it kind. Be in service. 
"For I know the plans I have for you," declares the Lord, "plans to prosper you and not to harm you, plans to give you a future."
Jeremiah 29:11
Your eyes saw my unformed body;
All the days ordained for me were written in your book
Before one of them came to be.
Psalm 139:16
Content may contain affiliate links. This means that, at no additional cost to you, we may earn a little somethin' somethin' when you use the link to make a purchase.
Learn more here.
Would you like Bloggy Moms to feature your brand?
Contact us here.