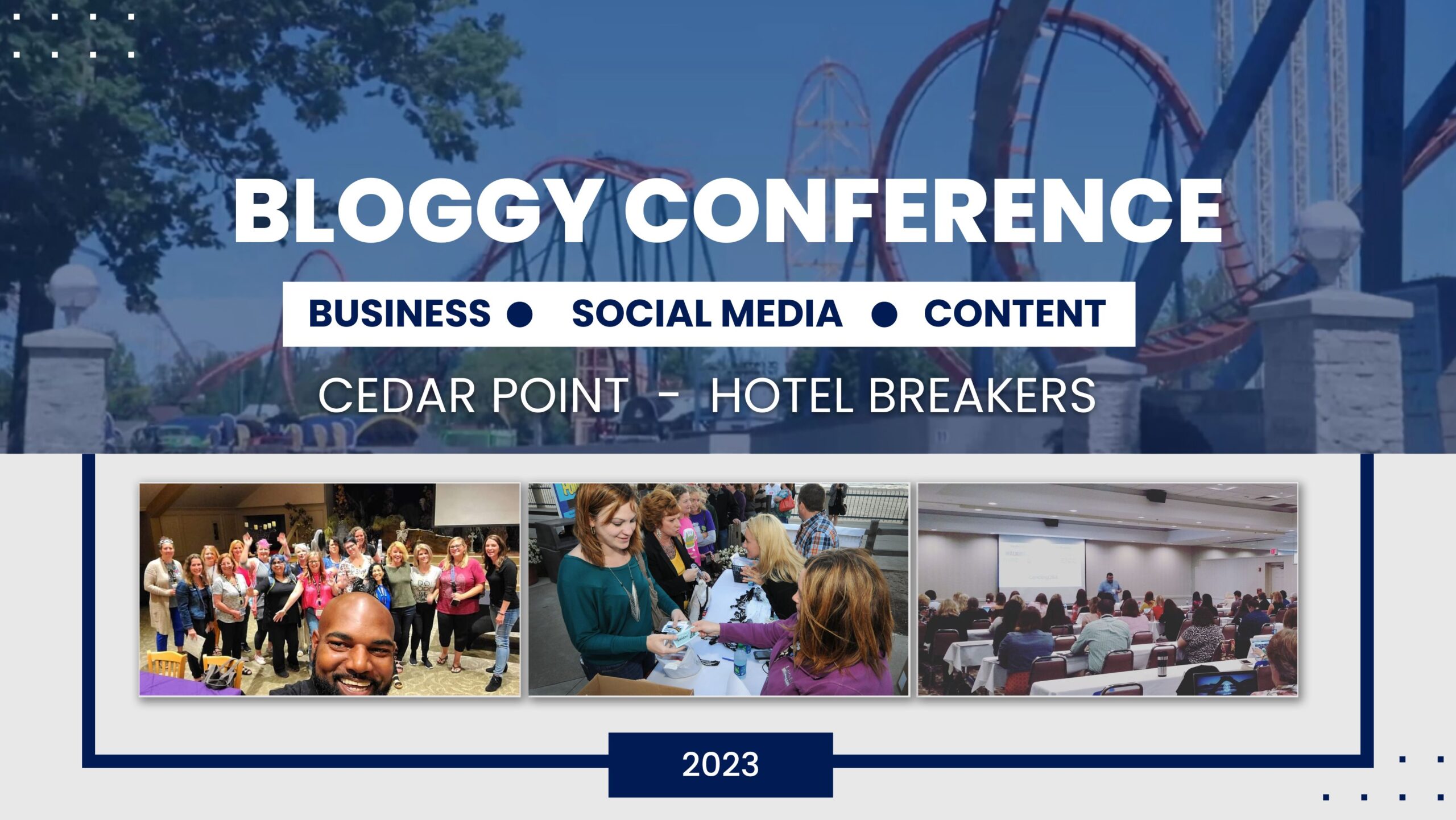 This post may contain affiliate links. Read our disclosure policy
here.
Deals are current as of date and time posted.
I would like to be regular with my blogging schedule and honestly, I try to be, very sincerely too. But chances are, if you have been following the evolution of FertileBrains, you would have noticed how erratic I am when it comes to my posts calendar (And that is one of the reasons why you should subscribe to FertileBrains instant updates mailing list to get a friendly reminder for when I do post 😉 ).
Anyway, I thought I would just give you guys a heads up that this is not going to change anything soon and also, a few reasons why you don't see me posting regularly…despite all the promises:
I am a procrastinator and here's how my brain works – "Why procrastinators procrastinate?"
My son asked me to join him during playtime and I could not resist (especially when it involved racing or play-doh or some new toy just out of the box!)
I woke up in the morning and realized I had tons of housework pending (chances are more often than not, the housework will still be pending at the end of the day thanks to my procrastinating brain, but eh, it's excuse enough not to open my laptop!)
I overslept either due to binge watching TV shows till 4:00 am or because my son woke up at 4:00 am and by the time I was done catching up on my pending zzzs and following it up with breakfast and my first cup of coffee, it was already noon!
I ran out of post ideas. This, despite having a diary full of topics I can write about. Sometimes they just don't seem inspiring enough. Writer's block is a real thing, you see.
I was traveling or busy planning/packing for a trip.
Nobody visited my blog for a week (That's how long it takes for me to get demotivated).
Someone (read hubby) "deliberately" forgot to tell me about a party we were supposed to attend in the evening till now and I spend the entire day "mentally preparing" for it. What can I say, I am an introvert and introverts need their prep time to attend large gatherings. Don't believe me? Read this – "7 Things Extroverts Should Know About Introverts".
I was busy daydreaming, worrying about something or over thinking a simple situation (And by the way if you thought that was a bad thing to do, read this – "Overthinking Worriers Are Probably Creative Geniuses")

I spent the entire day completing an art project/school homework that my son was supposed to do with just a tiny bit of "assistance" from me!
Someone in my home (could be me, could be hubby or sonny, it really doesn't matter) woke up on the wrong side of the bed in the morning and this affected my mood too.
Content may contain affiliate links. This means that, at no additional cost to you, we may earn a little somethin' somethin' when you use the link to make a purchase.
Learn more here.
Would you like Bloggy Moms to feature your brand?
Contact us here.