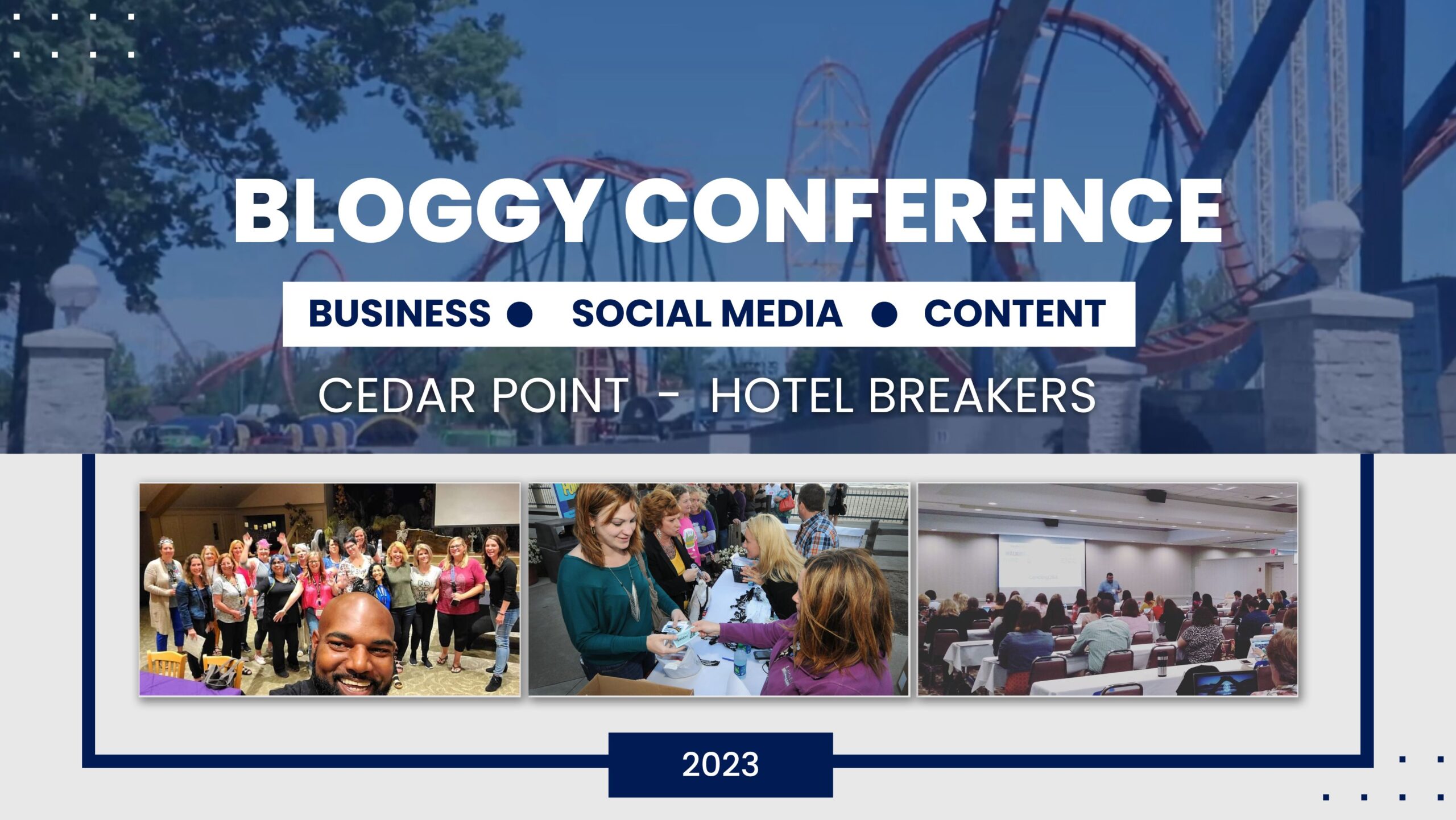 This post may contain affiliate links. Read our disclosure policy
here.
Deals are current as of date and time posted.
Trying to find a job that fits in with childcare and gives you a work/life balance can be a real headache, so it's no wonder so many moms are becoming 'momtrepreneurs'. By starting your own business at home, you get to fit your work in with the school run and other commitments, and although it can be tough, it can be very rewarding too. But, what kind of businesses can you start without too much specialist equipment and knowledge? Here are some simple ways you can make money at home.
Selling handmade items
More and more people are looking for unique, handmade items nowadays, choosing to support independent vendors rather than shop in big brand stores. Luckily, there are also a number of platforms where you can sell handmade items online, so you could potentially find customers around the world. You may also want to sell via social media, as this is an easy way for friends and family to recommend you.
Look for craft fairs in your local area. Around the holidays, most towns and cities host dozens of craft markets and similar events, so this could be a busy time of year for you.
Baking and catering
Love spending time in the kitchen? Why not turn that hobby into a business? Whether you can make incredible cakes for birthdays and weddings, put together a buffet for fifty or just make the world's best cookies, starting your own bakery or catering business could bring in extra cash. However, keep in mind that it's not always as easy as just putting out a Facebook ad. Check your state's legal requirements for caterers, as some areas won't let you cook from a residential kitchen. You're likely to need a license and insurance, too, so make sure you sort out the paperwork before you start cooking.
Blogging or freelance writing
Got a way with words? Freelance writing is a popular way for moms to make money at home, and if you can write on a niche subject, all the better. If you would rather write about topics that interest you, blogging can make you some extra cash, too. Make sure you have a good website host such as Onyx.io for your blog, and once it's set up, you can start writing! However, it's not just a case of putting a blog out there and waiting for the money to roll in. You need to learn how to monetize your blog to give it the best earning potential.
Remote admin jobs
From social media management to virtual assistant work, there are many roles that can be worked at home. Usually, these jobs require you to work from 9 to 5, which might not suit all moms, but if you work for businesses in different time zones, you get some flexibility.
Planning events
Moms are usually natural organizers, so why not put those skills to use by planning weddings, baby showers, bar mitzvahs, or any other event where people need a multitasker? There are a number of routes into becoming an event planner, and it's best to become certified if possible, as this will make it easier to get clients.
If working from home would make your life easier, there are many ways you can turn your existing skills into a new business, giving you the flexibility to enjoy family life.
Image Source: Photo by rawpixel.com from Pexels
Content may contain affiliate links. This means that, at no additional cost to you, we may earn a little somethin' somethin' when you use the link to make a purchase.
Learn more here.
Would you like Bloggy Moms to feature your brand?
Contact us here.