Meet today's Sunday Success Story influencer, Karyn Locke!
Karyn is Owner and Lead Writer for Sand and Snow… and everywhere in between!, is a travel and lifestyle writer. Hailing from the tri-state area of Ohio, Pennsylvania, and West Virginia, she loves road tripping with her family, especially when it includes theme parks and American history. You can find her sharing her travel tales on Facebook, Twitter, Instagram, and Pinterest when she's not on the road exploring new (and favorite!) destinations.
Today, we're celebrating Karyn's book, Secret Pittsburgh: A Guide to the Weird, Wonderful, and Obscure.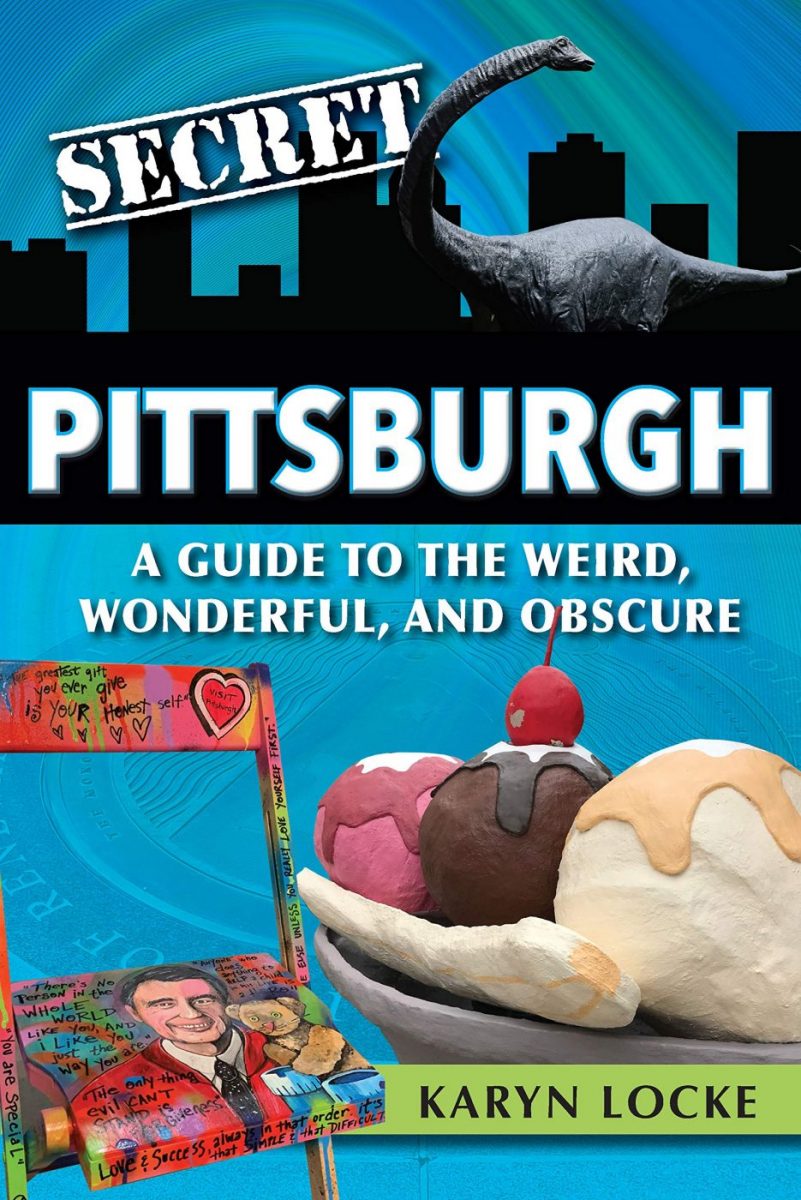 Pittsburgh, PA, is affectionately known as The Steel City and The Burgh to locals, but there s so much more to the renaissance city than just nicknames – and that includes all of the weird, wonderful, and obscure locations that make it an ideal place to visit and call home.
Where can you find a road paved solely with wood or public steps that have actual street names? Is there a place in The Golden Triangle where 1+1=1? And what about putting French Fries on a sandwich or pancakes fit for a U.S. President? Filled with tales of culture, history, and of course, the bizarre, readers will delve into what makes Pittsburgh unique including an official name for the color of its prominent bridges, an acorn from space, the story behind the Pittsburgh parking chair, and even a museum dedicated to the macabre.
Secret Pittsburgh is all about the stuff you simply can t make up but would make for amazing fiction if it wasn't. Whether you're a first-time visitor or a true Yinzer, you'll find truth behind the stories and tales that keep folks coming back – and staying put.
Follow Karyn Locke on:
SandAndSnow.com | Twitter | Facebook | Instagram | Pinterest | YouTube