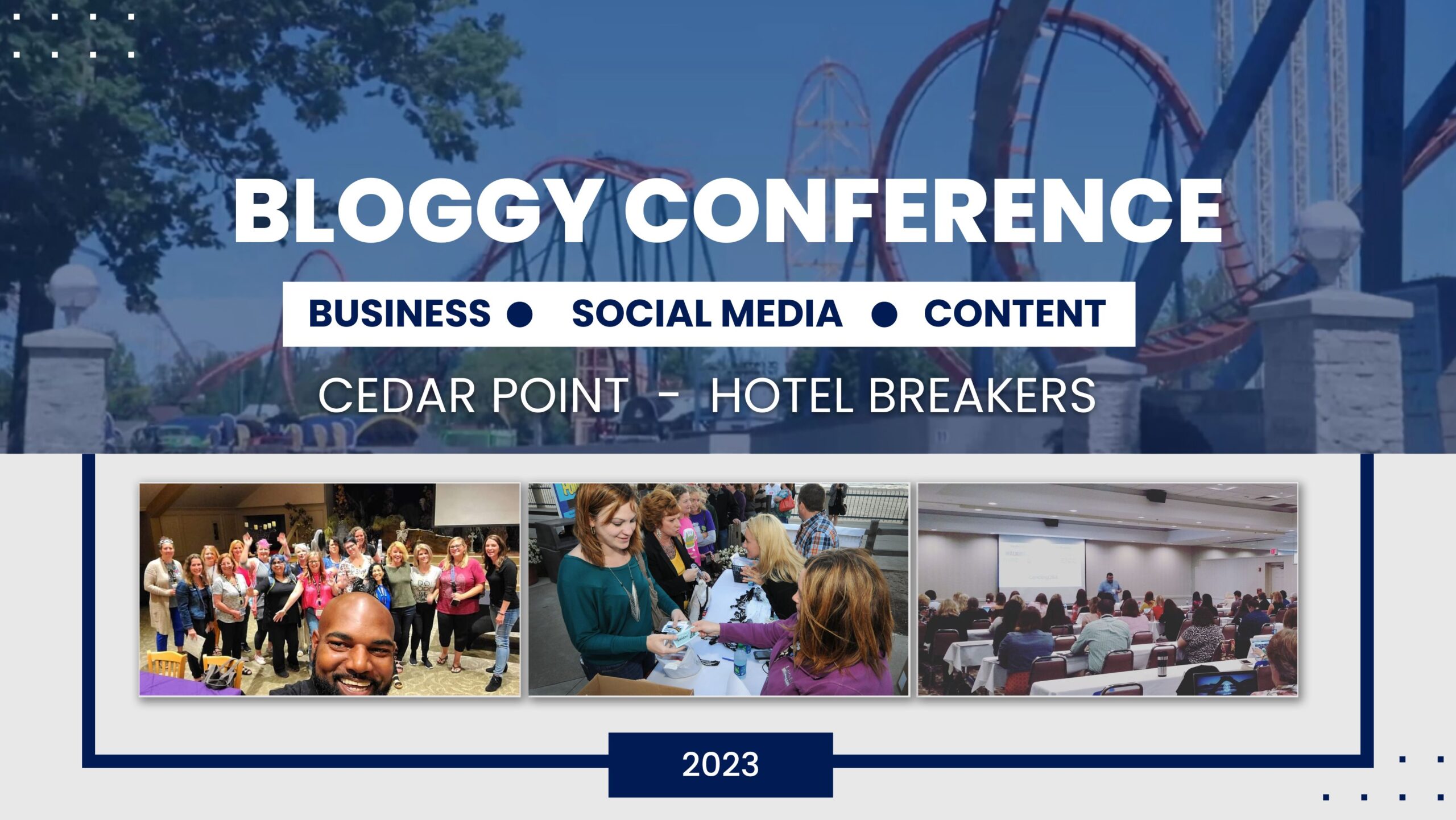 This post may contain affiliate links. Read our disclosure policy
here.
Deals are current as of date and time posted.
It's August and my summer vacation as an elementary teacher will soon be ending. As with every year, I tried to pack as much "me time" into the summer, because as soon as August rolled in, I would be back into work mode. Like lesson planning for my job as a 2nd grade teacher, I meticulously planned my summer days to include recreation, relaxation, and education (with a little housework thrown in, too). Even though I'm not in school, I have this need to set goals, make lists, cross things off my lists, and review completed tasks at the end of each day. I've got short term and long term plans, retirement plans, vacation plans, financial plans and diet and exercise plans, and dinner plans. Needless to say, to my family's constant irritation, I'm a planner and I need to change that. To enjoy the present and R-E-L-A-X. A walk in a beautiful park on a gorgeous, Michigan summer afternoon was just the thing to sooth my rattled nerves.
I pulled my backpack out of the sport closet, and gathered together just a few things to ensure that I made the most out of the nature walk experience.
Maps – to the park, to the trails, and to the restrooms. The last one is probably the most important for my middle-aged, post-menopausal self.
Step counter – Charting each step, heartbeat, and burned calorie would help me make progress toward my fitness goals that I could later upload into MyFitnessPal app.
Water, of course, to stay hydrated. To keep my water bottle cool, I had a bright blue bottle koozy which clipped onto my belt loop. Very fashion forward.
Hiker hat with a wide brim, air vents so I wouldn't overhead or bleach out my new highlights, lowlights, and base color. Also, very fashion forward.
Sunglasses to protect my eyes from developing macular degeneration.
Sunscreen slathered on to prevent skin cancer.
Bug spray for the dreaded Lyme disease and West Nile virus.
Trail mix and energy bars to provide fuel for my fire.
Binoculars, birding field guide, and birding checklist to note all the birds I was sure to see on my walk. Lifelong
learning will keep me mentally sharp!
Wildflower Field Guide as well as there were several meadows along the way. (More things to learn!!)
Iphone, with camera, compass, flashlight, GPS, and my meditation app. The perfect survival tool.
Rain poncho which was basically a light blue trash bag with a hood. Just in case.
Lacing up my trail shoes, hat on my head, binoculars around my neck, and my pack on my back, I looked forward to spending my afternoon communing with nature. Relaxing, living in the moment, being mindful and serene.
Who was I kidding? 30 minutes in, I was busy charting my fitness progress, looking up new birds and wildflowers, taking pictures with my phone of my findings, and looking for trail markers and taking compass readings to see if I was lost yet. Was I enjoying myself? Immensely! Relaxing? Absolutely! Living in the moment? Certainly! My nature as a planner and list-making maniac was just that… my nature. Why fight it?
Returning to the car about 3 hours later, I was very pleased with my nature walk. 14 species of birds recorded, 350 calories burned, and I only got lost once. I couldn't wait to get home to plan my next nature walk!
Josie Michaels is a mother, teacher, and writer who lives and works in the Metro Detroit area. Check out her blog at Growingmindsproject.blogspot.com.
Content may contain affiliate links. This means that, at no additional cost to you, we may earn a little somethin' somethin' when you use the link to make a purchase.
Learn more here.
Would you like Bloggy Moms to feature your brand?
Contact us here.