This post may contain affiliate links. Read our disclosure policy
here.
Deals are current as of date and time posted.
Is there anything more comfortable than somebody else's mattress? Whether it's at a hotel, at a friends house, siblings or parents, it seems like each mattress has its own feel to it. But whom among us knows the fine details of what to look for? Like the difference between gel and memory foam mattresses?
First, it's important to remember that gel and memory foam aren't exclusively different types of mattresses. The two are often infused with one another in different styles. When looking for a new mattress, keep to the buzzwords as a baseline for what suits your needs.
What mattress suits you? Look for one that has the proper responsiveness, cooling (heat retention), firmness, durability, sinkage, contour, and edge support.
Traditional Memory Foam
These types of mattresses usually have a higher density. For the most part, they are less responsive than other foams, largely because of its higher density. Normally a "memory foam" will have between 4 to 7 pounds per cubic foot, and the higher the weight, the longer it should last for.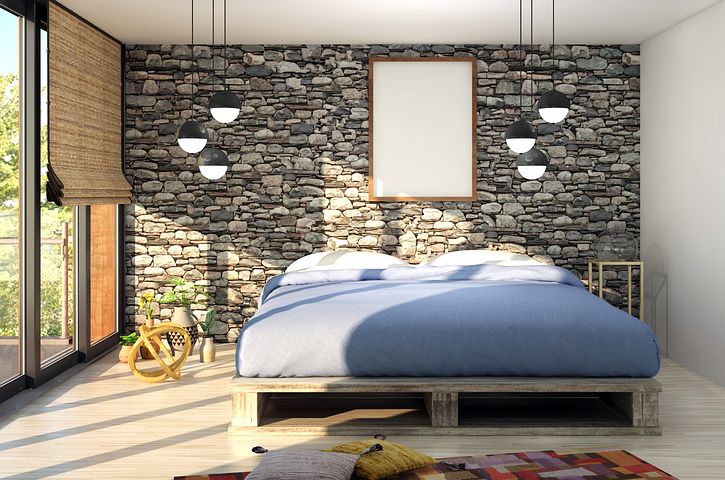 Today though, we are more apt to see gel, open-cell design, cooling pads, layer designs and aeration holes in memory foam to make a mattress feel a certain way.
Types of Gel Memory Foam
Gel and memory foam mattresses tend to be one and the same. Memory foam made up of several different types of material to determine its visco-elastic properties. As such, gel foam is often used as one of those materials to get the desired product.
Gel and Memory Foam Come Together
Two of the most popular foams on the market today are gel memory foam and gel-infused foams. The biggest factor for either of these types is that they help with heat retention. This style of memory foam is designed to disperse your body heat throughout the entire mattress, and not just in one area.
Of course, heat retention depends on other materials used in the mattress as well. Things such as the type of foam used, the types of gel, and foam density.
Factors in Buying a Gel Memory Foam Mattress
Your memory foam could be infused with different types of gel. That may be gel swirl, gel beads, or gel liquid. The type will determine how much heat your mattress retains. For cooler periods of sleep, aim for liquid gels or solid gel pads vice swirls or gel beads.
While not a built-in part of your mattress, a cover will be an important factor. The level of thickness, or if it's padded or quilted will change the air flow. A thinner cover will improve its breathability.
And of course, density. For a cooler sleep, find a mattress that has lower density. Keep in mind, though, that it may have a lesser life expectancy.
Gel and memory foam mattress comes in a variety of styles and designs, so it's important to do your research and know precisely what type suits you best. Largely, gel and memory foam are infused together to provide for a cooler and more comfortable sleep.
Content may contain affiliate links. This means that, at no additional cost to you, we may earn a little somethin' somethin' when you use the link to make a purchase.
Learn more here.
Would you like Bloggy Moms to feature your brand?
Contact us here.