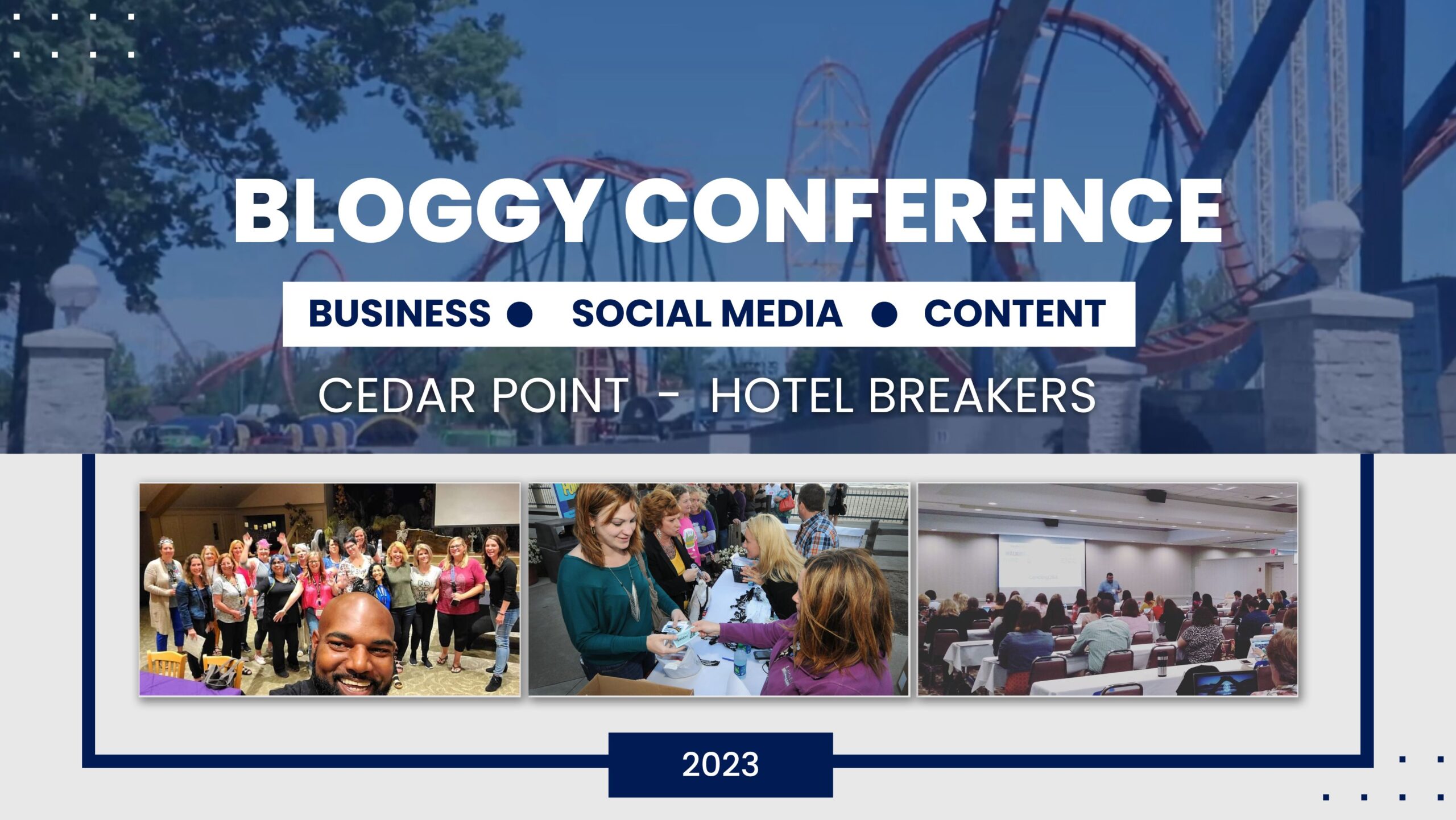 This post may contain affiliate links. Read our disclosure policy
here.
Deals are current as of date and time posted.
Has life been running smoothly lately? Normally this is something to enjoy and celebrate. But for mommy bloggers, this may mean you are struggling to come up with new blog topics.
You wait patiently for your usually precocious daughter to ask you a funny but poignant question, but she has been abnormally quiet. Your son doesn't seem to be stirring up any trouble at school or in the neighborhood, and your inlaws have been vacationing in Costa Rica. Even your friend who is always complaining about something has little to say lately.
If life seems quiet and mundane, and you have written about all the regular hot topics of parenting already, here are some others to consider. Consider answering these questions on your blog. Ask your readers to interact with you by sharing their own responses to the topics.
At what age should you stop co-sleeping with your infant?
What is the best baby carrier for a busy mom?
Is it ok not to breastfeed?
How long should you wait to have a second or third child?
What is the best National Park to visit with a 10-year-old?
Who are the best TV parents?
Is there anything wrong with using jarred baby food?
Do you really save money by making your own baby food?
How do you get a three-year-old to cooperate while taking family photos?
When should I tell my kids that my marriage is in trouble?
What are some craft ideas that won't make a mess?
Where can you travel with your kids if you are on a tight budget?
Do we have to take our kids to Disney World?
Who is the best fictional mom in a novel?
How do I get my kids to eat vegetables?
When and how do you teach your kids another language?
Will teaching your baby sign language help or hurt with language development?
How do we keep our baby from crying every time her dad holds her?
Is it safe to raise a child as a vegetarian?
How do you divide up holiday time between your family, your husband's family, and your own growing family?
What do you do if your child doesn't like your best friend's child?
How can a stay-at-home mom make extra money?
What are some gift ideas for a boy who only likes playing video games?
Are trampolines dangerous for toddlers?
What do you do when your child always wants to wear the same outfit?
What topics do you tell your kids never to talk about in front of your parents?
What is the best child-rearing book you have ever read?
What is your favorite thing about being a parent?
What do you do when you see a sibling parent inappropriately?
Should you take an infant to a movie?
What parenting decision do you regret?
How do you encourage your daughters in careers when you choose to stay at home?
Is it safe to use essential oils on your children?
What is the best dog breed for families with children?
How do you get a toddler to sleep?
Do you parent your son differently than your daughter?
Do you parent your older child differently than your younger child?
How do you balance privacy with being protective?
How has blogging made you a better parent?
How do you explain a family member's mental illness to your child?
When should a child start doing his or her own laundry?
Should you give your child an allowance?
Should the stay-at-home parent be responsible for all household responsibilities?
What are you hiding from your parents about your parenting style?
Should you make your teenager go to church?
How do you handle a difference in income between two close families?
What are the best books to read with a preschooler?
How do you get your child to love learning?
How many extracurricular activities are too many?
Do you feel as if you are a good parent?
How do you help your son if he is afraid of the dark?
How do you force activity on a kid who doesn't like moving?
What do you do if your child seems depressed?
Do we have to teach our kids that Santa is real?
Will I disappoint my child if I don't have an Elf on the Shelf?
Should you pay for our child's college expenses?
How do you save for your child's education?
What is the best parenting advice you have ever been given?
When did you realize that your parents were terrible at parenting?
Hopefully, this list has given you food for thought on what to write about this week in your parenting blog.
This article was originally posted at Mom Marketing Coach.
Content may contain affiliate links. This means that, at no additional cost to you, we may earn a little somethin' somethin' when you use the link to make a purchase.
Learn more here.
Would you like Bloggy Moms to feature your brand?
Contact us here.