This post may contain affiliate links. Read our disclosure policy
here.
Deals are current as of date and time posted.
Traveling is always a lot of fun. Somehow, during their life, people often forget to visit the Eastern part of Europe. You might be wondering if there is anything interesting in that area. You bet! With the help of my friends from Meet Wife Dating Agency, I prepared a list of top five beautiful and intriguing cities of Eastern Europe, one per country. These cities have a rich heritage accompanied by developed infrastructure so that your holiday there will be both tranquil and exciting.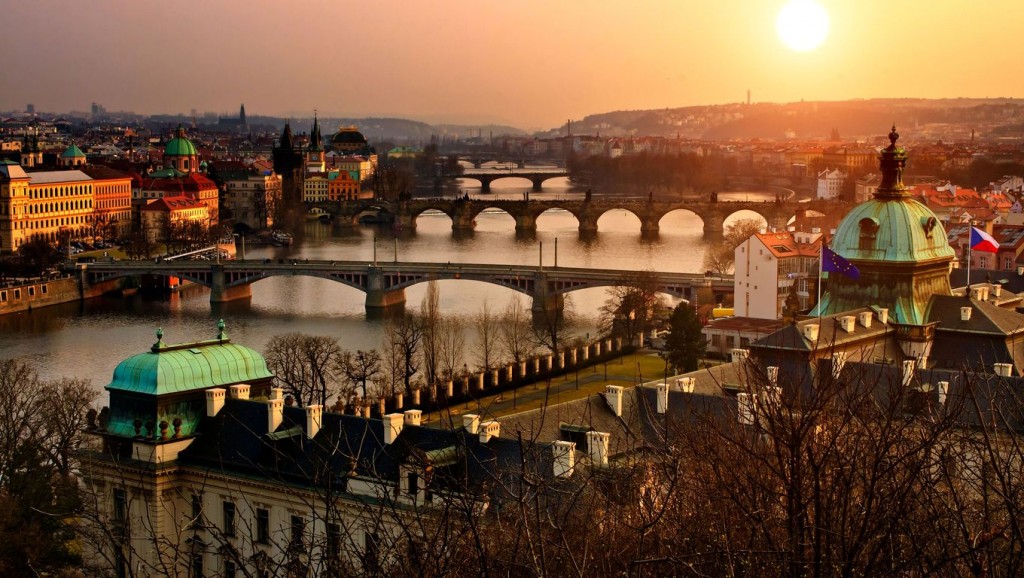 1. Prague, Czech Republic. One of the oldest cities in Central and Eastern Europe, Prague never cease to amaze with how it mixes the legacy of previous centuries with modern novelties. For those who love sightseeing, this cradle of culture has a lot to show – St. Vitus Gothic Cathedral with its unique rose windows and stained glass designed by the famous Art Nouveau artist Alfons Mucha; this cathedral is situated within Prague Castel on Castle Hill. You would also love to see Charles Bridge, also known as "Karlov Most," a fixture of Prague life and the connection between Prague's Old Town and Prague's New Town.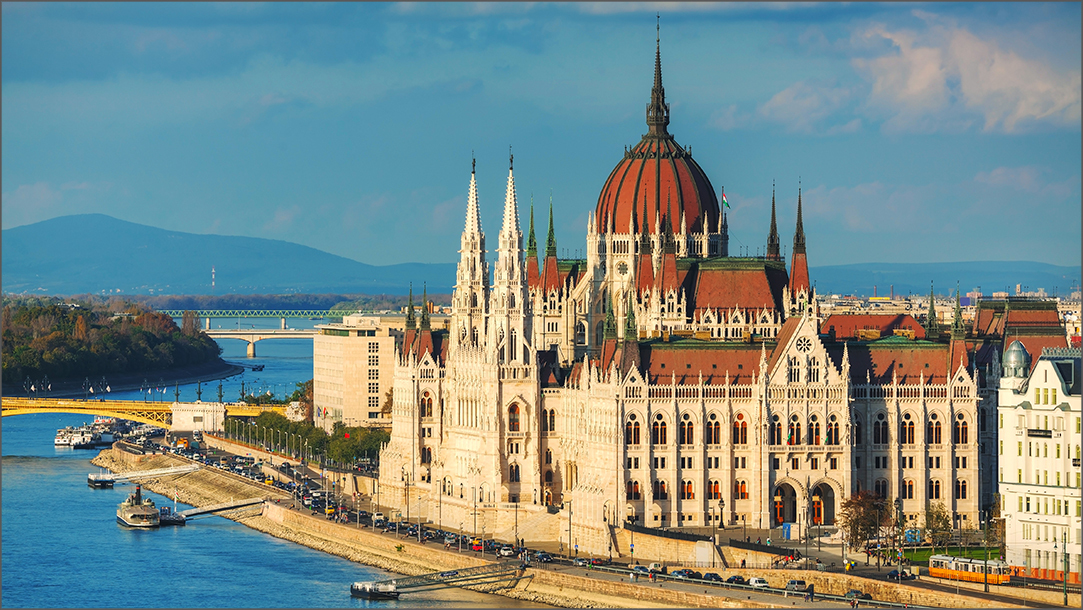 2. Budapest, Hungary. Budapest is a great choice for travelers. There is something thrilling about the way this city mixes different styles and époques of architecture – from Neo-Gothic constructions (The Parliament Building) to numerous Art Nouveau buildings. Budapest provides you with a great amount of pubs, cafés, restaurants and wine bars that serve both exclusive Hungarian dishes (goulash soup, for instance) and masterpieces of European cuisine. Do not forget about impressive sights of Budapest! I mean the State Opera House with its lavish interior and flawless and epic St. Stephan's Basilica. All in all, this city has much to offer.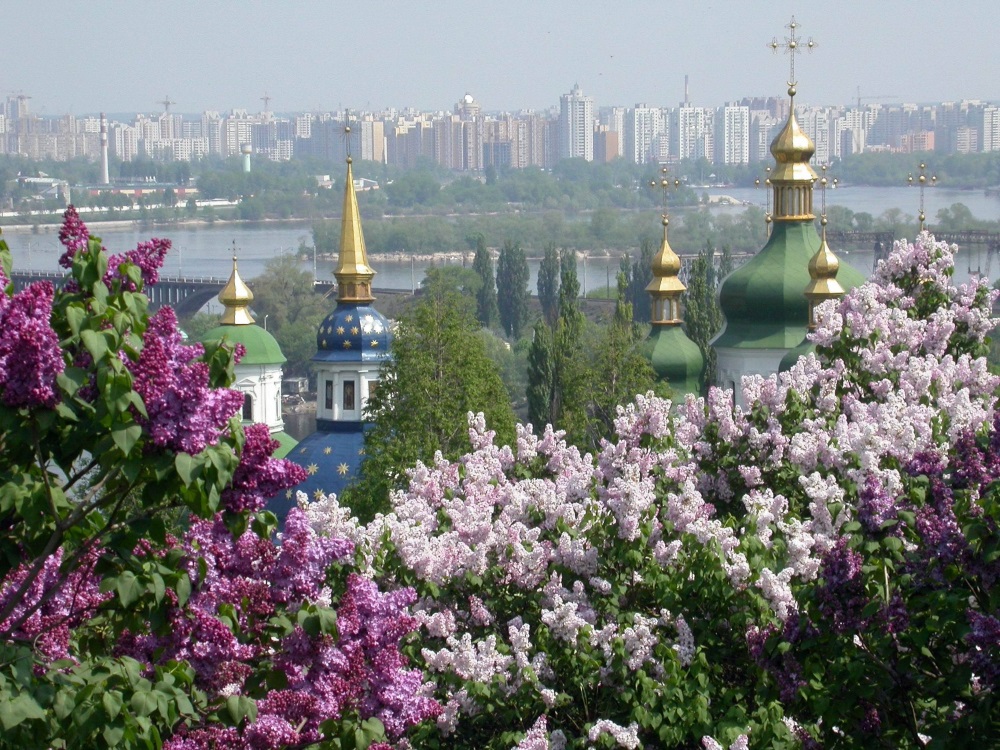 3. Kiev, Ukraine. Even though the mass media has recently been talking mostly about problems in Ukraine, its capital city still has much to show. I am talking about it exclusive heritage, mostly related to the history of Orthodox Church. You must visit the Pecherska Lavra – an aboveground monastery complete with catacombs holding centuries' old mummified monks. Do not forget about St. Sophia Cathedral, which is a keeper of Kiev's history. Kiev is one of the greenest capitals of all. It looks more like a city inside of a park. What also makes this city is the people in it – you might never be welcomed in such a warm way again!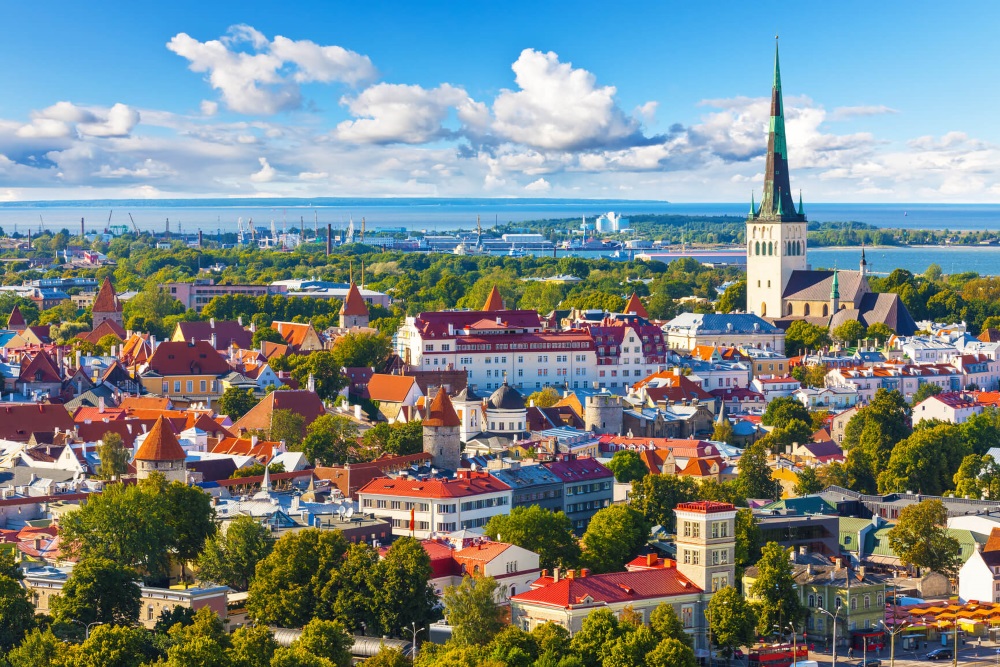 4. Tallinn, Estonia. There is something rather exceptional about Baltic countries. People there are friendly and hospitable, peaceful and calm all the time. I suggest the best way to get acquainted with Baltic culture is to visit Tallinn, the capital of Estonia. This city has the astonishingly beautiful and well-maintained Old Town while being one of the most financially and economically successful cities in Eastern Europe. You ought to visit the Old Town to see cobbled streets and impressive medieval fortifications in the form of city walls. Likewise, Tallinn is the winner of the European Capital of Culture award in 2011, which is quite persuasive itself.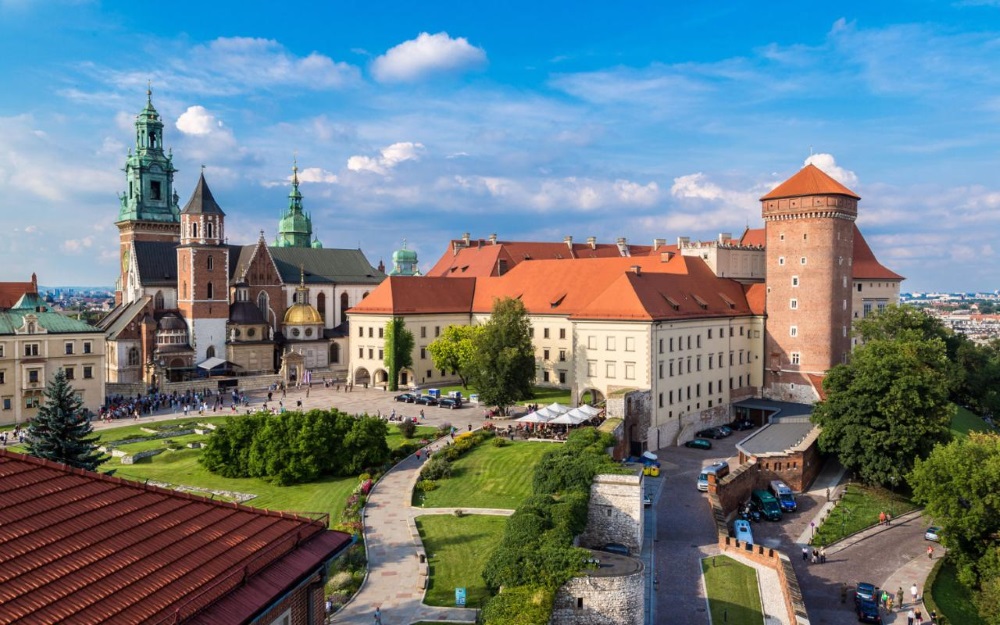 5. Krakow, Poland. You might have seen this city in numerous films without even knowing it. The city of Krakow has one of the best historical legacies, including the wonderful architecture from Gothic to Renaissance, the atmospheric Jewish quarter of Kazimierz, the regal Wawel Castle and excellent nightlife – the Old Town boasts more bars per square kilometer than anywhere else in the world. While you might not be interested in nightlife, we recommend you visiting Krakow at least twice – to see its picturesque Christmas season and to understand its real beauty in the mild European warmth.
Hope you find this guide useful!
About author: Catherine, 53, a professional traveler and a happy mother of 2 children.
Content may contain affiliate links. This means that, at no additional cost to you, we may earn a little somethin' somethin' when you use the link to make a purchase.
Learn more here.
Would you like Bloggy Moms to feature your brand?
Contact us here.