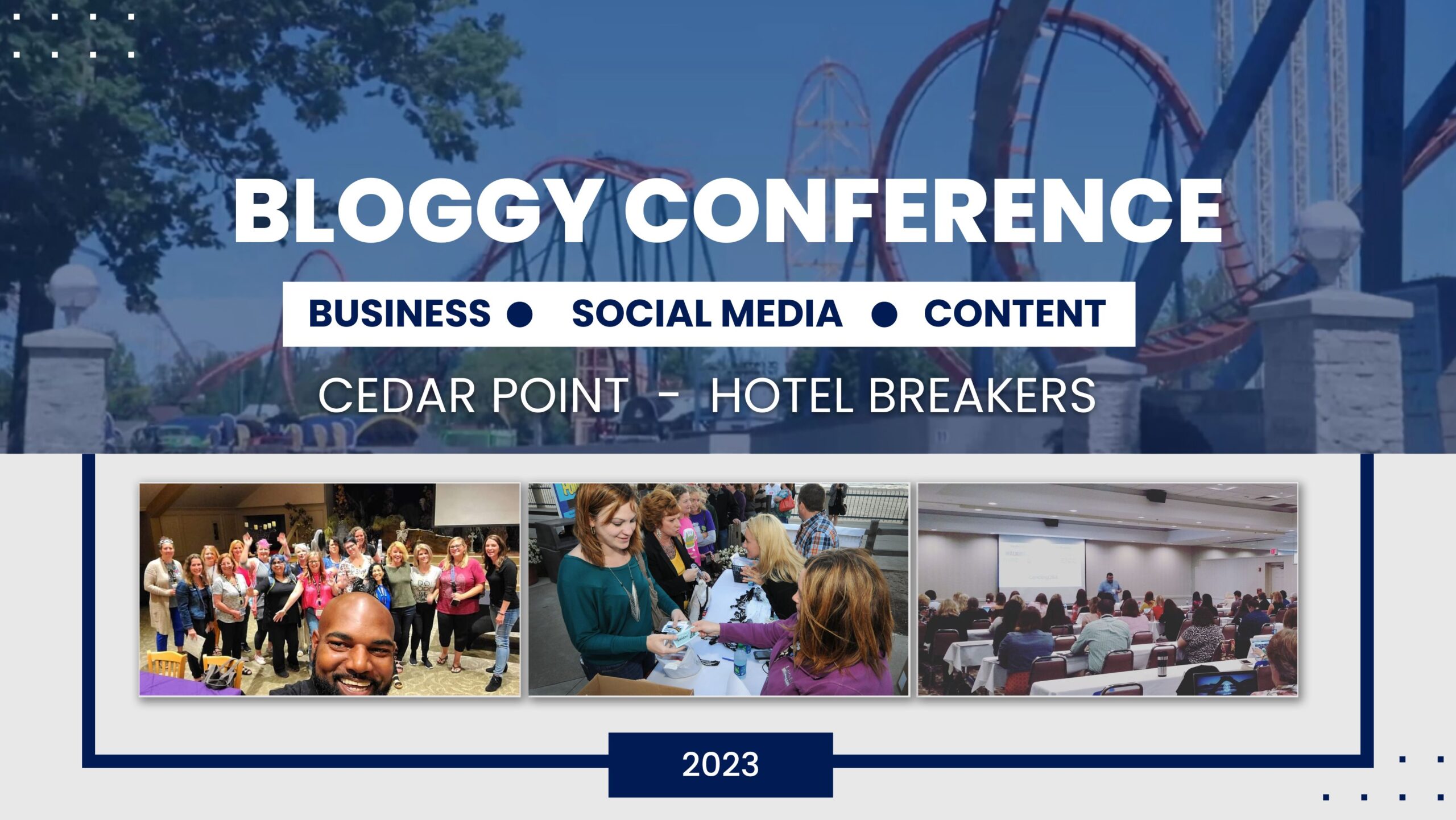 This post may contain affiliate links. Read our disclosure policy
here.
Deals are current as of date and time posted.
When I lost my out-of the-home job several years ago, suddenly, every single penny became very important.  We quickly gauged our spending ability compared to our spending habits and found that there were a lot of behaviors we could change to help us through that transitional period and for years to come.  So, now we are always looking for ways to save money and more efficiently use our budget.
Unnecessary Bills:
Our first step was to immediately cancel subscriptions and services that were not a necessity.  Cable television, movie subscriptions and the landline phone (I know, right!) were immediately removed from our monthly spending.  That quickly added up to enough money to cover nearly two weeks of budgeted grocery spending!
Monthly Vehicle Payments:
At that time, we had two older vehicles which were paid off.  However, if they had not been older or paid off – we would have looked into downgrading into a vehicle that we could pay for in cash and have a more reasonable insurance policy on.
Turn Off the Lights:
We needed to get a hand and some sort of control over monthly bills that could not be avoided – such as electricity costs.  So, we surveyed the house and unplugged appliances that could be using electricity when we weren't using them.  We were also able to make a few trades and changes into energy efficient appliances.
Energy Efficient Appliances: It may not be wise to run out and purchase all new appliances throughout your home. However, you may want to start budgeting in the transfer to more energy efficient appliances during the year. Generally, they use between 10 and 50 percent less energy and water than their conventional counterparts. They may cost more upfront – but you'll save on energy and money in the long-term.
We also made a huge deal out of not running water if we were simply letting that water fall directly into the drain… like when you're brushing your teeth!  Lights were also turned off if we were not in that room or part of the house.
Use a Programmable Thermostat:
We use to go throughout the routine of manually changing our thermostat twice a day and turning it down if we would be out of the house for an extended time. Yet, life became busy, we forgot and ended up using more energy that we had planned. This isn't how we wanted to budget our money or our use of resources. It saved us not only money but time when we installed a programmable thermostat. They work by automatically adjusting the temperature according to your schedule.
Review the Necessary Utility Options:
The truth is, we can go around turning off the lights in rooms that aren't being used, turn down the thermostat and buy energy efficient appliances – but if yo have the wrong energy company or plan… all of our efforts may be in vain.
Are you with the company that provides the services and rates that fit within your budget? Direct Energy has special offers in OH the month of January! You can save up to 14%* over DP&L's electricity rate, and up to 10%* over Duke Energy's electricity rate. There's more! Save up to *5% over The Illuminating Company's electricity rate, and up to 3%* over Ohio Edison's electricity rate!
We love that Direct Energy offers a fixed-rate energy plan. This means that your electricity rate won't fluctuate throughout your contract term making it easier to plan finances from month-to-month.
Also, Direct Energy is the only energy provider to be a part of Plenti. You can earn rewards every month with Plenti! We love being able to earn rewards on items and services we need. So it's a win-win.
Direct Energy offers different savings depending on where you live – hop over here and plug in your zip code to learn about the offers available in your area!
*All savings refers to the current difference between Direct Energy's fixed rate offer and the Utility's current Fixed Rate for Basic Service as of January 8, 2016, and does not include any other component of the electricity bill. Utility rates are subject to change and there may be no savings following the respective official utility rate change date. Direct Energy's fixed rates include electricity supply charges only and excludes delivery/transmission charges, taxes, and all other utility-related charges. Offer is limited and valid for new residential customers only.
Content may contain affiliate links. This means that, at no additional cost to you, we may earn a little somethin' somethin' when you use the link to make a purchase.
Learn more here.
Would you like Bloggy Moms to feature your brand?
Contact us here.