Content may contain affiliate or sponsored content. Read disclosure
here
.
Hey, are you dairy-free? Hop over here and sign up for the So Delicious newsletter to receive this rare $1/1 coupon!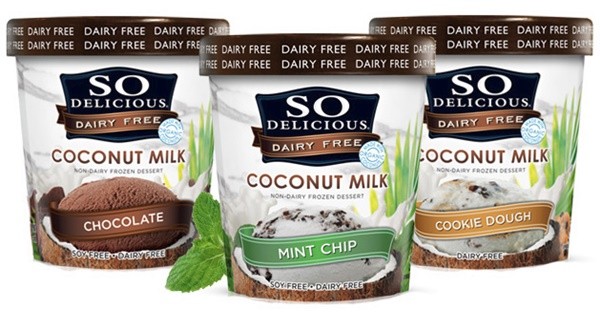 By signing up, you'll also get access to other coupons, dairy-free recipes, and more!
Go here to sign up for the SO Delicious Dairy Free scoop! You'll get a welcome coupon now plus exclusive offers, recipes, news, and more delivered to your inbox throughout the year.