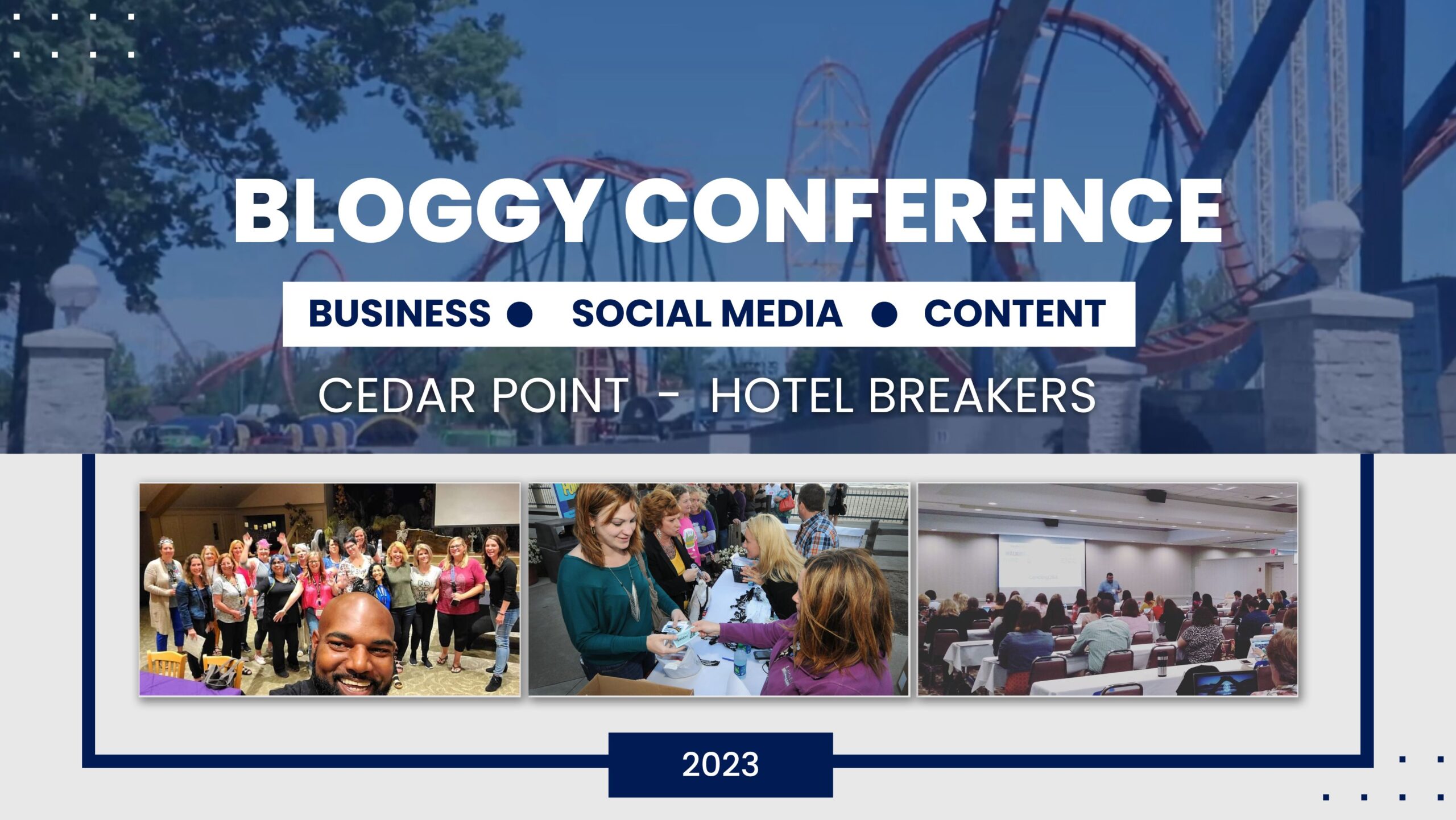 This post may contain affiliate links. Read our disclosure policy
here.
Deals are current as of date and time posted.
It's easy to be inspired by blogging as one of the great online business models, alongside other network marketing opportunities. There are many reasons to get enthused about it and, when you do, you'll transition from a hobbyist to an entrepreneur.
The work itself is pleasurable—creating content on something you would be willing to talk about for free. It's also fun to source pictures or take your own, as well as be a total ham and wax eloquent on YouTube videos. Moreover, in the fullness of time, you can hire others who share your interests to work with you on building your business.
The pay rate for successful bloggers isn't too shabby either. In an article on millionaire bloggers, Jeremy Schoemaker describes some multimillion dollar blogs:
Perez Hilton is worth between $30-$50 million dollars.
MMA Junkie is worth about $15 million dollars.
Cheezeburger is worth about $5 million dollars.
Techcrunch sold to AOL for $40 million dollars.
Moreover, bloggers like Gary Vanyerchuck and John Chow have leveraged the popularity of their blogs to create multimillion dollar businesses.
So how do you create a successful blog?
It's a good question, but there are no easy, formulaic answers. However, here are 3 tips to help you experience more blogging success.
1. Think like an entrepreneur.
If you owned a newspaper, you would not treat it as a hobby. You would run it like a business. The same logic applies to successful blogs.
While businesses are complex entities, one primary focus is to increase profits by slashing expenses and increasing income streams.
Here are two examples on how to lower costs and increase revenues:
Slash Expenses:
If you run your own server equipment, it can draw a lot more power than a typical computer. You can counter that expense by switching to a less expensive energy provider. It also helps to live in an area where energy deregulation allows you to shop for cheaper prices. If you lived in Texas, you would have the power to choose TX providers who had the cheapest electric supply rates in your area.
Increase income streams.
Look for an inventive option you may not be currently doing and add it to your incomes stream. Let's suppose that you are making a good profit from affiliate links and Google Adsense on your blog. You could also make money by adding an Udemy course and writing Kindle books on your established subject matter expertise. Although your online video course and books will be on a different platform, you can still advertise their availability on your blog's sidebar. After you've added more income streams, you might want to look into getting some in-depth blog analysis from blogging experts to improve your branding and marketing campaigns.
2. Improve the quality of your multimedia content.
You already know that brilliant blog posts aren't enough to win over readers. You also need to dazzle them with your pictures and videos and podcasts. If you have a travel blog, each of your posts should have high-quality pictures of the places you're exploring so that visitors can experience a vicarious adventure, too. If you offer high-content videos where your inspiring words galvanize people to reinvent their lives, you should also invest in improving sound and lighting. And if you offer podcasts where you invite top thought leaders as guests, you want to make sure that the audio quality is as good as it can be.
How do you improve quality? You invest in a high-quality camera with a selection of lenses; a first-rate microphone; a high-class video camera and webcam; and some excellent light boxes and tripods. In other words, you back up your great content with the right equipment to provide a seamless production. Ironically, your readers, viewers, or listeners won't know that you're using the best equipment you can afford, but they will be acutely aware when you are using cheap equipment.
3. Upgrade your technology as your business grows.
Initially, you might start in a humble way. Say, using free hosting from WordPress.com or Blogger. However, as your blog grows, your audience will too. In addition, your revenue will increase as well. Additionally, the web does not stand still, and you should keep up with the latest technological trends. As your business prospers, your infrastructure should improve as well to keep up with the increased demand. You might switch from free hosting to paid hosting, from shared hosting to dedicated hosting, and then from on-premise computing to cloud computing.
Success is Progressive Improvement toward A Worthy Goal
Naturally, these are many more things you can do to go from a beginner blogger to world-class, but these three tips will start pointing you in the right direction.
Content may contain affiliate links. This means that, at no additional cost to you, we may earn a little somethin' somethin' when you use the link to make a purchase.
Learn more here.
Would you like Bloggy Moms to feature your brand?
Contact us here.