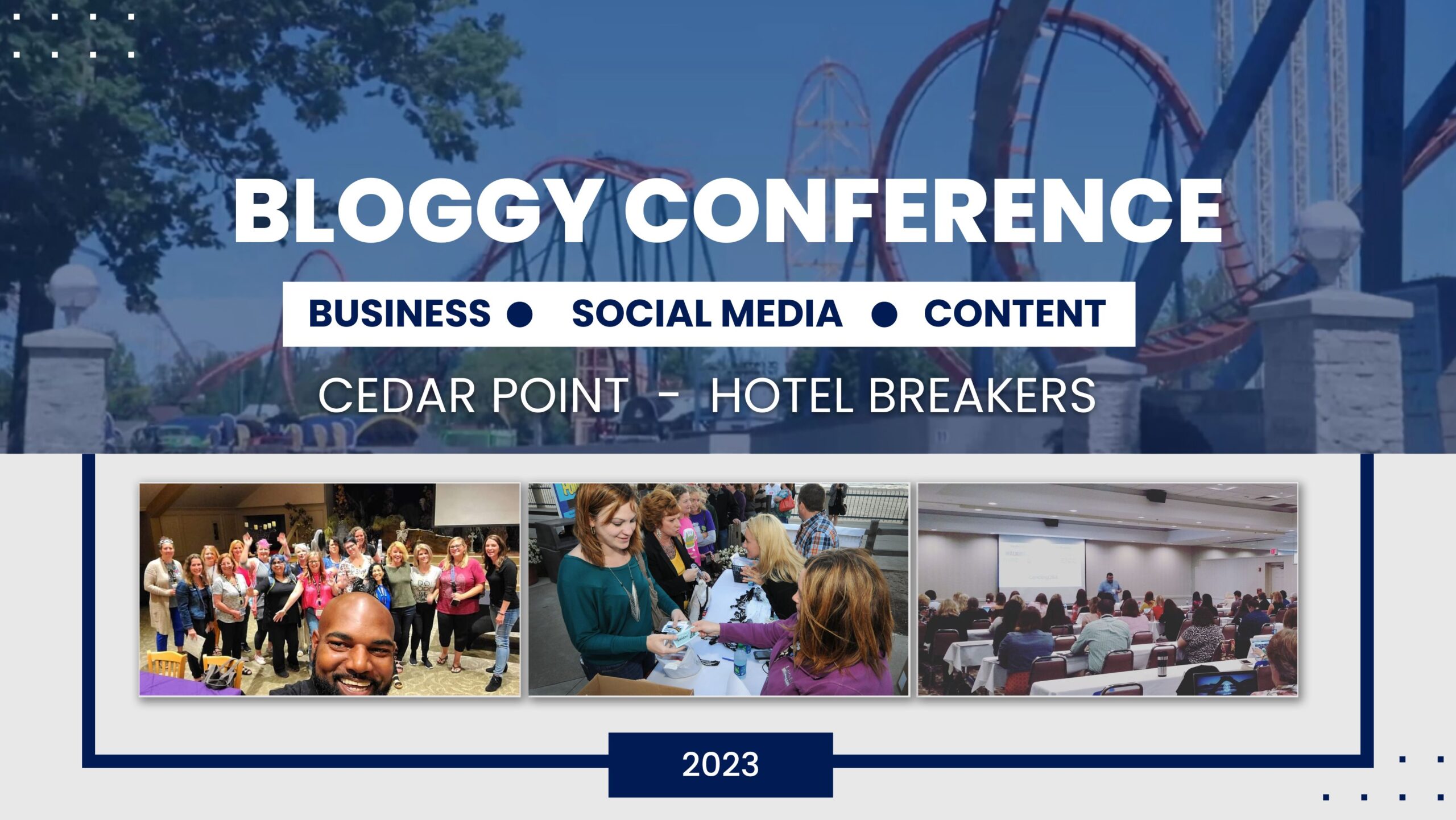 This post may contain affiliate links. Read our disclosure policy
here.
Deals are current as of date and time posted.
While the internet is filled with "get rich quick" schemes and any number of "work from home" jobs that sound too good to be true, there are still legitimate ways to earn a great income online. Building your own blog or website is one of the best ways to make steady, recurring income.
Whenever you do decide that it is time to take the leap, you have to start by determining whether you are going to offer products, services, or advertising. Those are the three most common methods used to monetize a web property. Each has pros and cons, evaluating each thoroughly will help you make a smart decision.
Selling Products Online
Setting up an online store can be pretty simple and very lucrative. Dropshipping is one commonly used method in which your setup an online store, the buyer orders, and that order is forwarded to a wholesaler who sends out the product on your behalf. This method is favored by many because of the very low startup costs. The downside of this method is that in exchange for the low risk, low cost of startup, the profit margins are usually lower and there is a lot of competition.
A more traditional way of starting and online store would be to purchase inventory at wholesale costs and sell it for a profit. While this method is more profitable when it goes well, it does have some additional risk. You would be on the hook for any merchandise that you don't sell, shipping, and quality assurance issues. If you have past experience running a business that stocked inventory though, this should be a pretty smooth transition.
In both cases, staring your own website will give you the most credibility but, you can test the waters by first selling items on sites like Ebay or Amazon. If products sales don't sound like your cup of tea, maybe offering services online is for you.
Offering Services Online
When it comes to offering a service online you have two good options:
Freelance Work Websites
Starting Your Own Website
Working as a freelance employee for another company is an easy way to start making money if you have a skill that can be used remotely. Sites like Upwork will allow you to setup a profile, bid on open jobs, and start earning money relatively quickly. The downside of this platform is that the abundance of freelancers available, many in countries with a low cost of living, drive down the average amount earned per project.
Starting your own website can be a little more cost intensive. You will have to find a domain name, sign up for website hosting, and seek design help if you are not comfortable making edits to the site yourself. DIY platforms like Wix and Squarespace are user-friendly, so that may be an option for those of you wanting to try setting up your own site. Once you have setup your site, you will also have to figure out how to attract potential customers to it. Social media marketing, search engine optimization, paid advertising, and answering questions on sites like Reddit are all ways you can get people to your site, just be prepared to work!
If you don't have a skill that makes you a good fit for remote work, blogging and monetizing with ads may be for you.
Monetizing Your Site with Ads
Making money with advertising is generally done in one of three ways.
Placing AdSense Ads on Your Site
Promoting Products with Affiliate Links
Selling Advertising Spots Direct to Businesses
AdSense is the Google ad platform. All you need to do is blog about topics you find interesting and Google will display ads on your site that are likely to appeal to your visitors. These could be ads based on re-targeting cookies in the browser of an individual or they could be placed by topic. In either case, when a visitor to the site clicks on the ad, you are paid a fee.
Affiliate marketers review products that have affiliate links or blog about topics related to products they want to sell. In both cases, the person visiting your site will need to take some type of action, like buying a product in order for you to get paid. If you aren't sure where to find an affiliate offer to promote, Clickbank is a good starting place.
Selling Advertising directly to businesses works best whenever you have an established site with a high volume of traffic. Business owners will purchase advertising space whenever they fill your audience is in line with the audience they are trying to reach.
For example, if you start a survival blog, a company making but out bags may see fit to advertise on your site. This method takes longer to make money as you have to establish your site before people will want to buy ads on it.
Taking the time to carefully consider whether you will sell products, services, or advertising space will go a long way in helping your business become a successful one. While planning what you will do is just the beginning staying positive and being ready to work your butt off are key if you are going to make a living online.
Content may contain affiliate links. This means that, at no additional cost to you, we may earn a little somethin' somethin' when you use the link to make a purchase.
Learn more here.
Would you like Bloggy Moms to feature your brand?
Contact us here.