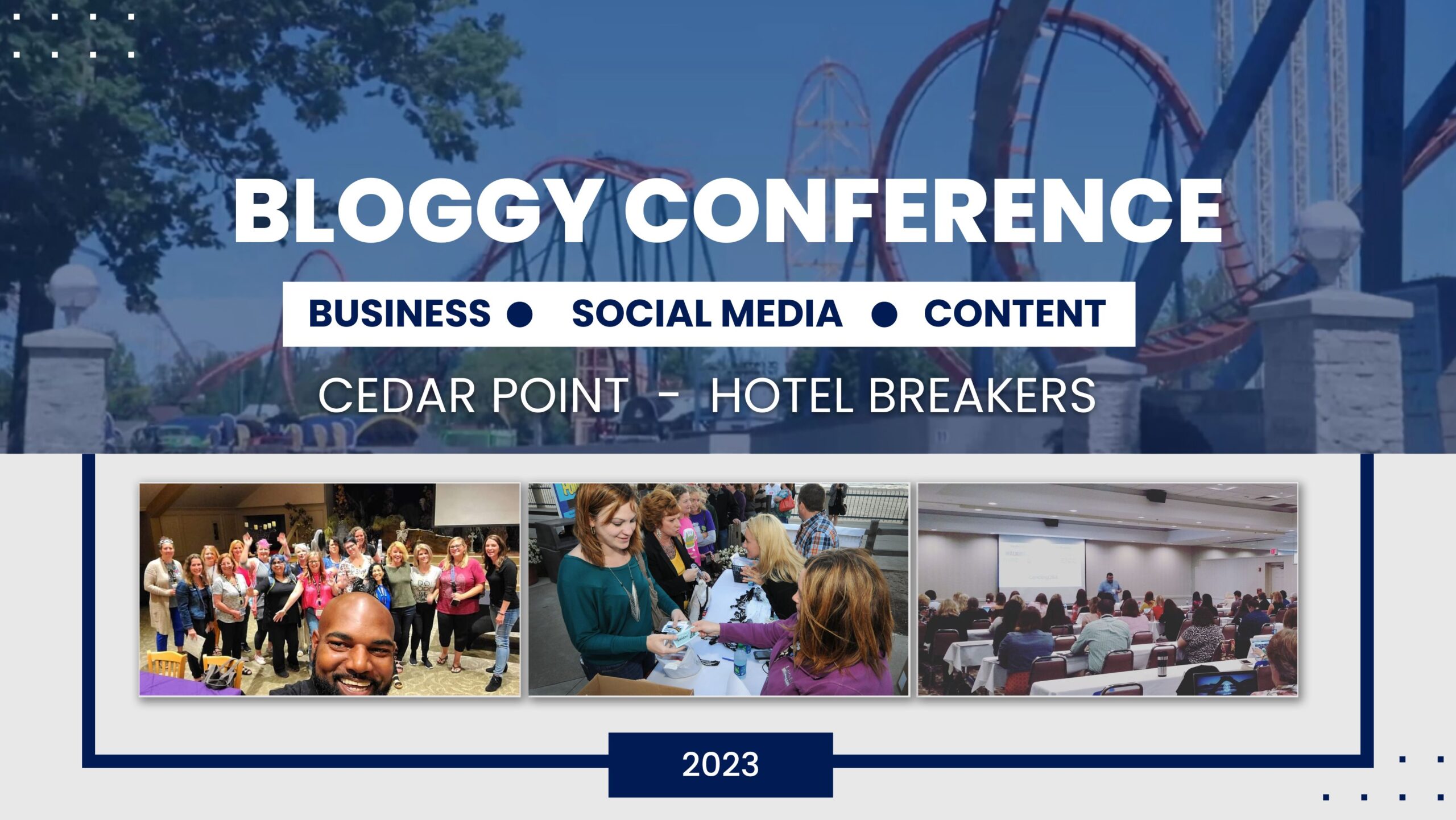 This post may contain affiliate links. Read our disclosure policy
here.
Deals are current as of date and time posted.
Years ago, if you followed celebrities on social media, you may have seen labels or products subtly placed in their posts. Even if a company wasn't directly tagged in the post, you might have noticed a specific hashtag or the way the product was positioned on a counter or held in the hand of the celebrity, hinting for you to buy that product, or at the very least, be curious enough to visit that company's website for more information.
Years later, there was a shift. Influencers weren't only celebs, but people like you and me who managed to gain a social media or blog following. Whether or not the following was huge, micro influencers (influencers with 1,000 to fewer than 10,000 followers) have also proven to be effective in influencer marketing.
Micro influencers are viewed as more authentic, seen as regular people sharing with other people. Macro influencers have a huge reach, and although products will be seen by a larger audience, the posts aren't always believable.
Example: the all too common Instagram ad where a celebrity is hired by a detox tea or shakes company. They're dressed in athletic wear, while posing next to a drink canister, holding a tumbler filled with the drink. The idea they're selling is that said celebrity became fit by drinking the advertised tea daily.
As influence grows, relationships with brands may seem obvious. It's important to maintain trust with your audience. Here are four of ways you can do so:
4 Ways to Maintain Trust between Influencer and Audience
1. Be Transparent
Being transparent not only maintains trust, it's now required by the FTC (Federal Trade Commission). Viewers might have been unaware of an influencer's relationship to the brand advertised in the past, but as of 2017 the FTC required influencers to make that relationship known in each post.
If the individual is marketing on behalf of a company, by creating a post with products received for free and/or where an influencer was paid, that must be disclosed, and before any links. An easy way to satisfy the disclosure requirement would be to add a hashtag like '#ad' or '#XXPartner' at the beginning of a post, or anywhere in the caption before you have to click "more" to continue reading. (continue)
Content may contain affiliate links. This means that, at no additional cost to you, we may earn a little somethin' somethin' when you use the link to make a purchase.
Learn more here.
Would you like Bloggy Moms to feature your brand?
Contact us here.