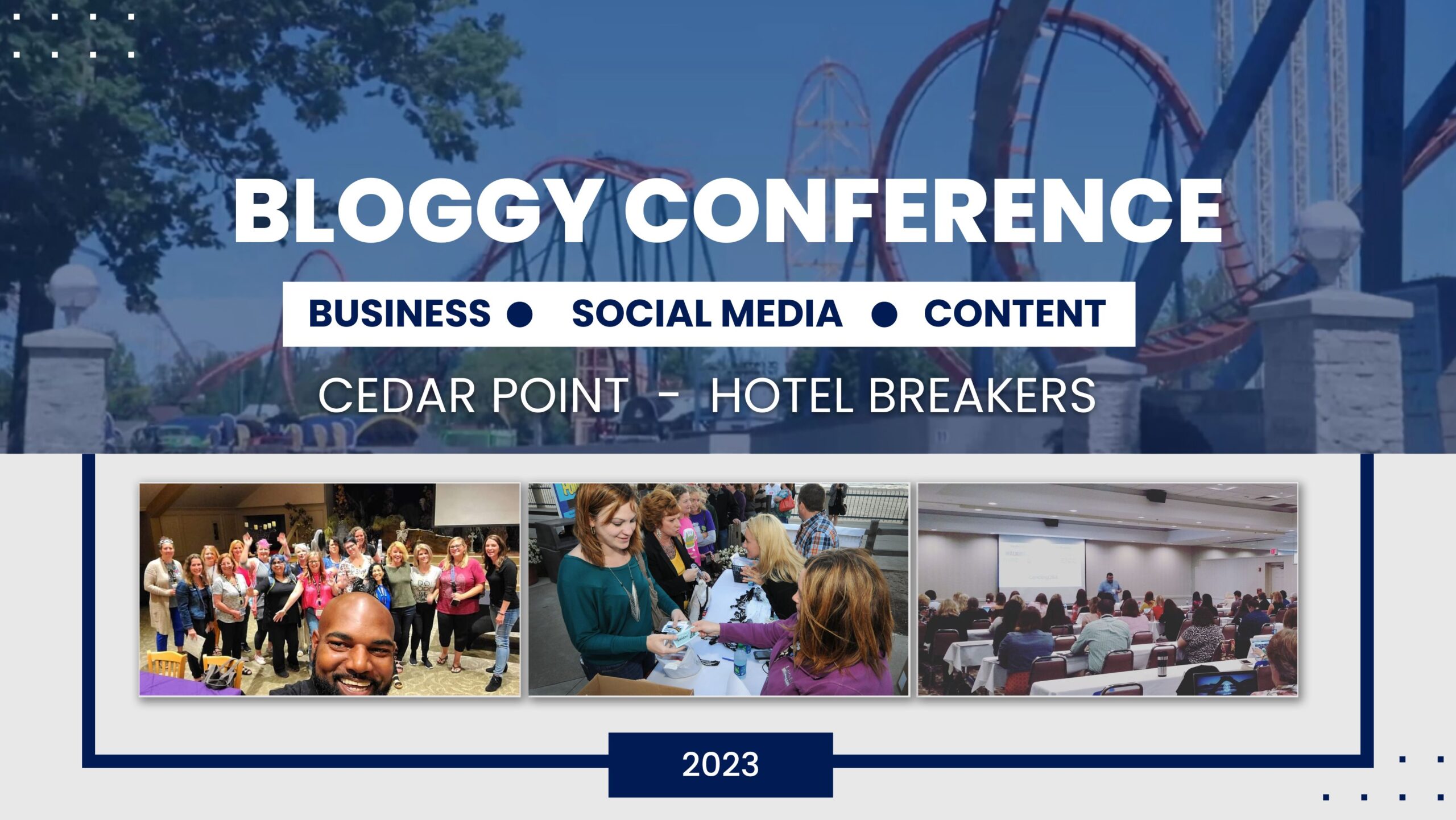 This post may contain affiliate links. Read our disclosure policy
here.
Deals are current as of date and time posted.
Snapchat has quickly become a go-to social media hangout for many influencers. It's a perfect, quick, and personal way to engage with your followers while also promoting your other social media outlets.
6 Tips to Make Snapchat Work for You:
1. Snap Often
Try to snap each day! Share your daily life with your followers. Show them what you are up to, the process behind what you do – let them get to know you on a more personal and daily note.
Read: Snapchat: The Ultimate Insider Tips & Secrets Guidebook
2. Interact With Followers
Remember to interact with your followers. Allow them to ask questions. Respond to their comments. Make it a two way street. Let them feel as if they are really hanging out with you. This is a powerful tool in creating a bond that keeps them coming back.
Read: Snapchat: Complete Guide to Using Your Snapchat to It's Fullest: Tips & Secrets Guidebook
3. Talk Directly To The Camera!
Don't spend the time looking away, not acknowledging your phone and busy with something else. Even if you're snapping while cooking or applying make up – remember to look at your phone often. This helps your followers to not only hear you better but adds quality to the snap. Let your personality shine through directly to your followers.
Read: SNAPCHAT 101: Everything You Need to Know to Get Started on Snapchat
4. Ask Questions.
This goes with tips 2 and 3. Lead your audience into more interaction. This will help create a conversation and solidify the bond that your audience has with you. Having a rough day? Ask your followers how they handle the situation. Needing new ideas for posts, vlogs, recipes, makeup tutorials – ask your audience! They are a great source for content.
5. Share Your Content!
This is a great time to plug your latest or upcoming content. Publishing a new vlog later in the day? Let them know to be on the look out for it. Publish a new post earlier? Tell them to visit your blog and read it right after the chat! Snapchat is a great avenue to market your latest content on other sites and networks.
6. Be Yourself and Have fun!
The fun part of Snapchat is that it can be the easiest social media tool you have. Don't overthink it. Just be yourself – that's who your audience wants to see and get to know better anyway.
This article updated with affiliate links.
Content may contain affiliate links. This means that, at no additional cost to you, we may earn a little somethin' somethin' when you use the link to make a purchase.
Learn more here.
Would you like Bloggy Moms to feature your brand?
Contact us here.