This post may contain affiliate links. Read our disclosure policy
here.
Deals are current as of date and time posted.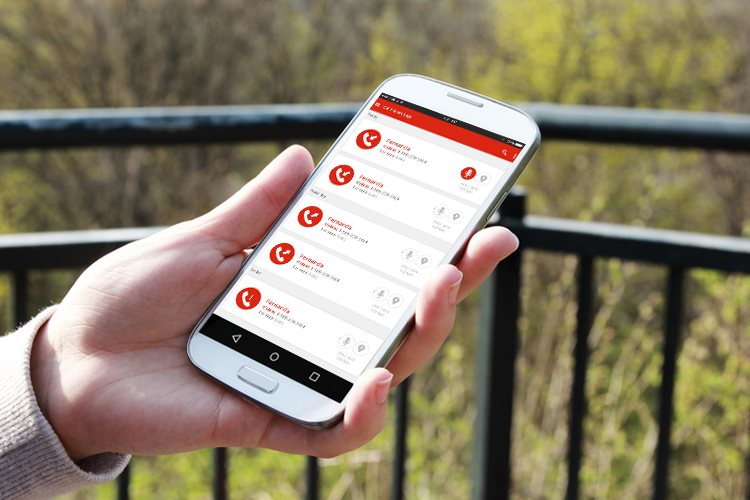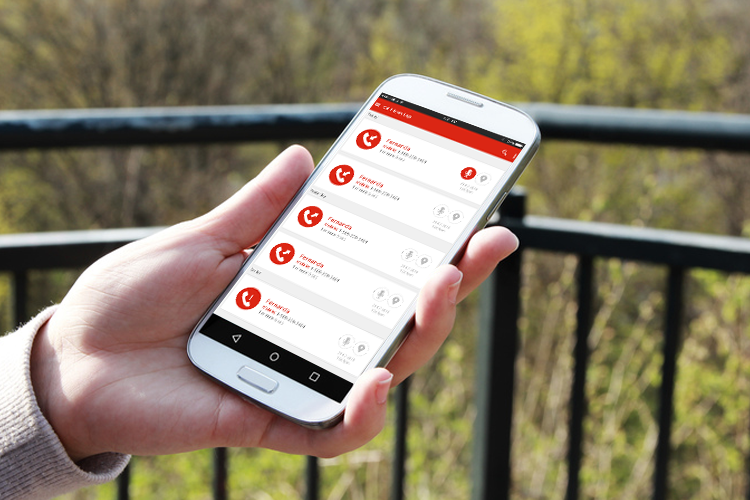 Being a parent is not an easy job, at any stage. In this article we are going to look at different aspects of parenting in the modern age and how android spying apps like xnspy can come in handy at each stage. Given the technology factor now in the 21st century, to which our kids are attracted to very much and are adept at using, let us see how we can stay in step, if not ahead of them, in our parenting efforts. For the sake of simplicity, we will be focusing on devices that run on the Android OS.
I am sure as parents we can all relate to the following – when your children are babies – it's the constant diaper changes the late night crying and feeding sessions. You think it will get better once they are old enough to be potty trained, but the fact of the matter is once they get their legs moving, it's even more difficult than before. You are constantly worrying that they might hurt themselves, might break something, or are not eating properly. When they grow older and enter school the same worries are carried forward and some more are added – friends, society, and interaction, learning; all these factors carry their own set of worries in the background. When children enter their teenage – there is improper behavior, and responsibility, learning to be a model citizen, etc. In adulthood, you worry about your child finding the right career, the right partner, staying out of trouble and then they bring in grandkids and the cycle starts all over again. The bottom line, parents always worry about their kids regardless of their children's age.
The Early Years
So your child has entered this wonderful world and your bundle of joy has brought you happiness beyond measure. You and your spouse are enthusiastic about parenting, you get up together to see whenever your baby cries and you spend the late night feeding sessions together as well. Give it a month or so and you lose that initial optimism realizing that it really effects your day job, so you start taking turns – doing the diapers, helping the baby sleep at night, the feeding sessions, etc. For the mornings, you were lucky enough to find a maid to help out with the chores and at times babysit your child. Yet being parents you find that you would like to know how your child is doing all the time. You get an old tablet install in it a reasonably cheap android spying app, it lets your listen to the noises of your child, unlike regular baby monitors this has an infinitely large range, you can listen to your baby practically from anywhere in the world. You also attach it to the baby's stroller every time you or your wife go out with the child, letting either one of you track the baby stroller on a map.
The Middle Years
As your child reaches their age to go to school, they start to meet and interact with other children of their age and make friends as well. They have to study and do their homework and all the routine things a child their age does. Also being a child born in this day and age they probably have an affinity towards technology and gadgets and are probably very adept at using them. You probably gave the old tablet to them to keep and use to learn new things, help with homework and the one thing that you have been using it for since they were just babies, i.e. keeping a watch over them, even though you are not physically present. You tell them to keep in in their bags and not to take it out during school, as they get into older classes they are responsible enough to keep it in their pockets. So besides just monitoring their location you see that the xnspy app has some extra features that let you look out for your kids. You can keep an eye out for dangerous apps. You can also limit the use of the Internet by blocking browsing apps so that they take an interest in other things as well. You have heard about cyberbullying and pedophiles who target children through IM Chats and SMS, yet you know the IM Chat monitoring and SMS viewing feature is enabled and will let you keep an eye out for such unpleasant things/people.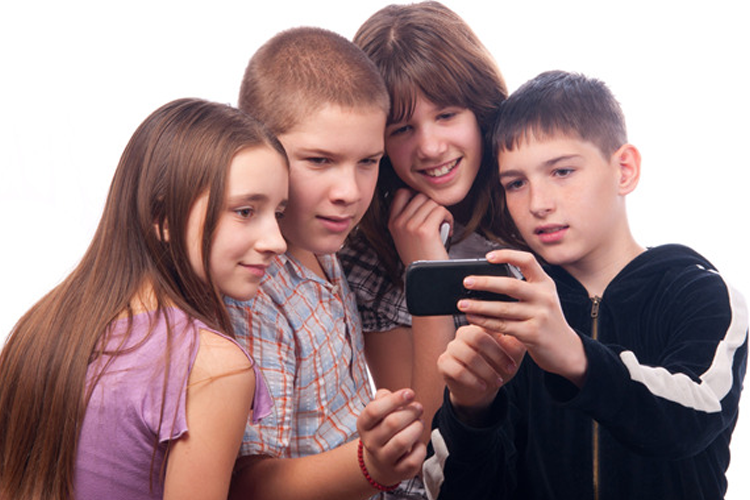 The Teenage Years
The teenage years of children are one of the most difficult age for parents as well as the teenagers themselves, their hormones are raging and their mind and curiosity is at its peak. Protecting kids at this age requires a whole lot more than just an open dialogue, they need to know that with their given freedom there are consequences to not being responsible and they need to know that their parents trust them, but they are being watched. Just as in society, every citizen has their freedom, yet there are repercussions if citizens are not responsible regarding their actions. You have bought your teenage child a new smartphone and you let them know that with this comes responsibility – to not break your trust. You know the android spying apps that you have installed will let you monitor their activities such as their browsing history, their conversations with different people, their IM Chat sessions, you have peace of mind knowing that if required, you can protect their personal and private pictures and data if in the worst case their phone gets stolen or lost.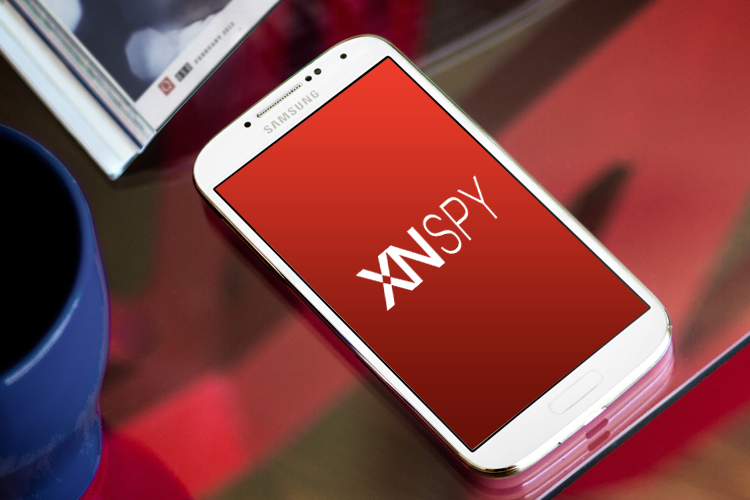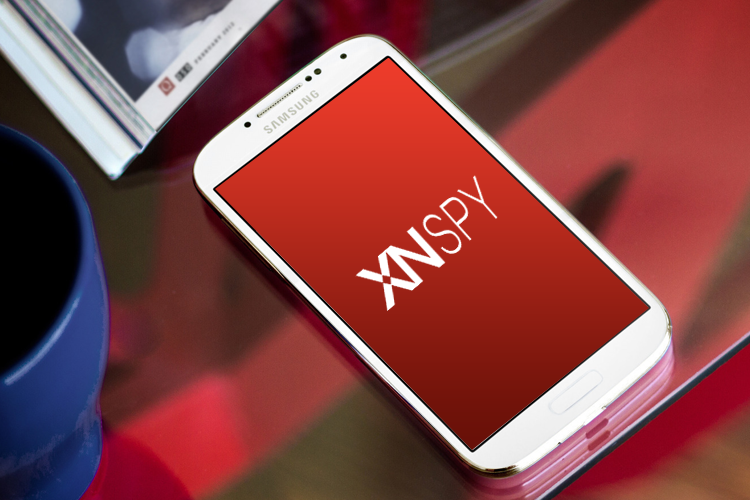 Adulthood and Conclusion:
When your teenage child enters their age of independence, you realize that's the point where you have to slightly let go. You have protected and monitored them throughout the ages where it mattered most and you have taught them to the best of your ability, tried to groom them into good people. This is where you let them test themselves in the real world. The worry never goes, but you know they are at an age where they can handle themselves.
Content may contain affiliate links. This means that, at no additional cost to you, we may earn a little somethin' somethin' when you use the link to make a purchase.
Learn more here.
Would you like Bloggy Moms to feature your brand?
Contact us here.