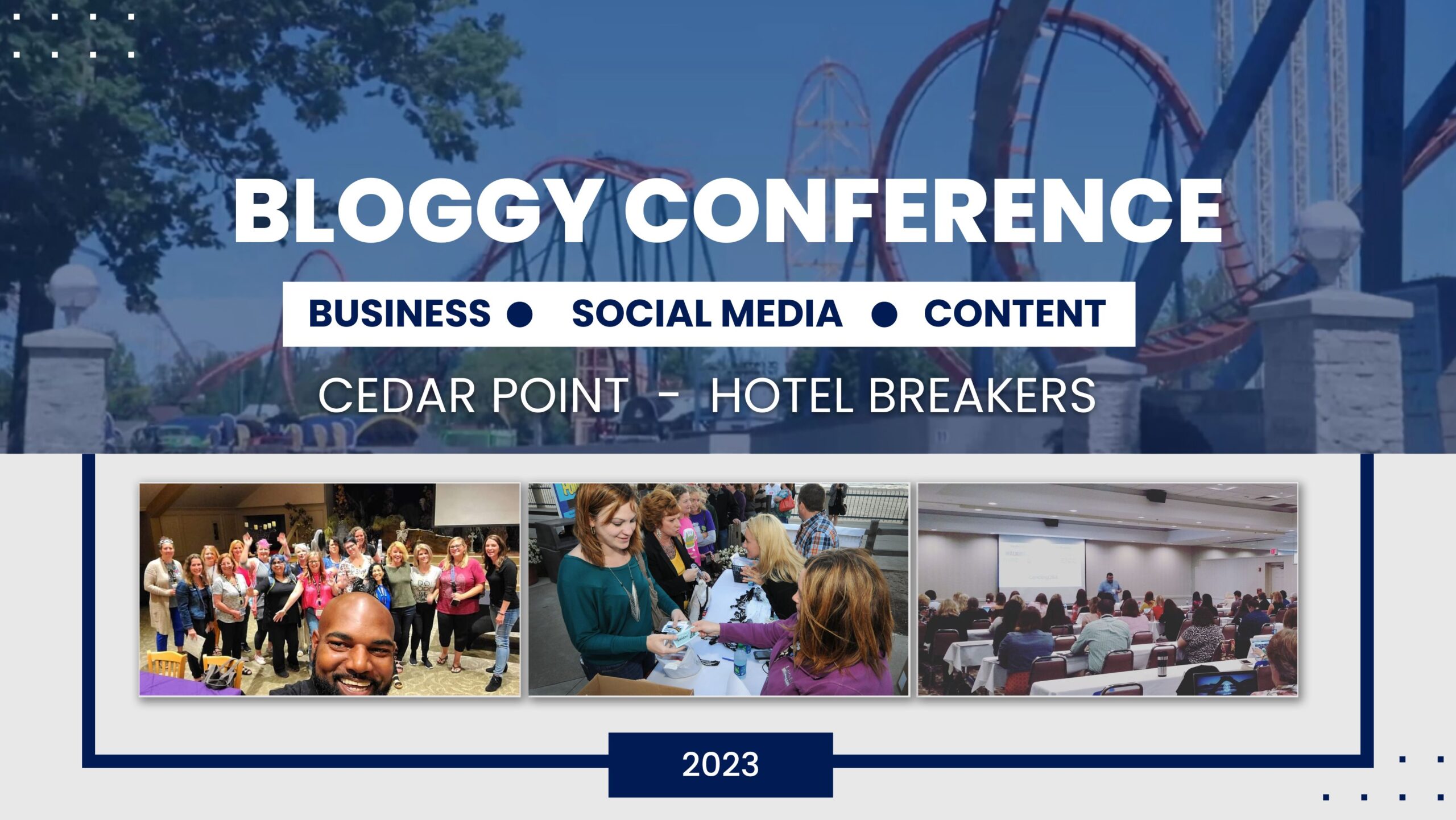 This post may contain affiliate links. Read our disclosure policy
here.
Deals are current as of date and time posted.
You know that at Bloggy Moms, we are here to support you and help to improve your blogging experience as well as your blog. The World Wide Web is a vast place with a lot of information. However, if you search long enough, you can find many great things in it. If you didn't know, there are a lot of tools, guides, and WordPress plugins that might make your blog more efficient and easier to manage.
Today, we collected a list of those tools and plugins which will help you in managing your blog.
Shopify's Online Logo Maker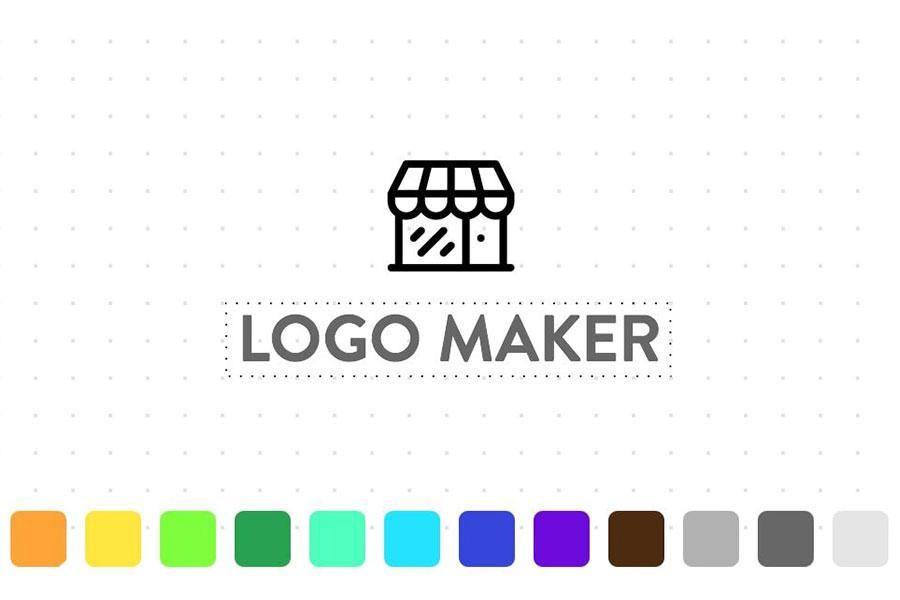 Sometimes finding or creating a new logo for your blog is really hard. However, today there is a solution for this. Shopify created an online logo maker which made business logo design simple.
This online logo maker does not require any graphic design skills. Therefore, you will surely get a hang of it quickly because it is really easy to use. Also, it is free to use. Hence, you will not waste a huge budget on it. Moreover, it packs a bunch of fonts, icons, and frames which will allow you to make a perfect logo for your blog.
HappyForms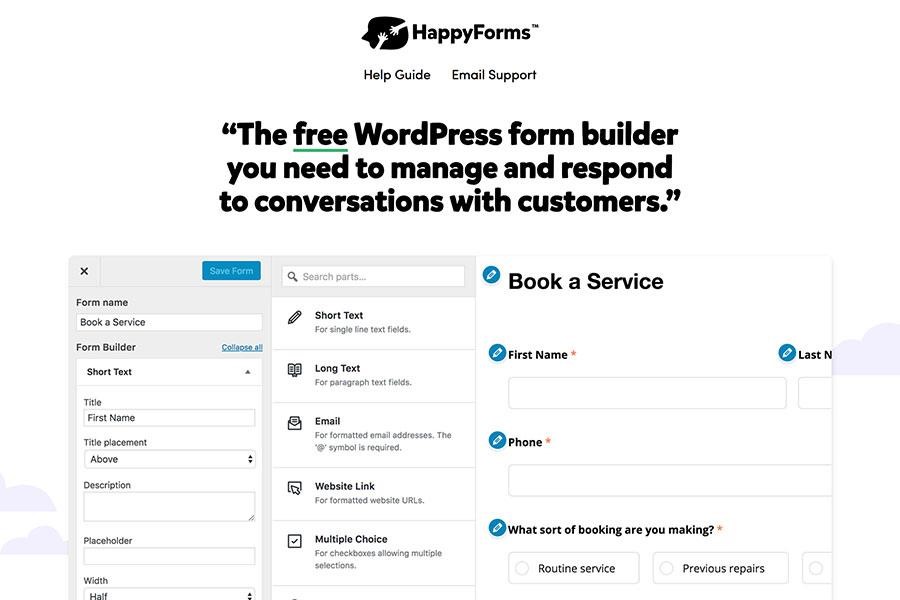 If you have a need to communicate with your website visitors, then it is a necessity to have a form plugin. Unless you do not have one or you are not happy with your current form plugin, I recommend using HappyForms.
This simple but rather essential WordPress form plugin will help you with many struggles. First of all, it will lend you hand in starting real conversations with your site visitors. The plugin is free of charge due to that you might save a lot of money. Also, it contains message board which you can open on your WordPress dashboard. The board filters your messages in a list by read and unread criterias. Now, you can be sure that all of the messages will be delivered to you.
Word Counter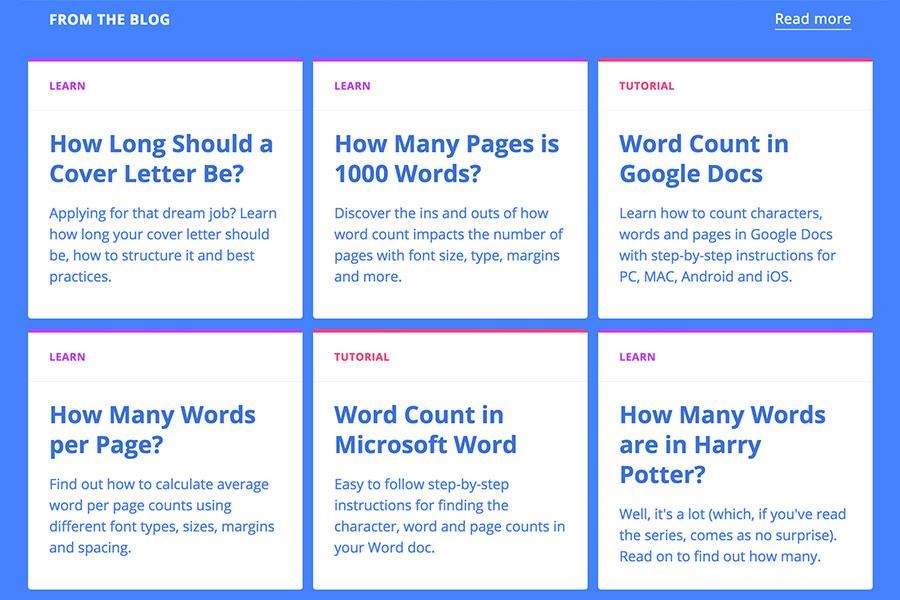 I can guess that you use some type of Office software to count your post length. Most of them can count words and symbols. However, they do not have such awesome features like word counter does.
This amazing online tool will lend you a hand in counting your blog post's characters, words, sentences, paragraphs and pages in real time. Moreover, it will show you the keyword density of the post. Thus, you will be able to optimize your post for the search engines. The word counter has many good features one of which is a blog with some useful tutorials and tips.
CaptainForm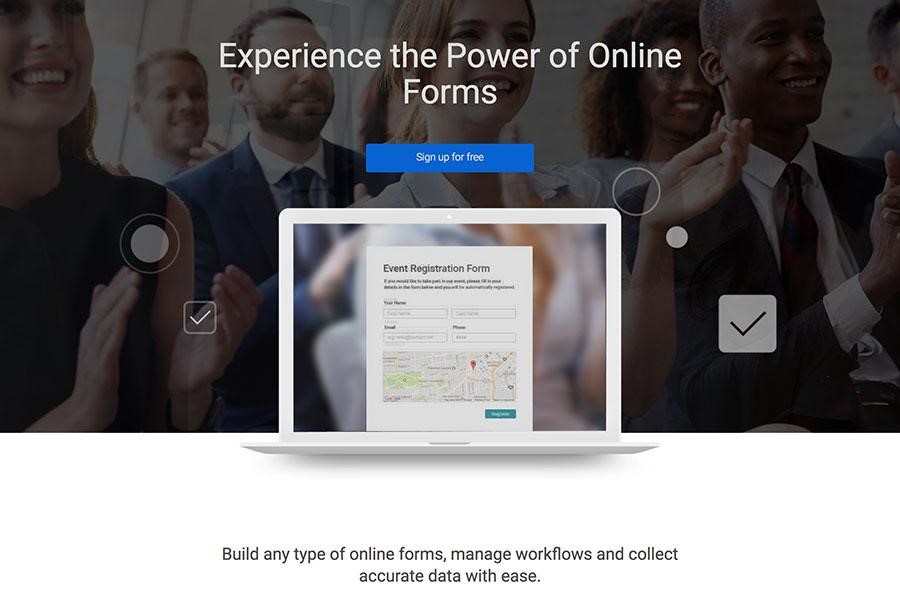 CaptainForm is probably the most versatile and advanced WordPress form plugin of all. This WordPress plugin has a great set of features.
Firstly, it has an intuitive editor which allows you to use the drag-and-drop principle to build a survey or a contact form. Furthermore, the plugin gives you over 30 free form templates that you can use and customize. With CaptainForm, it is really easy to manage your collected data and turn it into reports or graphs. Also, the plugin provides one with advanced security options which will guard you against spam and other dangers.
Lighten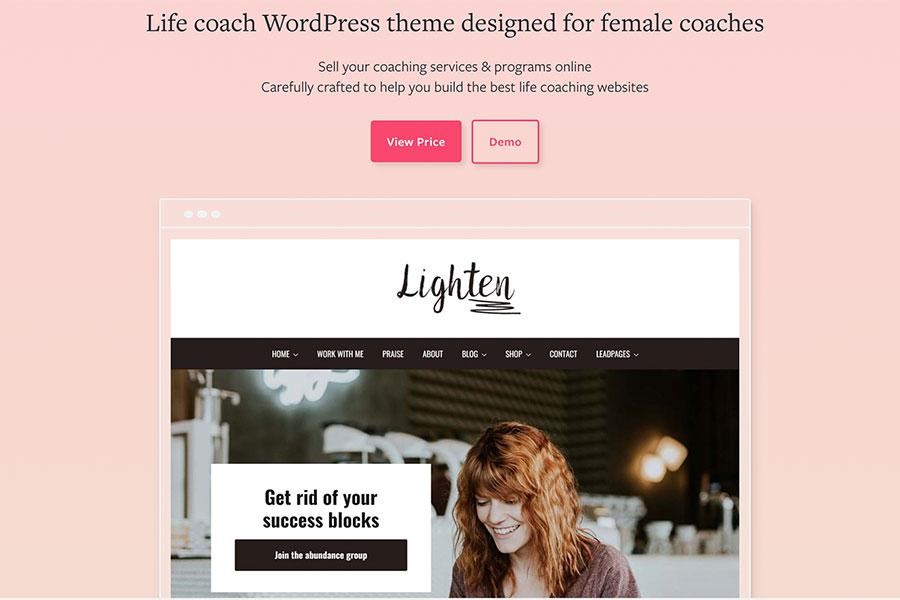 Do you have a blog with outdated WordPress theme? Maybe you are just bored with your current one and you want to upgrade it? Then I recommend you Lighten life coach WordPress theme.
This theme was specially created for female coaches. Therefore, it is great if your blog is about improving as a woman. The theme makes easy to sell your coaching services as well as online programs due to the WooCommerce plugin support. It has simple, fully responsive design along with the prestigious look. Lighten will allow you to grow your email list even further due to the optimization of forms and newsletter plugins. You will not be let down by this WordPress theme.
Novoresume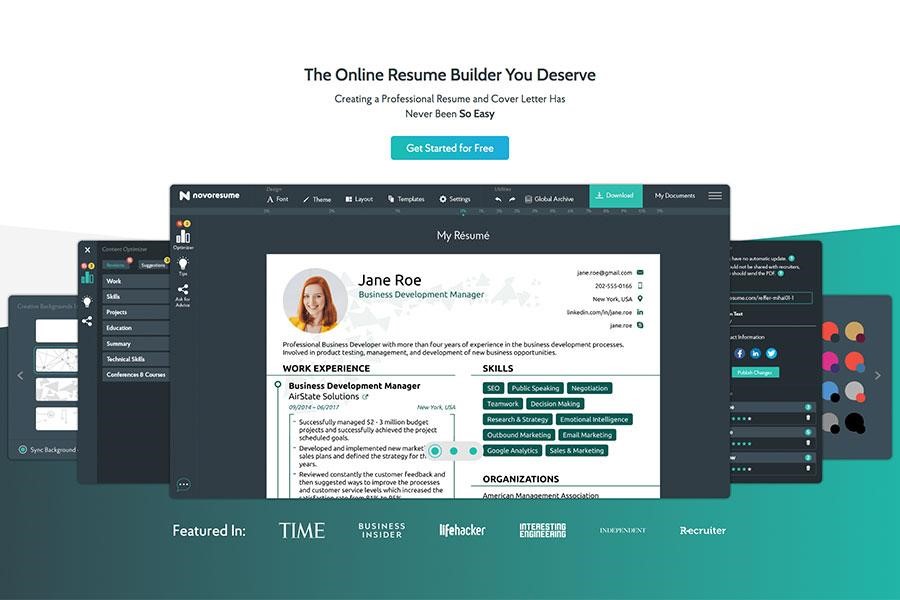 I can guess that we all know the basic purpose of the resume. In its essence, it exists to tell a short story about yourself and try to impress the reader with it.  Occasionally, it is hard to decide on the format of the resume. But here comes to help Novoresume's guide to resume format.
Resume Giants is the ultimate online resume-building resource. You can discover the resume formats, keywords, and more that are the right fit for where you are in your career. Need a barista resume? Check. Professional resumes for C-suite leaders? Check. Applying internationally? Check. Still working on your Master's degree? We've got that resume covered, too.
Whether you're a mom with a blog helping your kids create their first resumes or a forward-thinking, career-focused diva, you'll find the essential tips and stylish, modern resume templates you need to get the job of landing the job done. You'll get noticed. You'll get yourself on the recruiter's radar. And you'll stay there until you're living your dream job.
The best part? Resume Giant's online resume builder is absolutely free to new users. And, if you find you need a spark of inspiration or a little extra help along the way, sample resumes and our step-by-step resume writing manual will be there to guide you. And don't forget to check out Resume Giant's Career Blog for insight on the latest industry trends!
By reading this guide you will get all the useful information about the principles of a resume. You will be introduced to three main resume formats. Also, it will discuss the pros and cons of every type of resume. Finally, it will help you a hand in choosing the best-fitting resume format for you. As a result, you will be able to create a stunning resume with the most efficient format.
Content may contain affiliate links. This means that, at no additional cost to you, we may earn a little somethin' somethin' when you use the link to make a purchase.
Learn more here.
Would you like Bloggy Moms to feature your brand?
Contact us here.