This post may contain affiliate links. Read our disclosure policy
here.
Deals are current as of date and time posted.
Christmas might still sound far off. However, time does fly pretty fast, and before we know it, we're just a few days away from the big day. If you're thinking of a unique, zero-cost Christmas gift ideas or gift ideas for any special occasion, these tips are for you.
1. Housekeeping Card.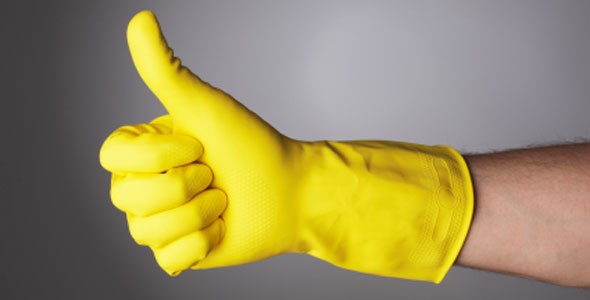 If your mother, spouse, sibling, friend, or significant other has a particular household chore they just hate to do, this housekeeping card is the perfect treat for them. Prepare a card, a letter, or a note explaining how you'll take over their most hated chore for a specific period of time—be it taking out the garbage, sorting the laundry, scrubbing toilets, etc. However, you need to be very specific as to how you're going to do the chore, how frequent, and until when. Most of all, you really must do it. If not, then the whole gift idea is a waste.
2. A Tell-Me Notebook.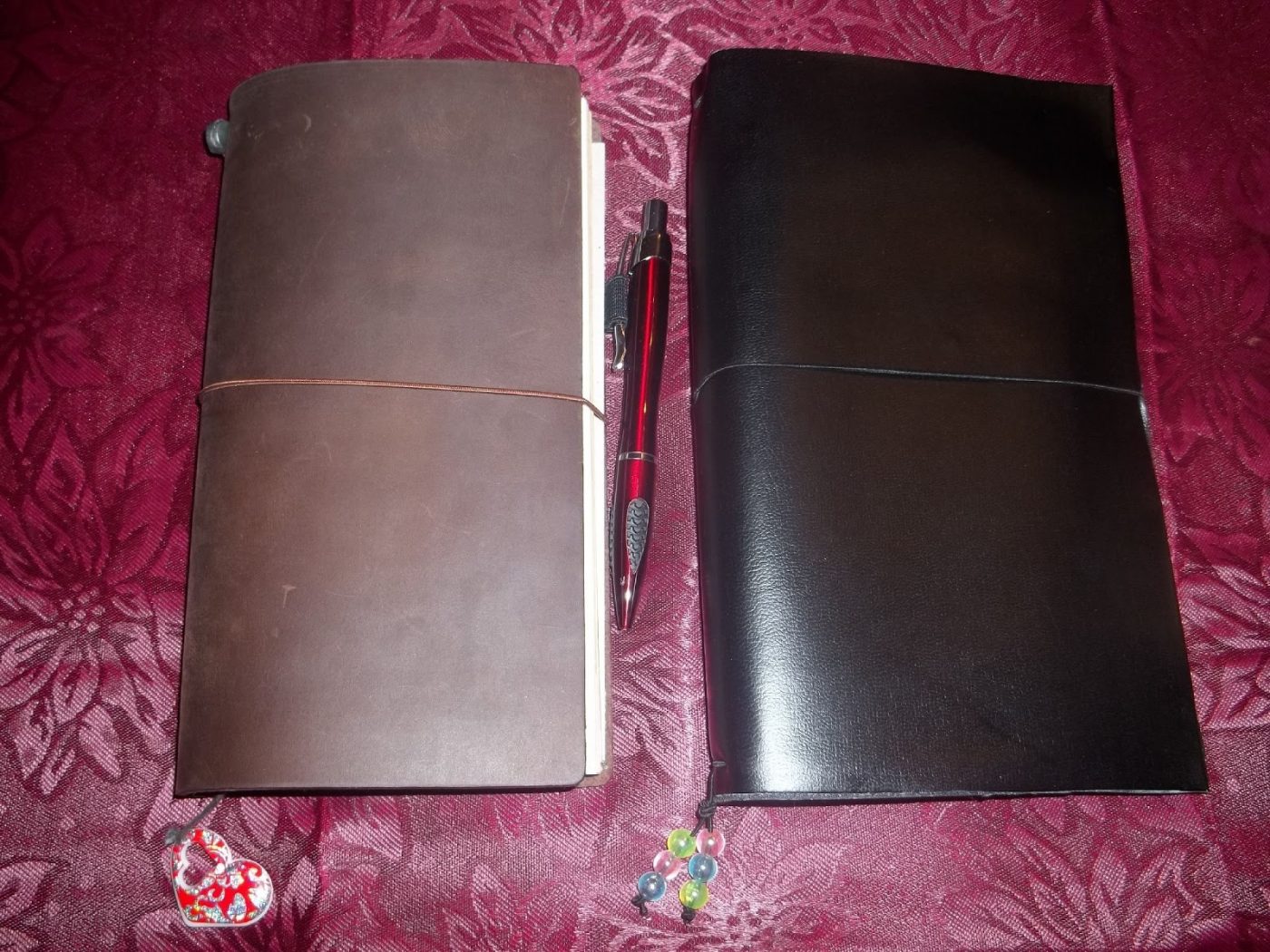 You just need a simple notebook here, and you don't have to buy one. You just have to look for a used notebook and remove the used pages. Of course, you won't just give an empty notebook. You need to write questions on the pages, like "Tell me about your favorite person", "Tell me about your biggest accomplishment", "Tell me about something you can never forget". The questions are up to you. This enables the recipient to enjoy recalling all the good memories and share them to you. Along with the memories, you'll also surely share laughter and tears as you go over the answers.
3. Read This When…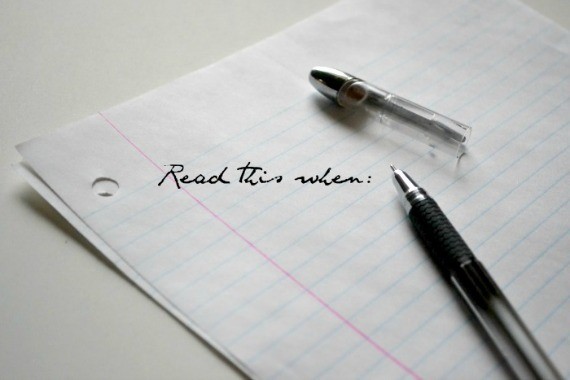 This is a perfect gift for those who need to be away from home, like college students studying afar or working parents or children who need to stay abroad for work. To pull off this gift, you need to write some short letters and put them in different envelopes. Each envelope should have a label, such as: Read this when: you feel homesick, you've had a bad day, you fail a test, you've had a terrible date, etc. Seal every letter and tie the whole bundle up with a good bow. This gift idea costs nothing but is a real treasure for your loved ones who need to stay far from home.
4. "I Love You" Now and Later Letters.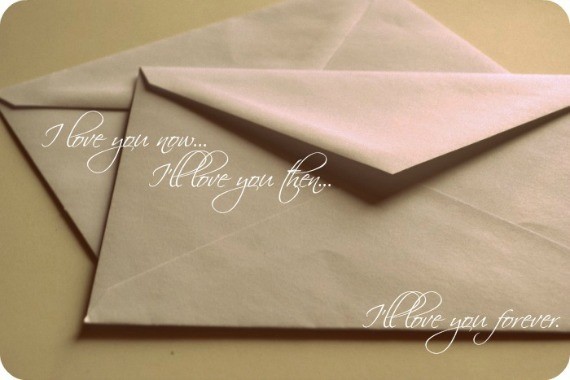 Write two letters for your recipient about what makes them so loveable. Write one for the "read now" and another for the "read later". The latter should have a note saying "Do not open until ______".
5. Favorite Recipes Pack.
Find out the favorite food of your recipient and prepare recipe cards for them. This is best for moms who want something valuable gift to pass on to their daughters. Moms can write down the recipes their children have grown up eating, and hand them down the precious set of recipe cards with all their favorite foods.
6. A Personalized Screen Saver.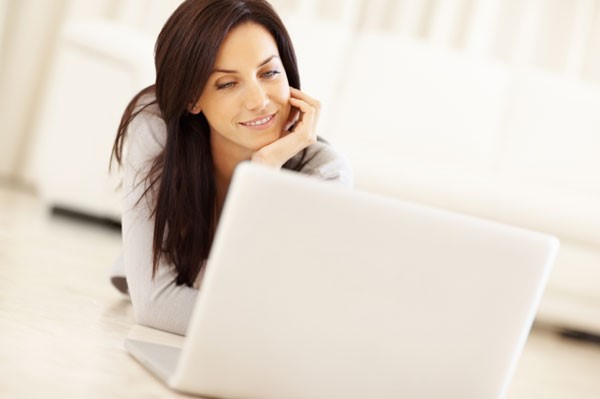 This is probably the easiest yet still the most heartwarming. You can personalize a screensaver for your loved one and sneak onto their laptops or computer to set the screen saver you personally made. You can edit pictures with a small text on it, or just set a short message with a good background.
7. Time Capsule Kit.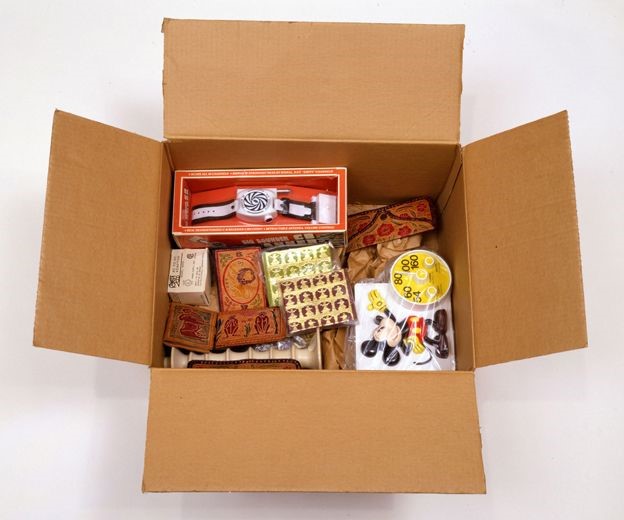 Time capsules are interesting items. You just have to find a box and make it look better. Attach a sheet on the empty box explaining what a time capsule is and what the recipient should do. Write on the note that they should fill the box with anything they want to store, such as photos, notes, wrappers, clippings, letters for his future self, etc. When the box is filled, wrap the box in duct tape and place a note outside the box when it should be opened.
These gift ideas might sound simple, but they are creative ways to express love and care not only for the Christmas seasons but for every special day there is. Gifts don't really need to have monetary value. Like what they all say, it's the thought that counts. It doesn't matter how much it costs or how grand it is. What matters most is how sincere you are in bringing smiles to your loves ones' faces.
Content may contain affiliate links. This means that, at no additional cost to you, we may earn a little somethin' somethin' when you use the link to make a purchase.
Learn more here.
Would you like Bloggy Moms to feature your brand?
Contact us here.