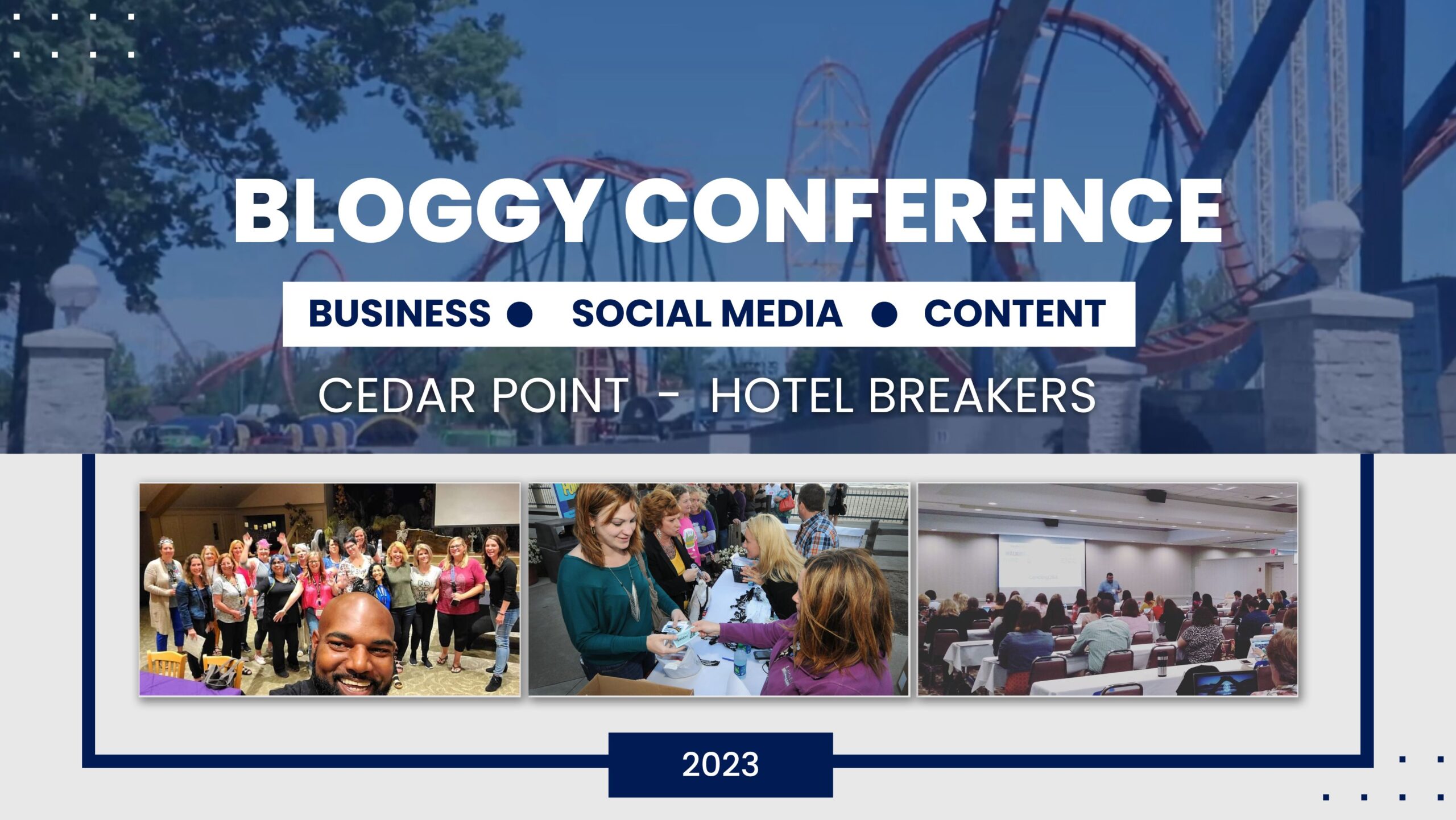 This post may contain affiliate links. Read our disclosure policy
here.
Deals are current as of date and time posted.
Do you find your WordPress blog high maintenance? Maybe you your search optimization is off due to a poor URL structure or other on-page factors. If you are experiencing all this and more, it's probably because you didn't launch your WordPress blog the right way.
Prior to starting your WordPress blog there are 8 housekeeping issues you must do to get everything from SEO to blog maintenance, right.
1. Hosting
As far as hosting goes, you get what you pay for and more often than not, when you pinch the pennies, you get a less than optimal solution. This is, however, not to say that there aren't any low cost high quality services out there. The point I'm driving at is, you must know what you need and make sure it's included in the package. The following are the most important things to consider when buying WordPress hosting:
Plugin support
Blog backups
A staging environment
Adequate bandwidth
Server operating system (Linux is best)
A dedicated IP address
2. Content Delivery Network (CDN)
A content delivery network or CDN is a server that accelerates blog loading speed by caching static blog pages in servers strategically located around the world. Thus, when a browser requests a blog, the CDN loads the cached pages from the server closest to the user. This can significantly improve blog speed. Blog speed is now one of Google's ranking factors. So, having a faster WordPress blog can improve search rankings. The other important thing with a CDN service is that many also provide protection against Distributed Denial of Service (DDOS) attacks.
3. SEO Optimized Theme
When searching for a theme, you want to look for two things; an aesthetically pleasing design and one that's optimized for SEO. Many people make the mistake of going for the former without paying due regard to the latter. This leads to search ranking problems later. As a rule, stick to a theme that has; clean code, little or no JavaScript, a simple layout, a responsive (accessible from all types of devices) design and has schema markup.
4. Proper Categorization
A common problem with many WordPress blogs is having similar category names and tag names. For example, a blog about dogs having a category and tag both named "Japanese Spitz". The result is duplicate pages which don't rank well in search. Repairing this can be a big headache especially where your blog already has dozens of posts. Thus, ensure you don't have similar names for categories and tags.
5. URL Structure
According to SEO experts, another of Google's search ranking factors is the URL. A relevant URL, one that's relevant to the blog content, moves the needle slightly in search ranking. URL structures in WordPress are referred to as permalinks. Set the permalinks to %/Postname/% option. This way, all URLs automatically use the post title, for example, mydogblog.com/2016/japanese-spitz where the post title is "Japanese Spitz".
6. Managing Comments
To avoid having to come back often to delete spam, disallow anonymous posting. Go a step further and use a CAPTCHAs to prevent spam bots which automate spam. Also "nofollow" your comments and disallow hyperlinks in comments. Actually, this can be achieved using a good WordPress comment plugin.
7. Meta Titles and Descriptions
In the formative days of the Internet, meta titles, descriptions and keyword placement were the surest way to a high search ranking. However, people learned to game the system and Google updated their algorithm giving little weight to meta titles and descriptions. However, while they no longer have the same SEO effect, a well written title and description can result in better click-through rate in search. Define your content concisely and write it in a manner that draws the reader. There are many plugins that can help you write better meta titles and descriptions.
8. Sitemap
A sitemap is a list written in XML that tells search engines how your blog is structured. It contains the entire page structure of your blog. It makes it easier for search engines to find and index your pages. There are several free plugins that automatically generate a sitemap. Upload the sitemap at Google Search Console for faster crawlability.
These eight are the main issues but you should also check the following before you post a new article:
Link your internal pages to improve SEO
Add image Alt tags to improve SEO
Activate the rel=" canonical" tag to prevent your content from being stolen and fix potential duplicate content issues.
You should also do the following at least once a week:
Check your blog often for broken links by checking the Google search console.
Backup your blog at least once a week or more often if you post on a daily basis.
Conclusion
Unless your blog is your bread and butter, few people have the time or inclination to keep fixing issues on their WordPress blogs. But, as laid out above, this usually happens when you fail to get it right the first time. Once you have everything on this checklist right, you only need check in once a week to post a new piece of content and confirm everything is running smoothly.
Content may contain affiliate links. This means that, at no additional cost to you, we may earn a little somethin' somethin' when you use the link to make a purchase.
Learn more here.
Would you like Bloggy Moms to feature your brand?
Contact us here.