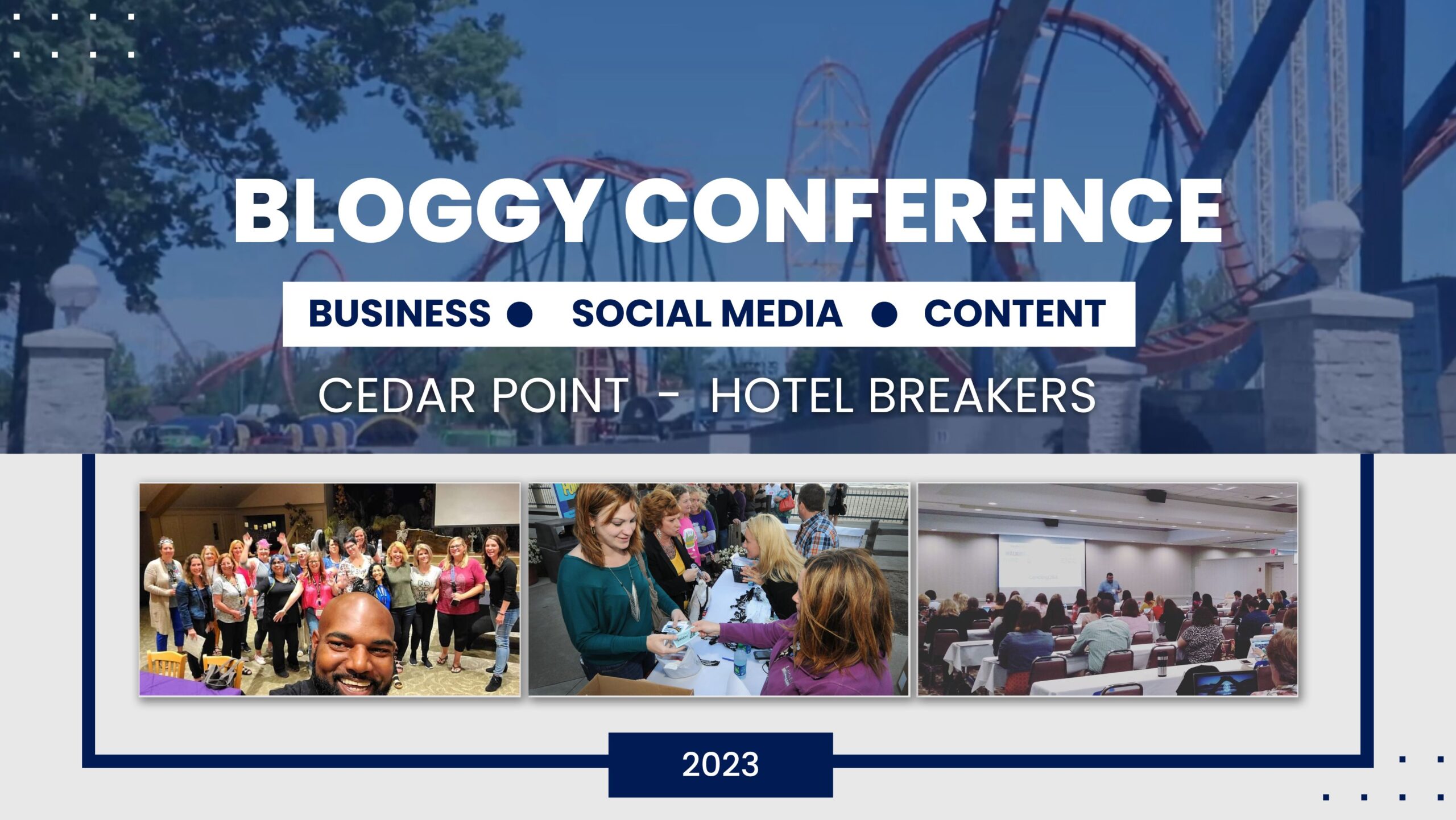 This post may contain affiliate links. Read our disclosure policy
here.
Deals are current as of date and time posted.
The United States is loaded with amazing trip destinations, which can make it difficult to decide what location will be best for your family. Are you looking for a family trip that involves adventure? How about a vacation filled with amusement park excitement? Maybe you're looking for a more relaxed atmosphere where you and your family can enjoy some rest and relaxation? Whichever trip you are searching for, there is a destination perfect for your family. A few of the more popular destinations around the country we've broken down for you below. These are just four of many possibilities to choose from. Plan the trip on your own or check out some of the best charter bus tours available around the country to lighten your load.
Orlando, Florida
It should come as no surprise that the most popular family vacation location in the United States is Orlando, Florida. Walt Disney World is unlike any other theme park in the world. Built solely with families in mind, Disney World is an entertainment complex made up of four different theme parks and two water parks. As the flagship Disney destination, Walt Disney World is comprised of the Magic Kingdom, Epcot, Hollywood Studios, and the Animal Kingdom; plus Typhoon Lagoon and Blizzard Beach for the warmer months. If your family is feeling more adventurous, Universal Studios Orlando is home to some of the most iconic roller coasters in the country. Families can also venture out to SeaWorld Orlando to visit some of the coolest sea creatures around. Between the weather and tourist attractions, Orlando has a little bit of everything to entertain people of all ages.
Yellowstone National Park
If your family is interested in an iconic sightseeing adventure, Yellowstone National Park is a fantastic option. Check out the swirling pools of natural hot springs, deep forests surrounding gorgeous meadows, and breathtaking explosive water geysers. In addition to the beautiful landscape, don't be surprised if you come across some buffalo, elk, and even grizzly bears throughout your adventures. What makes visiting Yellowstone National Park so great is its sheer size. Yellowstone is so large your family will never feel crowded by other visitors. Plan a trip to Old Faithful one day and Yellowstone Lake the next. Mammoth Hot Springs is another popular destination you won't want to miss. And if your family enjoys hiking, you will fall in love with the countless number of trails at your footsteps.
Washington, D.C.
For the family full of history buffs, Washington D.C. offers all the American history you could ever need. From national monuments to museums, Washington D.C. offers something for everyone in the family. There is boundless energy in and around Washington D.C., and once you're there, you'll begin to understand why it is one of the faster-paced East Coast cities. Devote time to visiting the U.S. Capitol, White House, Washington Monument, Smithsonian Museums, Jefferson Monument, Arlington National Cemetery, and the Tidal Basin. However, if your family is more interested in avoiding the tourist attractions, the city offers plenty of restaurants, cafes, shops, and clubs. Embrace the history of our country with your entire family by visiting Washington D.C. today.
The Grand Canyon
The Grand Canyon is two hundred seventy-seven river miles long, eighteen miles wide, and over a mile deep. Considered one of the seven natural wonders of the world, the Grand Canyon is an enormous chasm in Arizona that should be experienced by the entire family. With over six million visitors a year, the Grand Canyon is one of the most popular tourist attractions in the United States. Be sure to visit the South Rim, which is home to the Grand Canyon Village and the Bright Angel Trail. There is plenty to do at these destinations, but be prepared for a large mass of people. If you are looking for a little quieter escape, visit the North Rim, which houses backwoods camping and intense hiking trails.
All four of these family vacation destinations are full of activities to keep the family busy for days. The memories that your family can create at each of these locations will last a lifetime.
Photo by Gert Boers on Unsplash
Content may contain affiliate links. This means that, at no additional cost to you, we may earn a little somethin' somethin' when you use the link to make a purchase.
Learn more here.
Would you like Bloggy Moms to feature your brand?
Contact us here.