This post may contain affiliate links. Read our disclosure policy
here.
Deals are current as of date and time posted.
Are you keeping up with all the giveaways this year? Keep checking back to the Bloggy Moms and Mom Fave communities for more giveaways. Check out this incredibly useful and versatile giveaway sponsored by the adorable and amazing Baby Tula! This would make a great gift for your friends who are expecting as well as for yourself if you have little ones or will be soon. Don't forget to enter the giveaway below!
Meet Baby Tula
From 1 mom to thousands of families, Baby Tula has always been about the desire for more than just a tool. We set out to support the emotional, social, and physical well-being of parents and babies. That means creating more than just the parts and pieces that make a baby carrier. We craft every detail of our carriers to not only give you free hands but provide you with opportunities to thrive and experience joy.
Since 2009, Baby Tula has blossomed into a global brand working towards connecting and empowering families of all kinds throughout their individual parenting journeys.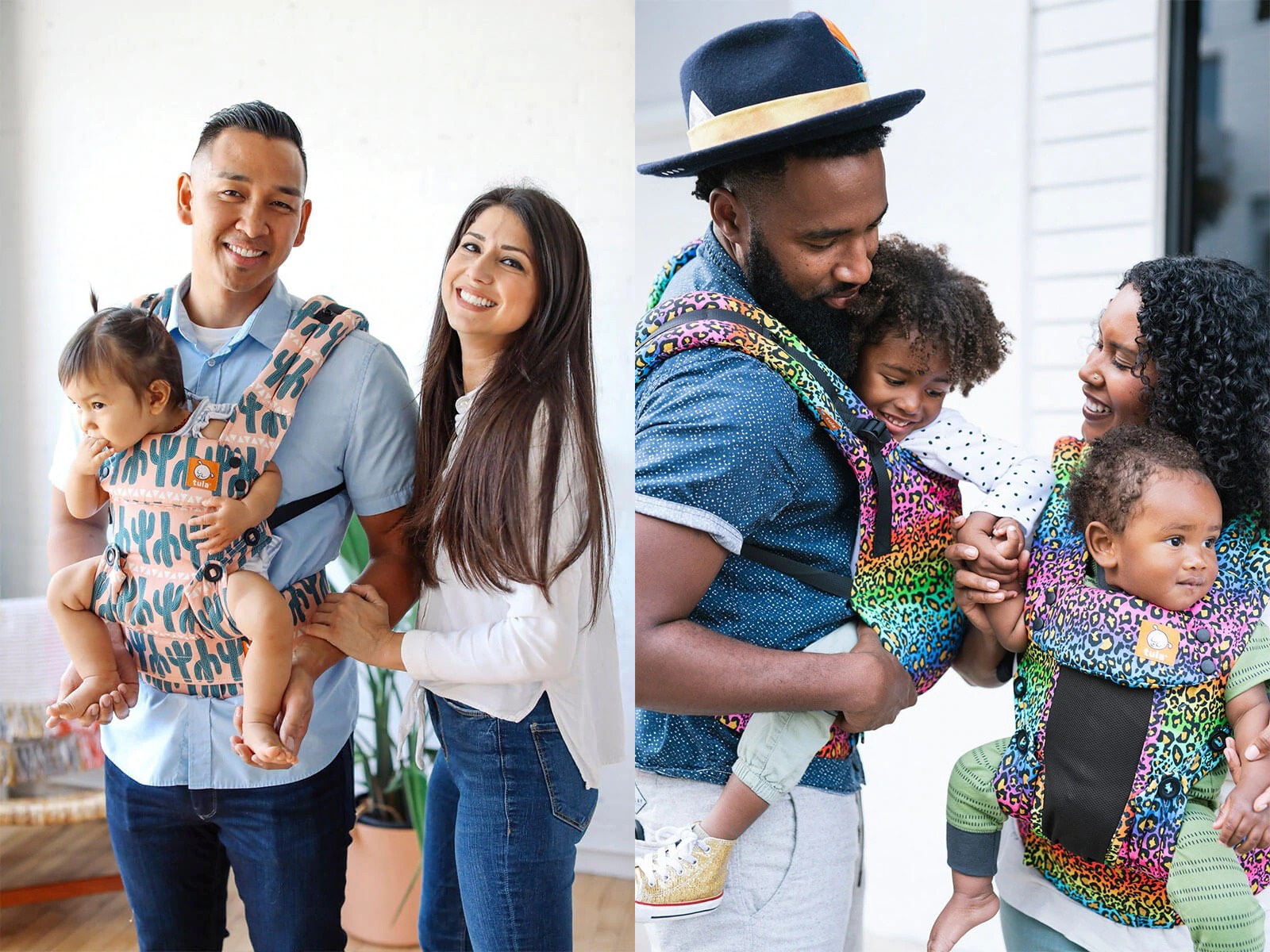 Explore Baby Carrier
I am thrilled to be partnering with Baby Tula to giveaway one of their Explore Baby Carriers. I always loved the closeness as well as the convenience of babywearing.
I have never mentioned this before, but as I approached delivery of my first child – I was terrified of no longer carrying her around with me. I mean, she had been with me for every movement over the last 9 months – and things suddenly changing affected me deeply. I very much enjoyed getting to still carry my babies through various methods after their births – and can't wait to share that experience with you!
There are a wide variety of positions available with the Explore Baby Carriers to help with different growth and ability stages – to help you as you navigate end enjoy this time of life.

Every carry position your baby will need, including facing out
Multiple positions to carry baby including front facing out*, facing in, and back carry. Each position provides a natural, ergonomic position best for comfortable carrying that promotes healthy hip and spine development for baby.
Adjusts as your baby grows from newborn to toddler
Adjusts to find a perfect fit as baby grows from newborn to early toddlerhood. Can be used from 7 – 45 pounds, no infant insert required.
Breathable & lightweight cotton
Responsibly designed and made with care from soft and breathable 100% cotton that's easy to clean and machine washable.
Padding where needed for extra comfort
Padded shoulder straps provide optimal neck & shoulder comfort and offers quick adjustments for multiple wearers. Wide padded waistband helps evenly distribute weight. Padded leg openings to keep baby comfortable.
Explore Baby Carrier Giftaway
One winner will receive: an Explore Baby Carrier from Baby Tula.
Use the form below to enter for a chance to win an Explore Baby Carrier from Baby Tula!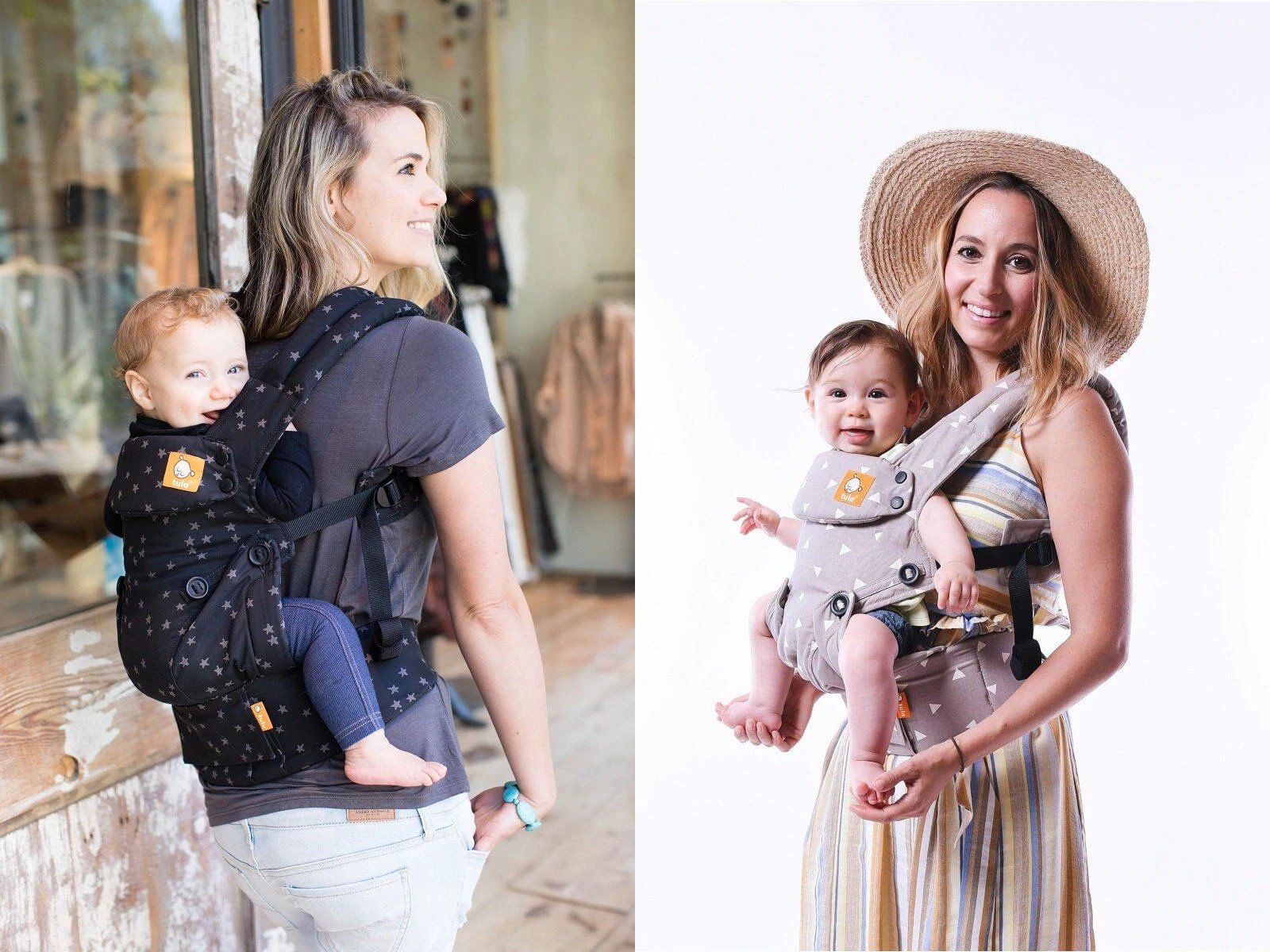 One winner will receive: an
Explore Baby Carrier from Baby Tula
. This giveaway is open to United States residents who are 18 years of age or older. Giveaway will begin on Friday, March 11, 2022 at 4:30 pm ET and will end on April 11, 2022 at 11:59 am ET. To enter, please use the giveaway widget above, complete any mandatory entries and any optional entries that interest you. Winner will be chosen at random from all valid entries. 18 years old and older, US only The winner will be informed via email within one week of the giveaway end date. The winner's name will be available on request for a period of 30 days after the giveaway has ended. Your email address may be passed on to the sponsor/promoter for prize mailing/emailing arrangements. By entering this contest, you may be added to our newsletter. You can unsubscribe at any time. Entry to this giveaway confirms that participants have read, understood and agree to be bound by these Terms and Conditions. All decisions are final.
Content may contain affiliate links. This means that, at no additional cost to you, we may earn a little somethin' somethin' when you use the link to make a purchase.
Learn more here.
Would you like Bloggy Moms to feature your brand?
Contact us here.