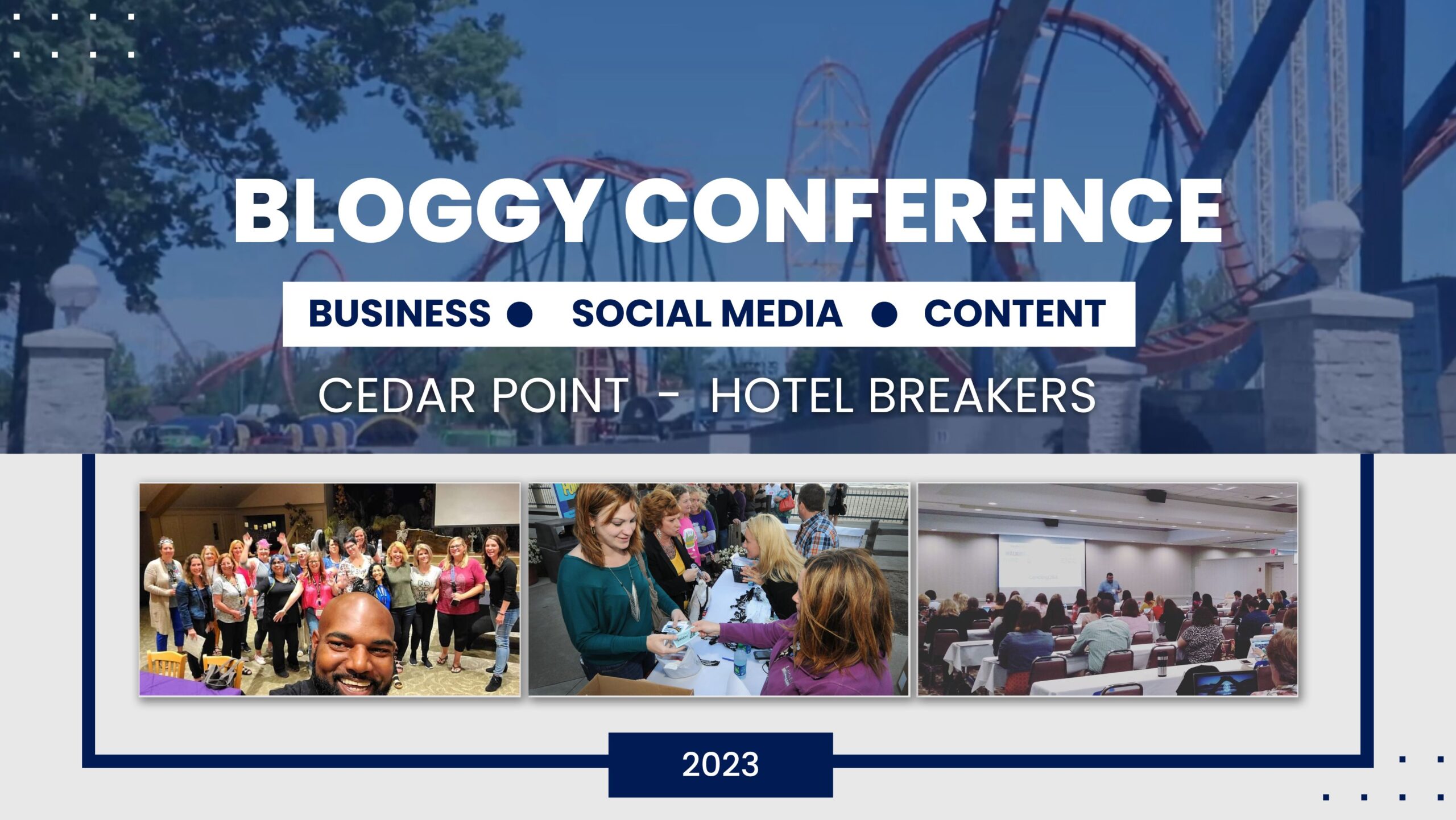 This post may contain affiliate links. Read our disclosure policy
here.
Deals are current as of date and time posted.
Being a 40 something blogger is tough.
#blogger life is hard!
Writing has always been consistent joy in my life. As a little girl, I could write my thoughts and convey my concerns in ways I never could verbally. My deepest thoughts seemed to seep through my fingers and onto the pages of my journal.
Want to hear something funny?As a young woman, I was so paranoid about someone reading my journals that I would often burn them in the fireplace. I know, that was dumb, but I've always had a flair for the dramatic.
Anyway, my passion is self-expression in a variety of forms-speaking, writing, etc. Professionally, I'm a trainer, so verbal communication is actually livelihood. Still, for me, there is something magical about writing. It's where I come alive. It's as though writing takes me into a deep, yet thrilling, secret place inside myself- a place in which I am free to be completely and totally myself.
It's no wonder I fell in love with blogging.
Honestly, I was blogging before blogging was a thing. You see, initially my "blog" was a website. That's what we had back in the day. Being an innovative chick, I created an entire website using a WSYIWIG (i.e. "what you see is what you get" program for creating websites); it was called Adobe Golive.
I would update it every single week with fresh content. At the time, I was a young, divorced single mom and writing was my private liberator. It allowed me to release my own personal brand of "madness" and humor into the world. I'd also write about my fears, mistakes, aspirations and personal successes in hopes of inspiring others. I'd also comment about the latest news and share my opinions. Believe me, I had lots. In fact, CNN.Com interviewed me to discuss the struggles of single moms. Guess how they found me. Yep, on my site.
After that spotlight, the site grew to be quite popular with hundreds of visitors a day.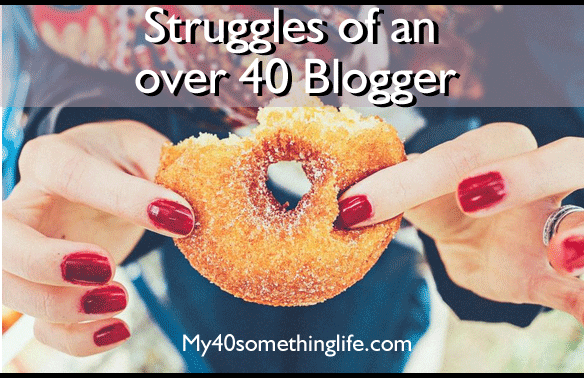 Bloggers over 40
In those days, we didn't have comments like we do now. Our method of communicating with site visitors would make a modern day blogger laugh until her stomach hurt.
My readers and I communicated via ….
wait for it…
wait for it…
EMAIL!
Doesn't that sound so archaic? We didn't have Twitter. No Facebook – nothing! Oh yeah, we had MySpace, but I was never into that.
Honey, if someone had something to say to me, they'd just have to email me. Then, if they were lucky, I'd respond to their email whenever I had time. Most of the time, it would take a couple of days. I got too many emails to respond immediately.
Sometimes they would answer my response.
Then, I would respond…again…to them.
It would go on and on until the conversation was finished or I'd get bored – whichever came first.
My friends perceived me being incredibly "fly" and innovative because I had the site and people interacted with my content online. Sometimes, I would sit with my girlfriends and read the emails. Some of them made us chuckle, others made us cry for the writer. Then, some of those emails made us reach for brass knuckles because a dude thought my site was Match.Com and I was ripe for the picking.
Anyhoo, I loved writing and talking back to my readers. See, I really was blogging and didn't even know it.
Hey, maybe I invented blogging like Kylie Jenner invented wigs? Nah, but it was worth a thought.
You know what else? I can even remember when Google's Blogger came about. It was the coolest thing. Back then, we called blogs by the formal name "Weblog". #Old Lady.
In fact, like most bloggers of that time, Blogger was my first blog platform.
It was super easy. You didn't have much to worry about. You could just write, grab any image you could find and you were done. I would just take my images from Microsoft Word's image catalogue.
The best part, the absolute best part, of those early days was SEO. It didn't' exist. You just uploaded your stuff and it seemed to instantly appear in the search engines. There were only two to pitch your blog to; I think they were Netscape and Explorer. Easy-peasy.
Now, it's so different. Ranking in the search engines is so much work! In some cases, you have to pay for the keywords. Don't get me started on optimizing images for theses uppity search engines. And, you had better make sure your content meets their intense standards.
Geez! It's enough to make me wonder why I returned to blogging. But, it's like dating a guy who is so complicated that he's actually fascinating. You want to leave him and you know he drives you crazy, but his complexities are part of what draws you right back to him. That's the way it is with me and blogging. I couldn't stop if I wanted to; I'm too intrigued.
Since I've returned to this "boyfriend", there are so many things to think about that writing is really the least of my concerns. Sure, I am working on making my content excellent. I want to produce good blog posts that you enjoy reading. But, I also have to think about search engine optimization, hundreds of social media outlets, authority sites to battle, YouTube and more.
Sure, it's a challenge.But, I'm not discouraged in any way. Learning new things and taking on fresh challenges exhilarate me, so I am here to stay.
You know, learning from other bloggers is my mainstay. They have been incredibly helpful and supportive. They even inspired me to give Instagram a try!
Little by little, I see more and more subscribers and my web traffic (visitors to My40somethinglife.com) is growing exponentially.
But, I can't help feeling like one of the pioneers of hip hop. The new "dogs" have completely passed me up. That's likely the way the OG (original gangstas feel). If not for the TVOne show "Unsung", many of the young cats wouldn't know who the original rappers from the 70s and 80s were. Just like no one knows about those forty-somethings that were blogging back in the day.
Sigh.
I guess, sometimes, I feel like one of the "Big Daddy Kanes" of blogging. I am doing first works all over again. That's part of being a blogger over 40 and I'm up to the task.
It's all good though. I'm learning and welcome your feedback.
Content may contain affiliate links. This means that, at no additional cost to you, we may earn a little somethin' somethin' when you use the link to make a purchase.
Learn more here.
Would you like Bloggy Moms to feature your brand?
Contact us here.