This post may contain affiliate links. Read our disclosure policy
here.
Deals are current as of date and time posted.
It may not sound like heaven when you think about traveling with your infant. Hopefully, with these tips, you can handle the situation well. The thought of being on a long flight can be scary, and the idea can be daunting, especially for new parents.
But there's no need to put off your vacation or delay your visit with a friend who lives far away. You just need to heed to these helpful tips to help you travel safely with your infant.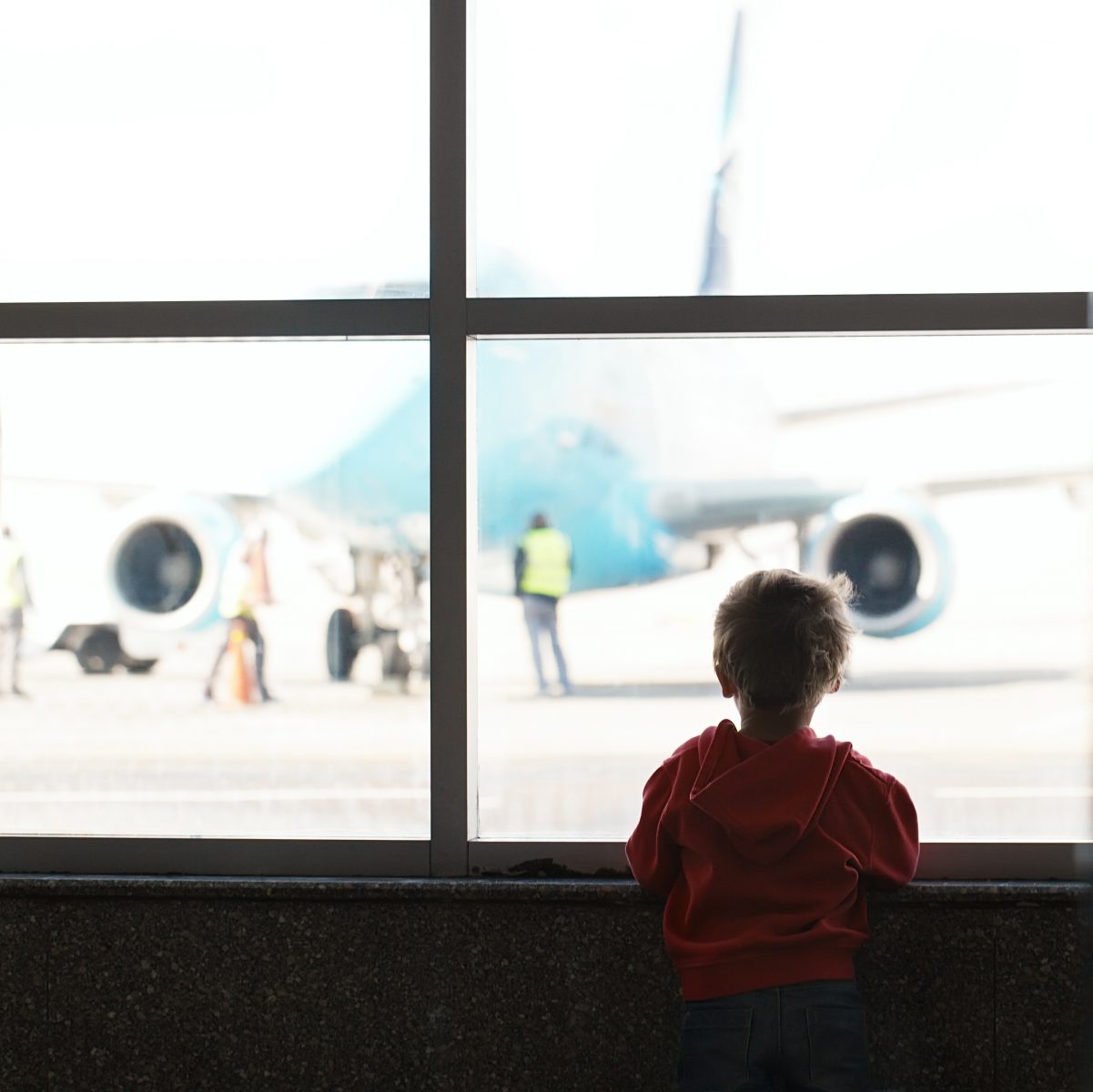 Prepare Everything
When it comes to your baby, preparation is always the key. You need to find out more about the airlines' rules and regulations before your flight. Make sure that you meet the company's criteria in regards to the minimum age guidelines for babies.
Pack the Necessary Items
Traveling light isn't easy with new parents, but you need to pack enough without having to pack everything in your home.
Don't forget to pack your baby's favorite toys and books. Also, bring some snacks and drinks. Keep in mind that traveling can be dehydrating, so stock up on the drinks. On board, you can bring small jars of baby formula.
If your baby is teething, ensure that he's wearing his Baltic wonder amber necklace, so he'll be less fussy and enjoy his travel. This website has beautiful colors to choose from, offering a fun variety of necklaces for your baby to wear.
Get a Good Seat
With your infant, make sure that you get a good seat. If it's possible, choose your seats when booking your flight. You may want an aisle seat to help you move around without disrupting other passengers, or you can opt for bulkhead seat as it offers an extra leg space.
Dress Your Baby Appropriately
The key to ensuring that your baby is comfortable throughout your travel is layers. Choose to have thin layers so you can easily remove or add another layer.
His clothing must be comfortable that he can easily sleep in. If you have a baby sleeping bag, bring it so your child can snuggle down. Pack spare clothes in case of an outfit change.
You must also have layers of clothing that are comfortable.
Pack Medicine
But don't give it to your baby if he doesn't need it. Instead, carry it with you in case he becomes unwell during the flight. Don't forget to pack pain relief medication for baby in case he needs it.
Bring the Sling
It's a useful way to transport your child while you're at the airport. In this way, you'll be hands-free while you drag your suitcase. Your baby will love being snuggled up against your chest. It's also useful to help your baby fall asleep during the flight.
You may also take a fold-away pushchair. But use it only when it's appropriate.
Stay Relax
When you feel stressed, your baby will pick up your mood, so try your best to stay calm and relaxed.
Traveling with an infant is a new adventure. It can be daunting. It's true. However, with preparation and attitude, you'll find enjoyment while traveling with your baby.
Content may contain affiliate links. This means that, at no additional cost to you, we may earn a little somethin' somethin' when you use the link to make a purchase.
Learn more here.
Would you like Bloggy Moms to feature your brand?
Contact us here.