SESSION 1 – PODCASTING
It's here, it's here! Bloggy Conference Virtual! Join us this Wednesday for Session 1 – Podcasting, with Alex Sanfillipo!
Bloggy Conference alum will remember Alex from our 2019 event where he spoke on How to Grow Your Brand Beyond Your Blog and co-hosted the Bloggy Masterminds session.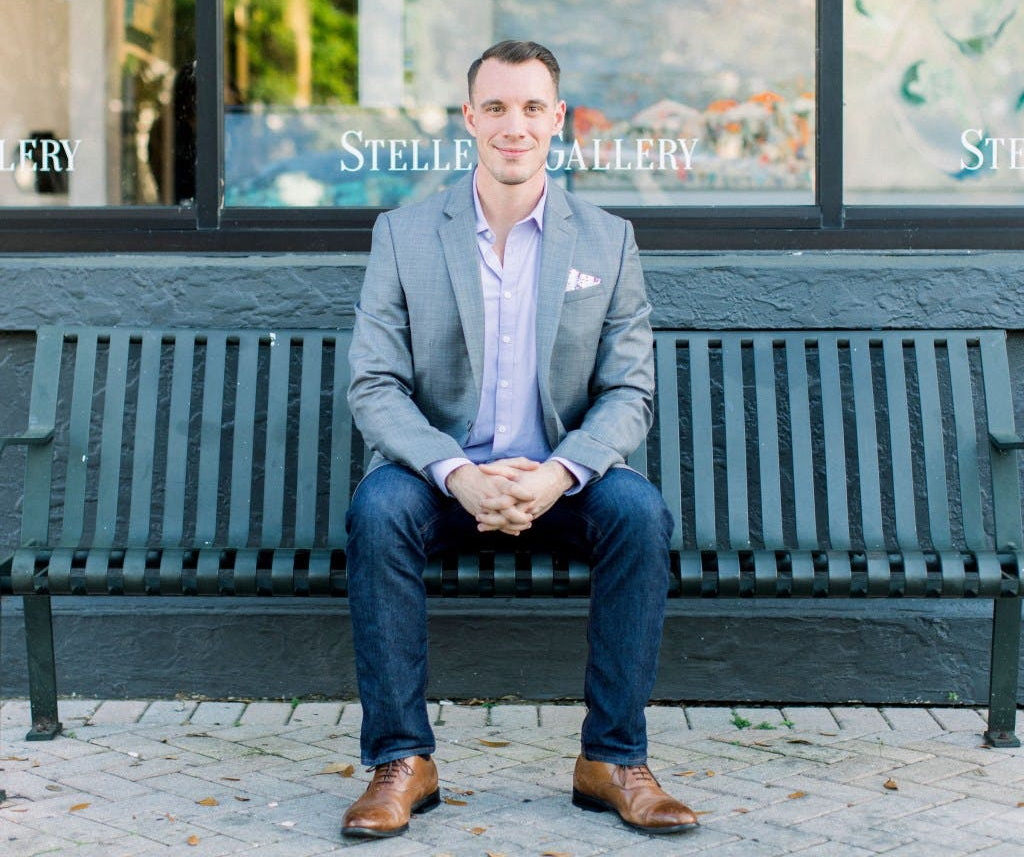 Join Alex and I (mainly Alex) for a chat on all things Podcasting. Alex Sanfilippo is the creator of Podmatch.com and host of Creating a Brand, a top 20 entrepreneurship podcast.
Bloggy Con Virtual – Session 1 Details
Where: Brought you by Ohio's Lake Erie Shores & Islands, Bloggy Conference Virtual will be held on Zoom.
Register: Here
When: Wednesday, November 4th at 2:30pm ET.