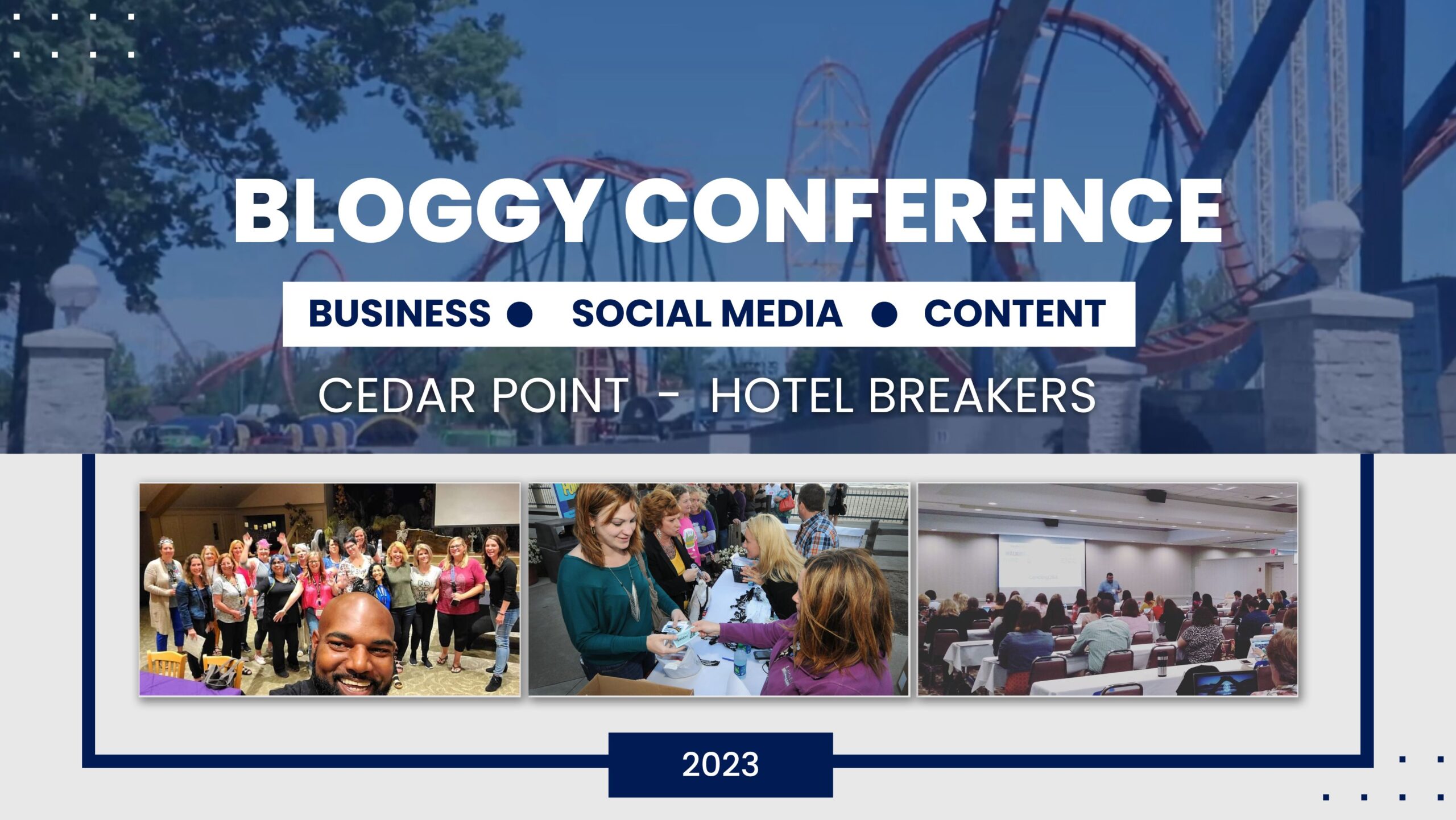 This post may contain affiliate links. Read our disclosure policy
here.
Deals are current as of date and time posted.
Consideration for this post provided by Go & Grow by Similac®
Okay, mom, I'm going to step out on a limb and lay down a little hard-earned mom-knowledge on you. Kids grow up fast. Well, not so much of a limb, perhaps, as that's likely a phrase you've heard repeatedly. I heard it time and time again from my own mom: Time flies by and time with my little one would go so quickly. It's beyond true. These moments are passing me by so quickly that I'm afraid I'll forget them in just a short time.
I don't want these to become distant memories. Along with ways to capture these, here are a few fun moments, not typically recorded, that you might not realize you want to remember!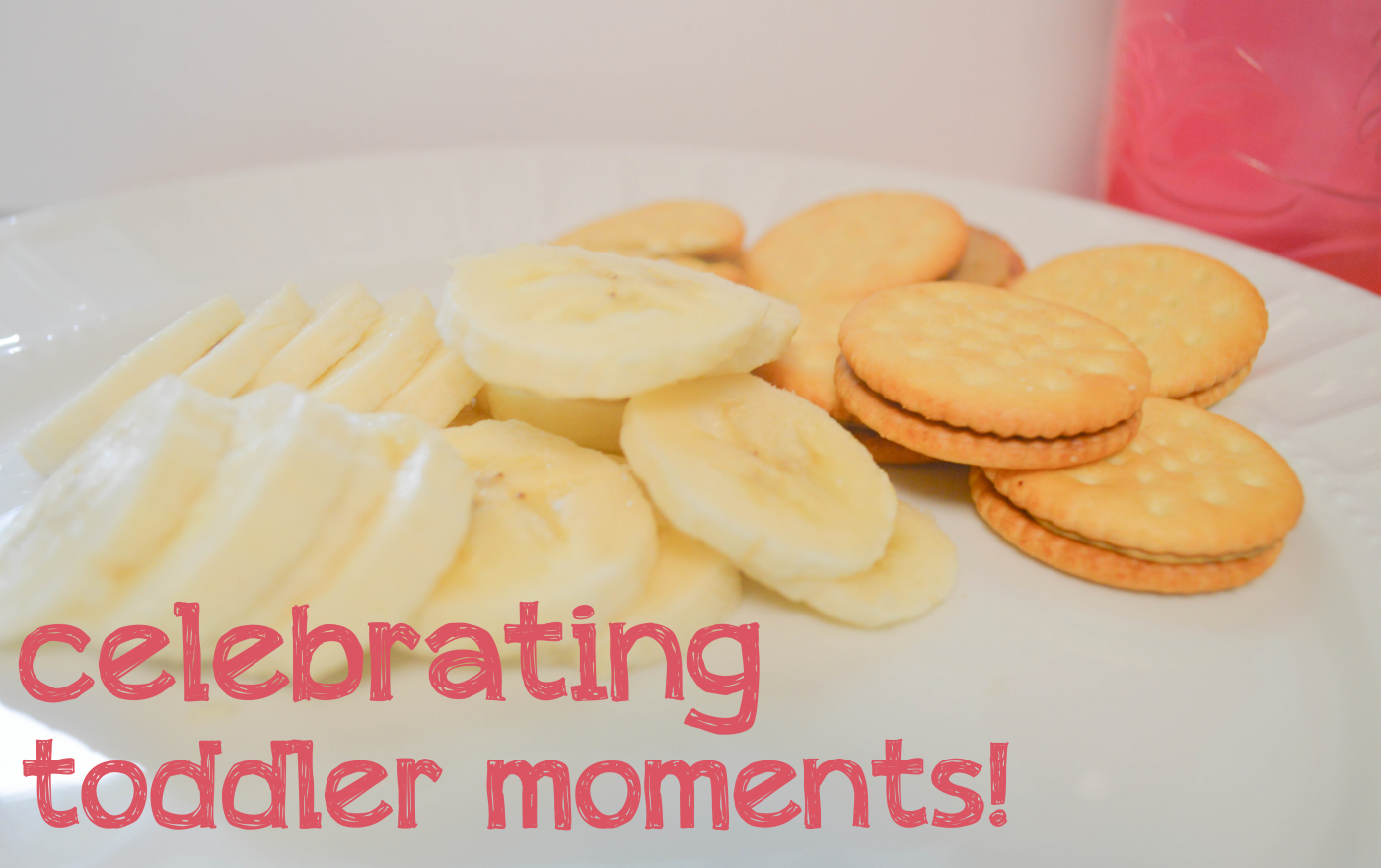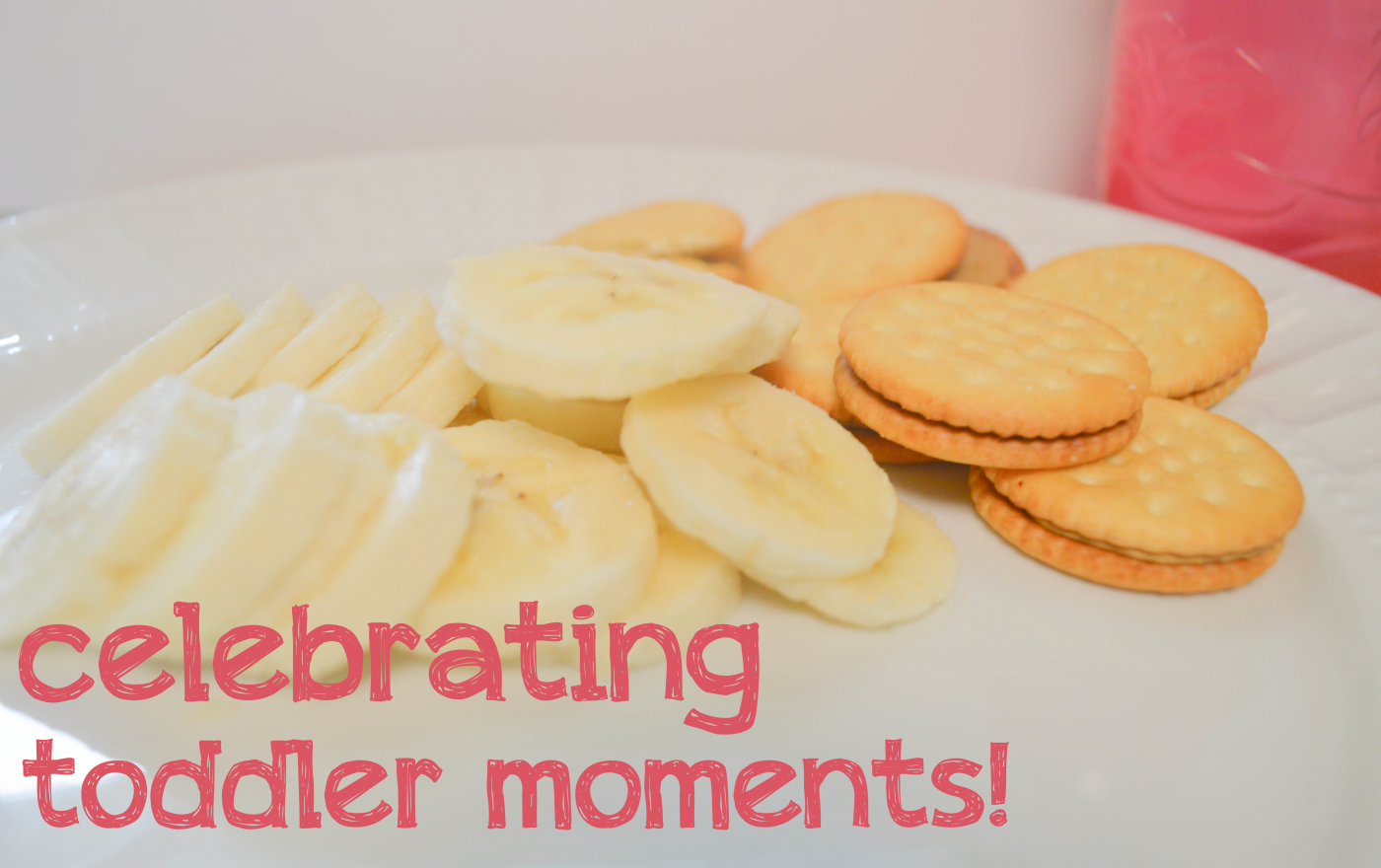 Memorable Moments
Blowing their nose: This can actually be a difficult skill for some to master. Do you blow with your mouth? Do you inhale? How do you close your mouth and blow? It can be a little confusing. Celebrate with your toddler once they have begun to master this!
Participating in personal grooming: They're learning so much about the world around them – including learning to brush their teeth and comb their hair. Remember to celebrate with them as they begin to help do this along with you.
Learning to put on shoes and clothing: This is a favorite for me. Because, well, my toddlers certainly knew how to take off any clothes, coats or shoes that I put on them. Putting them on was another story. Let them know how good a job they are doing when they begin to put on their own items.
Trying new food: Perhaps your toddler isn't squeamish about trying new foods and you have no trouble introducing new recipes that ensure they get all of their nutrients – but we weren't that lucky. In fact, we learned to be very creative in accomplishing this.
If they're afraid to try new foods or drinks, remember to celebrate with them when they take that step and remind them of how proud you are of them. Check out our oh-so-clever Strawberry Smoothie Celebration recipe below. With the combination of delicious fruit and Go & Grow by Similac® Mix-Ins™ food, which have 3 g of protein, 3 g of fiber and 13 essential vitamins and minerals per single-serving packet (8.7 g), it's our secret weapon for added nutrition!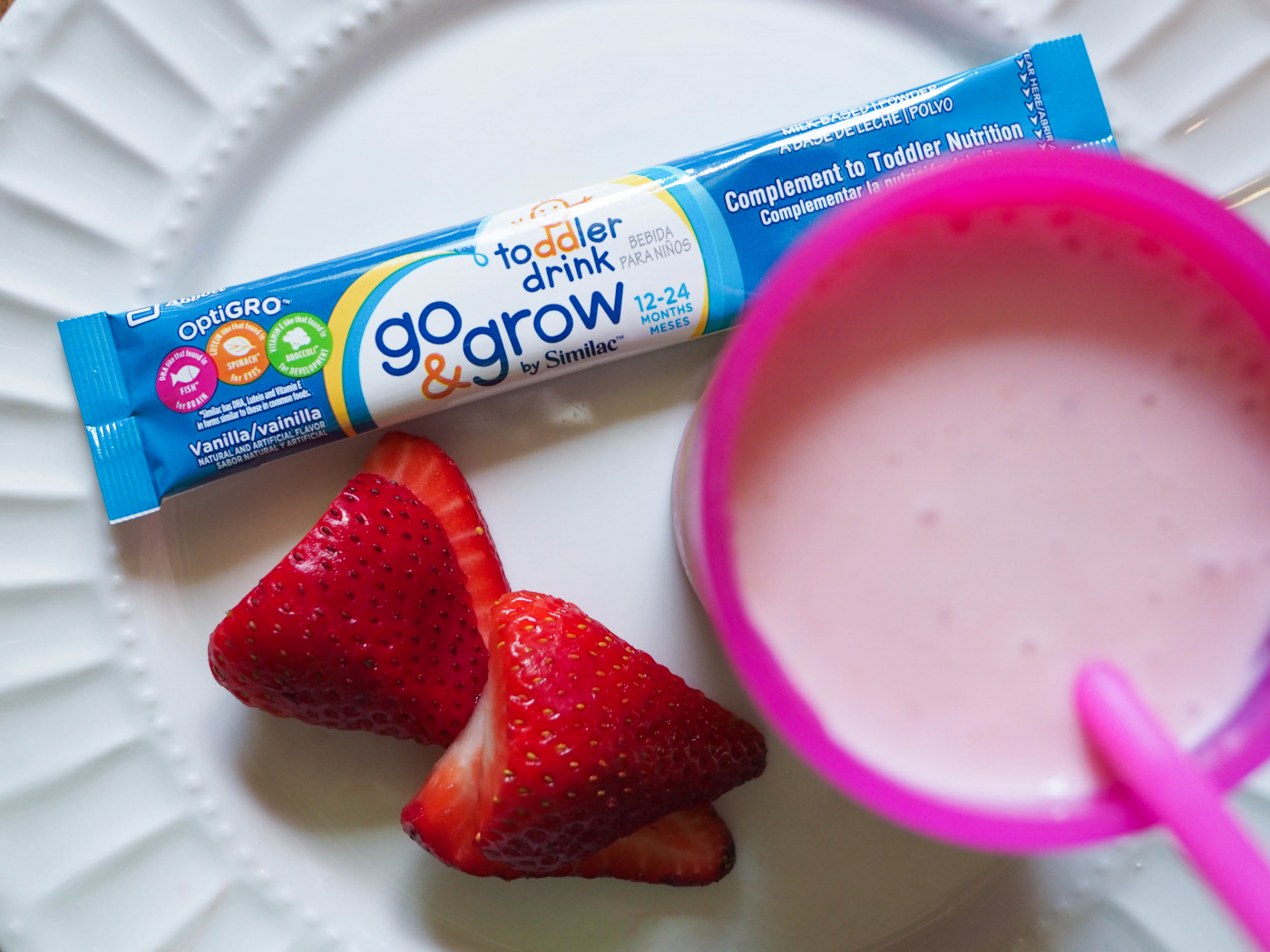 Strawberry Smoothie Celebration
Add this sweet treat to your toddler's routine.
Makes 2 servings
You'll need:

¼ cup milk
1 cup yogurt
2 cups strawberries, chopped
2 packets Go & Grow by Similac® Mix-Ins™
A splash of apple juice – 1 tbsp or more depending on your texture preference
5 ice cubes
Mix-In It Up!

1. Puree strawberries.
2. Combine milk, yogurt, apple juice and Go & Grow by Similac® Mix-Ins™ with your strawberries.
3. Blend until mixed.
4. Add ice and blend until well incorporated.
Go & Grow by Similac® Mix-Ins™ for food and Toddler Drinks are secret weapons for adding nutrition to toddler meals!

Ways to Record these Accomplishments
Write a letter to your kids about their accomplishment.
Take a picture of them accomplishing this activity!
Create a memory box to hold some items that were a part of this stage.
How do you mark or celebrate these achievements?
Content may contain affiliate links. This means that, at no additional cost to you, we may earn a little somethin' somethin' when you use the link to make a purchase.
Learn more here.
Would you like Bloggy Moms to feature your brand?
Contact us here.