This post may contain affiliate links. Read our disclosure policy
here.
Deals are current as of date and time posted.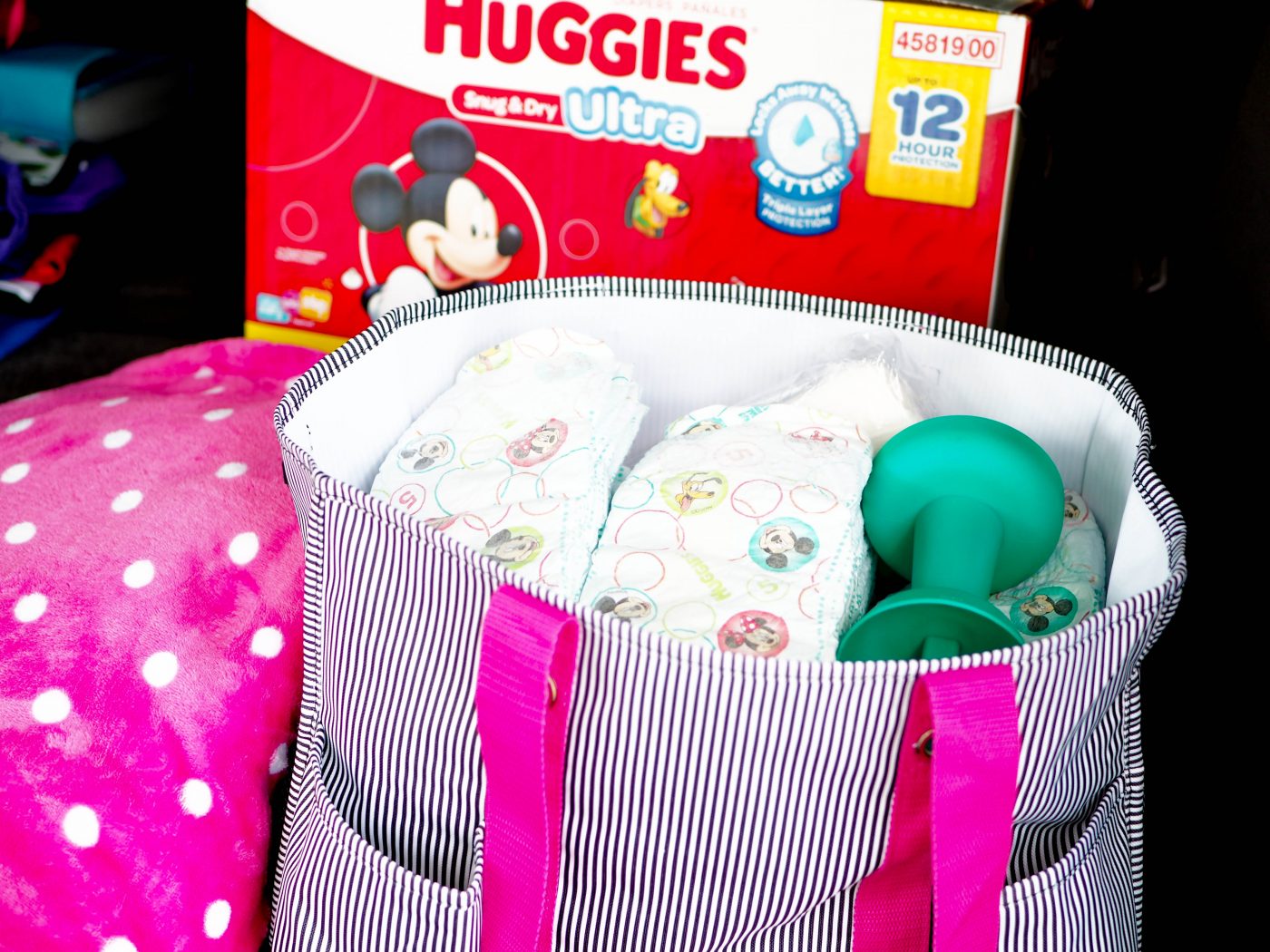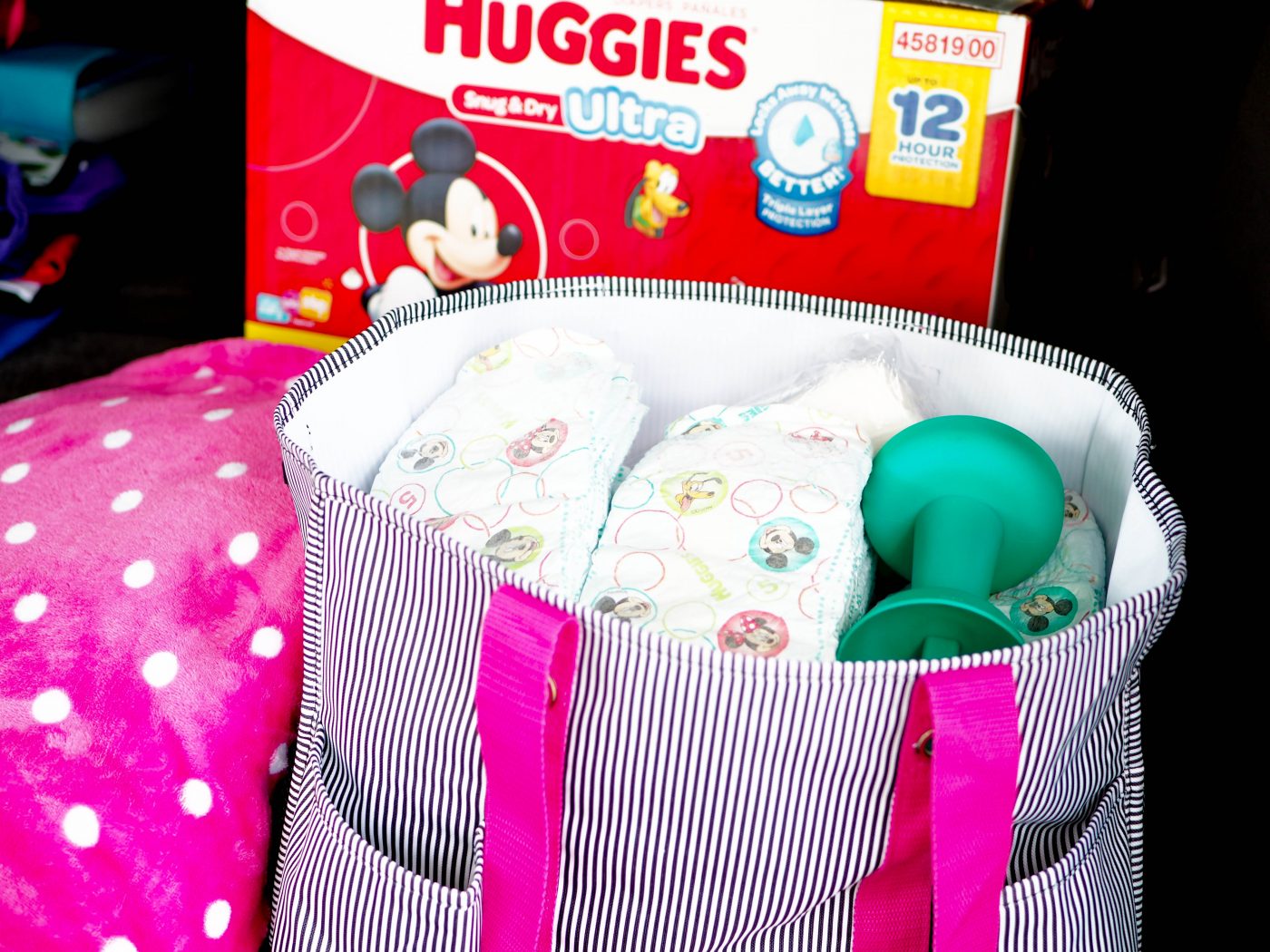 Moms, we've learned that as mothers – we need to be prepared for everything. Absolutely everything. Anything and everything that may happen – will probably happen. We've had days where we were inadequately prepared for what we experience that we now spend most days over-prepared. Because, that one quick trip to the store when you say to yourself "Nah, we won't need to take the wipes." You will inevitably need those wipes more than you have ever needed them before. We've been there. We dislike being there. So here's how to avoid these mishap moments.
Depending on the age of your children, you will need different items. Here's an overall list of everything we've needed in all of our years of motherhood.
Change of clothes for children
Keep a change of clothes appropriate to the time of year, season and possible activities. This could be anything from an extra jacket or onesie to a swimsuit for that impromptu trip the the park's splash pad. Be sure to include socks as every indoor playland/playarea will require children to wear socks.
You may even want to include an extra pair of shoes! Yes, it is entirely possible for your child to lose or drop a shoe (or two) into an area where it is not retrievable. Yes, it happened.
Change of clothes for you
You may be an adult – but you may end up with a mishap, spill or worse all over your own clothing. Remember to exchange this extra outfit throughout the year to keep up with the change in season and temperature.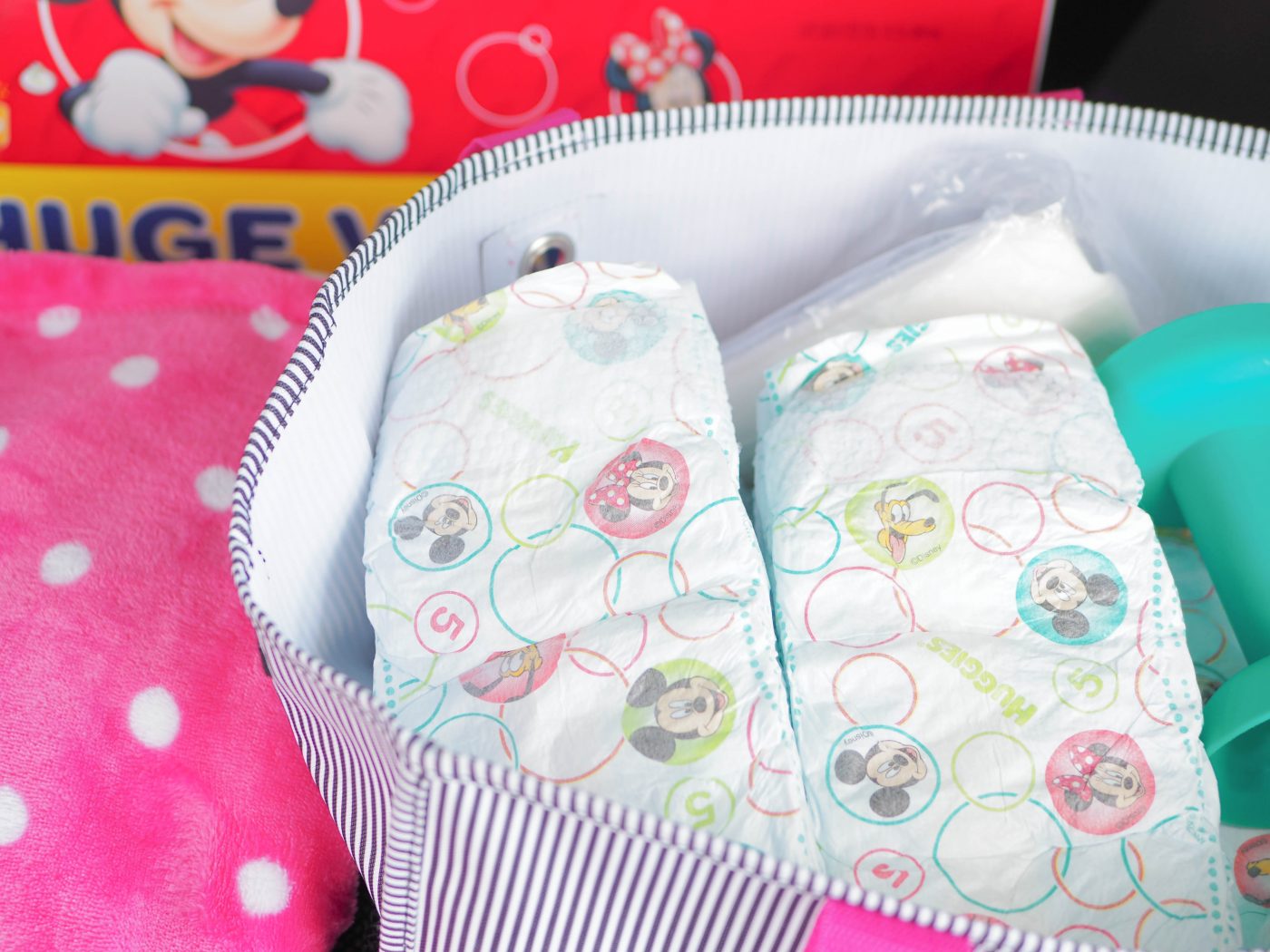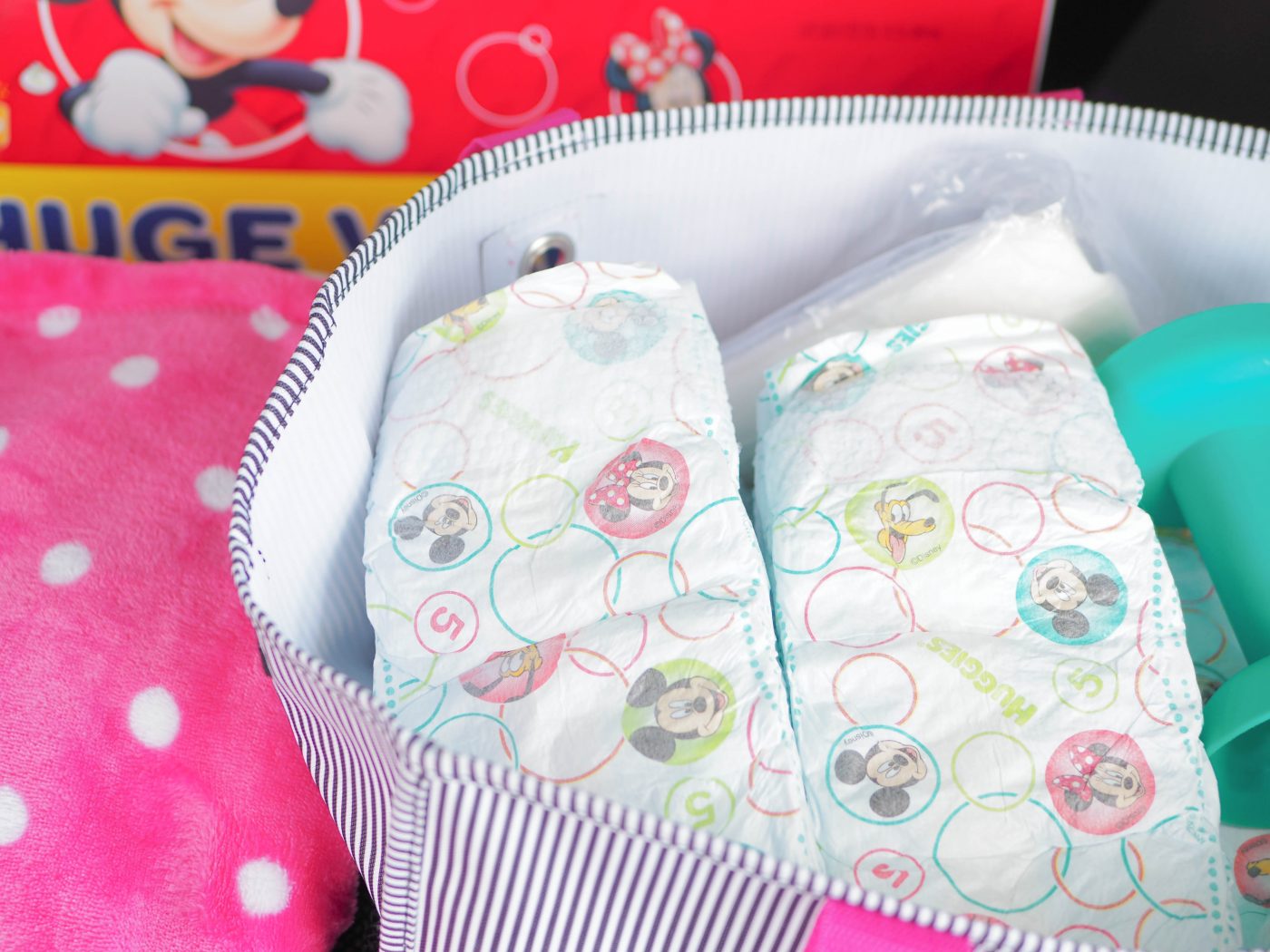 Diapers and more
Our car kit is stocked with Huggies®, Pull-Ups®, and GoodNites®. Between all of the ages in tow – and possible naps as well as last minute overnight stays at Grandma's house – we've needed them all. Sometimes, the diaper bag doesn't have as many diapers as you thought it did. What a relief to know that you can run out to your vehicle and grab from your kit!
Hop over here for printable coupons on Huggies®, Pull-Ups®, and GoodNites®
We love heading to our Walmart Neighborhood Market® to help us keep all of these items stocked at great prices!
Wipes
The Huggies Natural Care® Baby Wipes are a necessity not only if your child is still in diapers – but just in general. They are of course needed when changing diapers. We've learned to just have them on hand, always. They are great for spilled sippy cup content, spit ups, noses, hands, faces, and the list goes on. We're really not sure how we cleaned anything up on the fly without these babies.
Hop over here for printable coupons on Huggies Natural Care® Baby Wipes
We transfer the wipes to a sealing plastic bag or container to help keep the bag from puncturing and losing moisture as it gets tossed around a lot in our vehicle. You can do what works best for you.
We also love to go ahead and bring them with us into the store when we head to Walmart Neighborhood Market® – because without a doubt, someone will spit something up or need their nose wiped!
Oh, and we use them periodically to clean out the cup holders in the van. Because, they're there. They're handy. It works. We love it.
Snacks
Grab your kid's favorite snacks and add it to your car kit. Depending on the age of your baby or children, you may have range from powdered formula/drinks to puffs, dried fruits, and trail mixes. (Time of year will weigh heavily on what you can store in your vehicle!) These snacks may help to get you through an extra long outing to get all of your errands accomplished or even a large traffic delay. You can never really be over-prepared when it comes to rumbling tummies.
Blankets and changing pads
Think an array of activities and mishap moments when deciding on this item (or items). You may need to create an impromptu changing table, picnic area or resting place. Need to make an emergency stop on the side of the road to change a diaper? You'll be glad to have that extra changing pad. Forgot your blanket or towels at the pool? Thank goodness you have extra in the car! Out for a night of fireworks? Forgot chairs? Good thing you have that large blanket in the car!
Pacifying toys
Perhaps your little one takes a pacifier, prefers a specific type of toy or book. Keep an extra in the car kit to help you through extended outings or lost pacifiers!
Remember to print the above coupons and head to your local Walmart Neighborhood Market® to start preparing your car kit!
What else would you add to this kit?
Content may contain affiliate links. This means that, at no additional cost to you, we may earn a little somethin' somethin' when you use the link to make a purchase.
Learn more here.
Would you like Bloggy Moms to feature your brand?
Contact us here.