This post may contain affiliate links. Read our disclosure policy
here.
Deals are current as of date and time posted.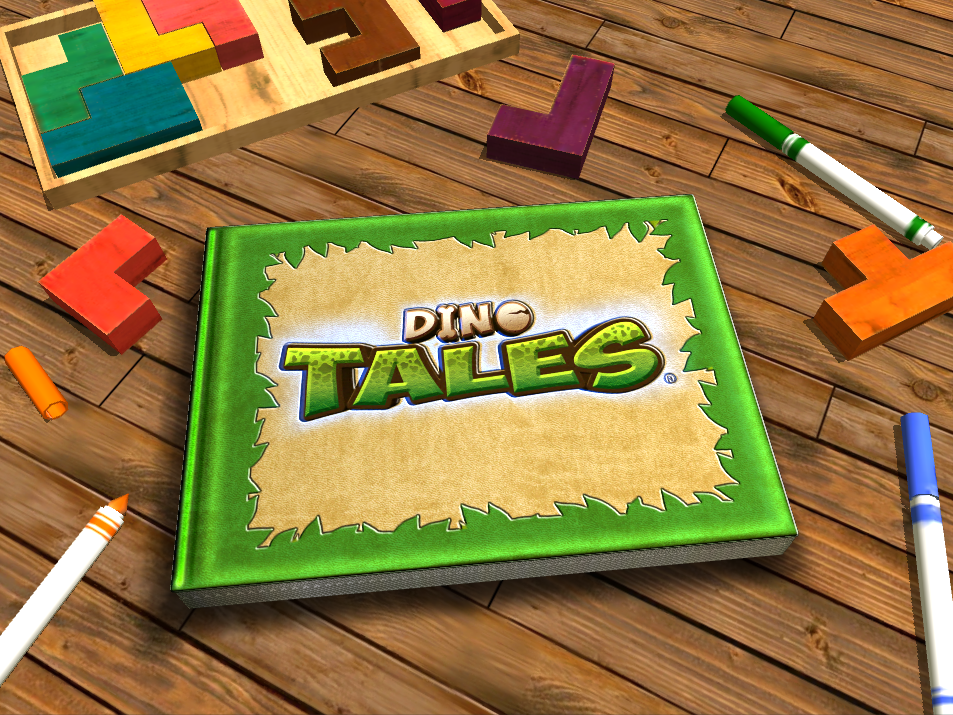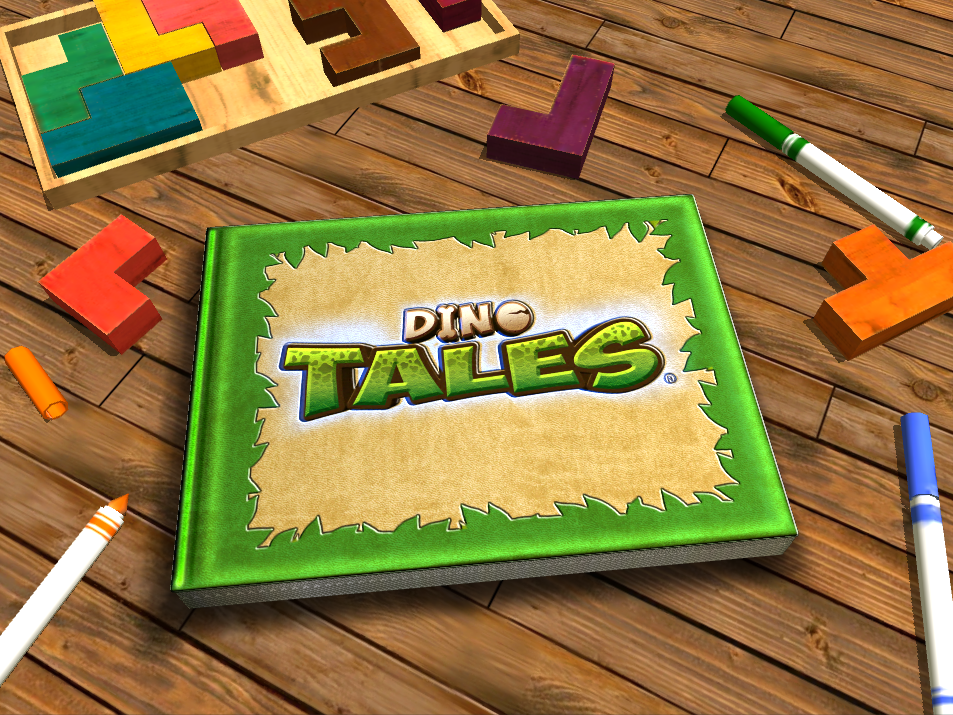 It's my goal to raise children who forever see the world as an exciting place where they can always be learning. That means that I am forever on the hunt for new and exciting ways that my children can learn. I love when I am able to find a subject that fits their interest and is also presented in such a fun fashion that they don't immediately recognize that they are learning.
With the DINO TALES app, available in the App Store, your child can not only enjoy a fun learning experience – but create their own story! "The game combines a fun exploratory world with a beautiful story book to encourage children's reading, writing, listening and speaking skills." explains David Miller, award-winning educational expert at Kuato Studios. DINO TALES allows your child to capture their session of play and turn it into a digital storybook.
Aimed at children aged between 4 and 10, DINO TALES is designed to strengthen literacy, reasoning, and inquiry skills – in and beyond the classroom. The game has also been developed alongside pupils and teachers to ensure that language and content are age-appropriate, and that all opportunities for learning have been explored.
Game Features
Hatch 6 baby dinosaurs to play with and nurture
Discover an island teeming with prehistoric wildlife
Use Word Wheels to ask Darwin, the talking dino, any questions you have about dinosaurs
Explore an epic land filled with caves, forests, rivers and even an erupting volcano
Enjoy the musical boneyard, river rapids, boulder bowling, lava slides and more
Unleash your creativity with the Berry Blaster to make your dino stand out from the rest!
Fill a Storybook with your own Dino Tales, to be personalized and read with others
Collect loads of fossils and minerals to add to your Treasure Trove
While playing DINO TALES children will uncover a wealth of paleontological facts and fictions, enough to satisfy the most curious of minds. Using the intuitive Word Wheels, children can construct thousands of questions to ask Darwin, the in-game learning buddy, who answers in a child-friendly voice.
Parent Corner
I love this feature within Dino Tales. The Parent Corner is a pin-secure area where you can set your child's reading age, session length and get email notifications when your child creates a new Dino Tale. It's great that you can customize it to your child and keep up with their app activity.
What others are saying
Fantastic Reading and Dinosaur fun
The kids set their age the minute the start the game and have fun meeting new dinosaur friends on each new level. What I love particularly is the fact that you have the game- which is fun and entertaining but can touch the bottom right corner to ask random "dinosaur facts"— it's such a great way for kids to raise their confidence for reading as well as teaches them fun new facts to share . Best new reading app I've seen in a long time!! – Jennifer Arcuri
Content may contain affiliate links. This means that, at no additional cost to you, we may earn a little somethin' somethin' when you use the link to make a purchase.
Learn more here.
Would you like Bloggy Moms to feature your brand?
Contact us here.