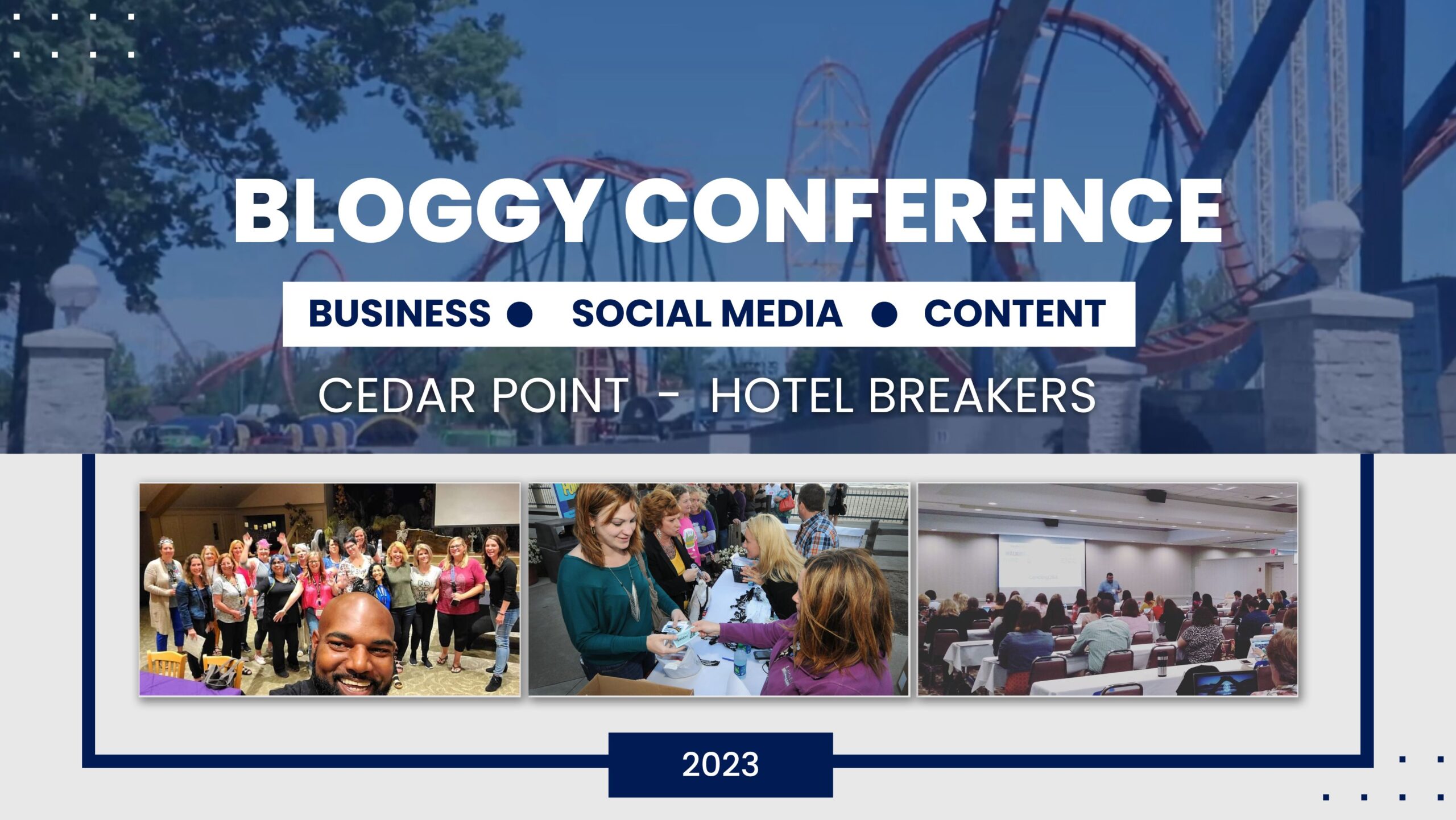 This post may contain affiliate links. Read our disclosure policy
here.
Deals are current as of date and time posted.
Meet Anna Cockayne of Life with Anna C – our Featured Influencer this week!
Tell Us Your Blogging Story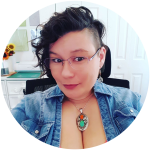 I've been blogging since mid-2013 and have loved it ever since. I have moved from 2 previous blogs to finally settling with branding my name. I had decided that the "cutesy" blogger names, just were not my thing and decided to OWN who I was and Ta-Da, in the fall of 2015, Life with Anna C. was born.
On my website, you will find a variety of topics that primarily center around Parenting Teens, Finances & Budgeting, Crafting, DIY, Food & Drink, Farmhouse Decorating, and I also focus on living your best life with a Mental Illness.
I also have 4 other websites that are in the works right now so that I can branch off and really niche down and focus much more than being all over the place.
SOCIAL LINKS
Blog | Instagram | Twitter | Facebook | Pinterest
Why I Blog
Originally, blogging started out as a sort of a hobby to make a little bit of income on the side. When I started I was working from home for a customer service company and I wanted to earn a little bit more by helping people. While my blog hasn't grown much over the years, it has grown so much that I was able to pay off 3 credit cards, put money in the bank to start looking for a home. So I would say that blogging changed my life financially, emotionally, and mentally.
Tell Us About Yourself
Anna is a wife and mother, has 2 dogs, 2 cats, and several fish. Working on remodeling and updating an adorable 130yr old Victorian Style Farmhouse. We are also in the process of completely renovating a 1975 Fleetwood Wilderness Travel Trailer.
While Anna & her husband work on updating their home, in her spare time she helps families become more financially aware without being overly stressed. She helps them find ways to get through living with chronic pain or mental illness while finding an outlet that helps them to live a fulfilling life.
Would you like to be considered for a feature? Apply Here.
You must have a Bloggy Moms profile to be featured.
Content may contain affiliate links. This means that, at no additional cost to you, we may earn a little somethin' somethin' when you use the link to make a purchase.
Learn more here.
Would you like Bloggy Moms to feature your brand?
Contact us here.