Meet Rose Barnett of Rose Barnett.com – our Featured Influencer this week!
Tell Us Your Blogging Story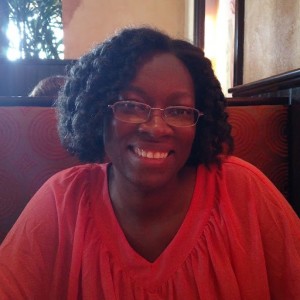 Starting out as a stay at home mom, I had to bust through a lot of misconceptions and mom guilt associated with what others, and I thought I had to be. That toppled with my first-born's health issues I wanted to throw in the towel.
These years of stumbling about lead me to blog, in hopes of reaching other struggling moms to encourage them that they aren't alone. This blog has grown into MomLife Organizer, a toolbox for moms to get their minds, hearts and physical life organized. Get free access to tools, planners and other resources, including free trainings by visiting rosebarnett.com.
Why I Blog
I blog because even though I deep in depression and ready to give up, God had a plan for me. I want to strengthen other moms who also struggle because He has a purpose for them also! Helping moms find their purpose in this journey and their identity as mom is one of Rose's delights.
Tell Us About Yourself
My name is Rose Barnett and I am a homeschooling mom of 3. I graduated with a BA in Human Resource Management but have always loved teaching and time management. I love encouraging and motivating others. I'm a planner addict and am a natural timekeeper.
Your Favorite Blog Article Or Social Post: How to Have a Productive Day.
Would you like to be considered for a feature? Apply Here.
You must have a Bloggy Moms profile to be featured.