This post may contain affiliate links. Read our disclosure policy
here.
Deals are current as of date and time posted.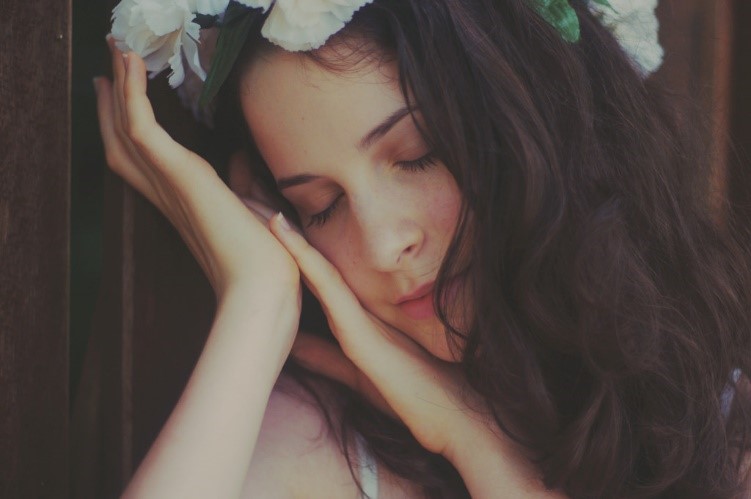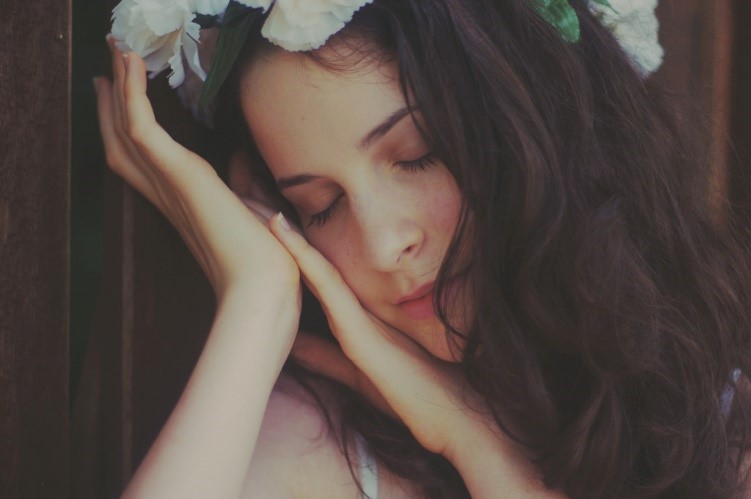 Image by Brianna Milne via Flickr
Sleep is something that a lot of us take for granted, but there are a lot of medical problems which can affect our sleep, leaving us feeling drained, tired, and exhausted. If you want to remain healthy, then it is important to make sure that you are well rested, as exhaustion can affect both physical and mental health. If you suffer from sleep apnoea, depending on which type you have, there are devices which can help you to get a good night's rest.
Oral Appliance Therapy
You will want to consult your doctor before seeking any treatment to treat your sleep apnoea, and you may be prescribed with an oral appliance therapy. With this type of treatment, a dentist will make a mold of your teeth, which will allow them to create an oral prosthetic which is worn in the mouth, covering the teeth and is known as a mandibular advancement splint. You wear the device just as an orthodontic appliance or a gum shield is worn; and because it is molded to your teeth, it fits perfectly, so is very comfortable to wear. It is a very safe treatment and is non-invasive, so there is no need for surgery or needles.
The splints force the jaw to remain in a particular position which does not allow the fold of the skin to collapse during sleep, keeping the airway fully open. Your dentist may need to make some adjustments, but wearing the device can reduce snoring and apnoea events quite substantially. However, this treatment is not the best for all people or other types of apnoea, but there are other treatments available.
CPAP Masks
Another type of treatment is a CPAP (continuous positive airway pressure) mask, which is used to treat obstructive sleep apnoea. The sleep apnoea mask maintains air pressure within the throat, preventing the muscles from fully relaxing and blocking the airway. For people that suffer from obstructive sleep apnoea, the CPAP mask is quite often the first choice of doctors when they are looking to prescribe treatment for their patients.
You strap the mask to the patient's head, securing it so that it will not come off with movement during the night. The mask covers the nasal area, but can also cover the mouth, and there are also full face mask options available. Many patients report positive results from the first time of use, allowing them to get a full night's sleep and wake up feeling refreshed and rested. There are also other benefits to wearing this type of mask, such as it reduces the risks of other illnesses associated with Obstructive Sleep Apnoea, such as:
Heart Failure
Stroke
Diabetes
Being able to sleep well will allow you to wake up feeling refreshed and alert, and there are also benefits for your partner. You will have less snoring and apnoea events, which will also allow your partner to get a good night's rest. These types of devices are suitable for mild up to severe obstructive sleep apnoea, but it is important that you comply with the directives issued for people using the device; otherwise you may not get the full benefit. When you use it correctly, it can have a massive impact on your life.
Content may contain affiliate links. This means that, at no additional cost to you, we may earn a little somethin' somethin' when you use the link to make a purchase.
Learn more here.
Would you like Bloggy Moms to feature your brand?
Contact us here.