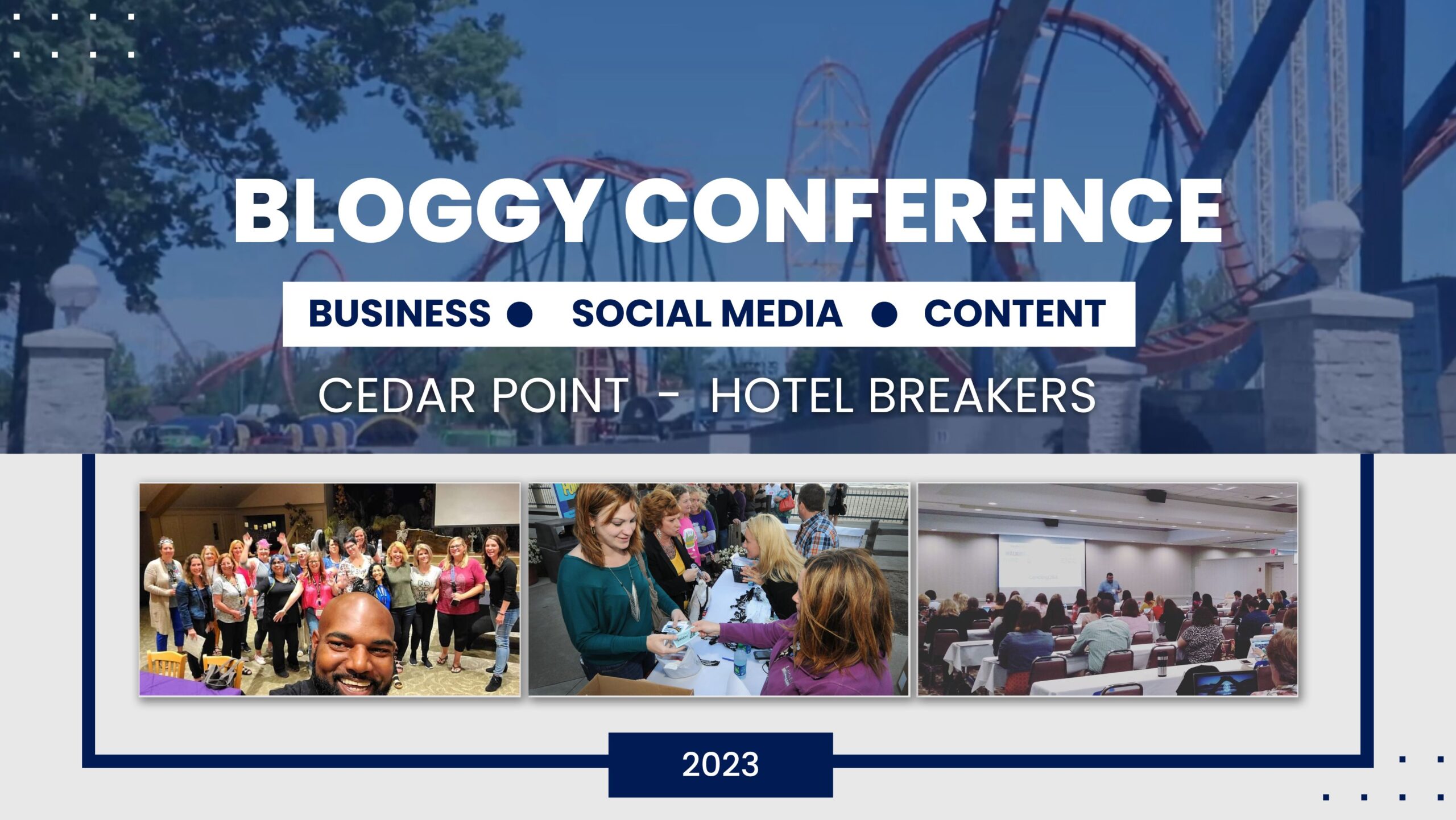 This post may contain affiliate links. Read our disclosure policy
here.
Deals are current as of date and time posted.
Growing Your Mom Blog's Audience
So you have your mom blog up and running. Congratulations! You've passed the biggest hurdle on your blogging journey! Now comes growing your mom blog's audience and reaching newly engaged readers for your content.
Of course, this will require a bit of learning and work on your part, but don't despair. The three methods you'll find below are all simple to get into and proven to work, bringing your blog the traffic it needs to become wildly successful!
Social Media
Starting our list is the simplest of the bunch; Social media! You probably already use and love social media in your everyday life and you aren't alone. Nearly everyone is on some form of social media these days, and you can be sure you'll find tons of people who'd love to read and experience your content. You just have to know how to reach them!
There are a variety of platforms you can explore, depending on your audience from Facebook, to Twitter, Instagram, or Pinterest. What you choose really depends on the type of people you think would enjoy your content.
Once you've decided which platform is right for your blog, all you need to do is focus your content to fit what succeeds on that service. Facebook likes clickable articles, while Twitter is a great place for impactful quotes and tidbits of information. Instagram is perfect for photobloggers, fashionistas, or culinary geniuses, while Pinterest acts as a hybrid of all three!
Once your social media strategy is in place, give it a few weeks to pick up traction! These things take time and will grow exponentially if you give them a chance to take off. Don't rush things! If you only get a handful of followers your first week, that's ok! So long as you keep growing slowly and steadily, you'll be just fine.
Advertising

One of the next most popular ways to grow your mom blog's audience is through good old advertising, but not the type you may be thinking of. Most people imagine the annoying TV commercials that interrupt their favorite shows, or the pop-ups and banners ads that litter many websites. Advertising this way doesn't really work for most bloggers though. Instead, there's a better way!
Much like how you used social media platforms above to generate organic, free traffic, you can also use these platforms to generate extra paid advertising traffic. Facebook, Pinterest, and Instagram all have the ability to display your paid ads on their site, and since that's where most of your users already are, it makes sense to embrace these types of ads.
One of the best strategies for maximizing your return on these social media ads is to pick from posts, articles, photos, or pins that have already done well for your organic traffic. Did you have an Instagram post that went viral or a Pinterest pin that doubled your traffic? Set those up as ads to reach even more people with an ad you have essentially already tested, for free!
Newsletters
Finally, we have a slightly unorthodox way to increase your mom blog's audience, and that's through your email newsletter!
While at first glance this doesn't seem to make sense, think about it. Someone comes to your blog, likes your content, and decides to sign up for your newsletter so they don't miss your future posts. As more and more people sign up for your newsletter, more and more people come to check out your posts when they go live thanks to the newsletter they receive. Soon you've built an audience that loves your work, is excited about your products or services, and wants to hear from you.
Having a loyal audience like this is one of the most vital elements of having a successful blog and something you simply can't ignore if you want to do well in the blogging space!
Of course, it isn't as simple as putting an email signup form and waiting for the subscribers to flow in. Many people will want some incentive or reason to sign up, and this provides you with an opportunity to provide them with more great content that will encourage them to come back for more.
Here are some ideas you can use to encourage people to join your newsletter!
Make a free ebook about your niche
Make a pretty checklist, planner, or calendar based on one of your posts
Write a short email course teaching your readers the skills you mentioned in one of your posts
Offer something personalized for people who sign up
Run a short giveaway or contest for people who join your newsletter
All of these are excellent ideas that will jumpstart your newsletter activities. Paired with social media and advertising, you'll have a successful mom blog in no time!
This article was originally posted at Mom Marketing Coach.
Photo by Yura Fresh on Unsplash
Content may contain affiliate links. This means that, at no additional cost to you, we may earn a little somethin' somethin' when you use the link to make a purchase.
Learn more here.
Would you like Bloggy Moms to feature your brand?
Contact us here.