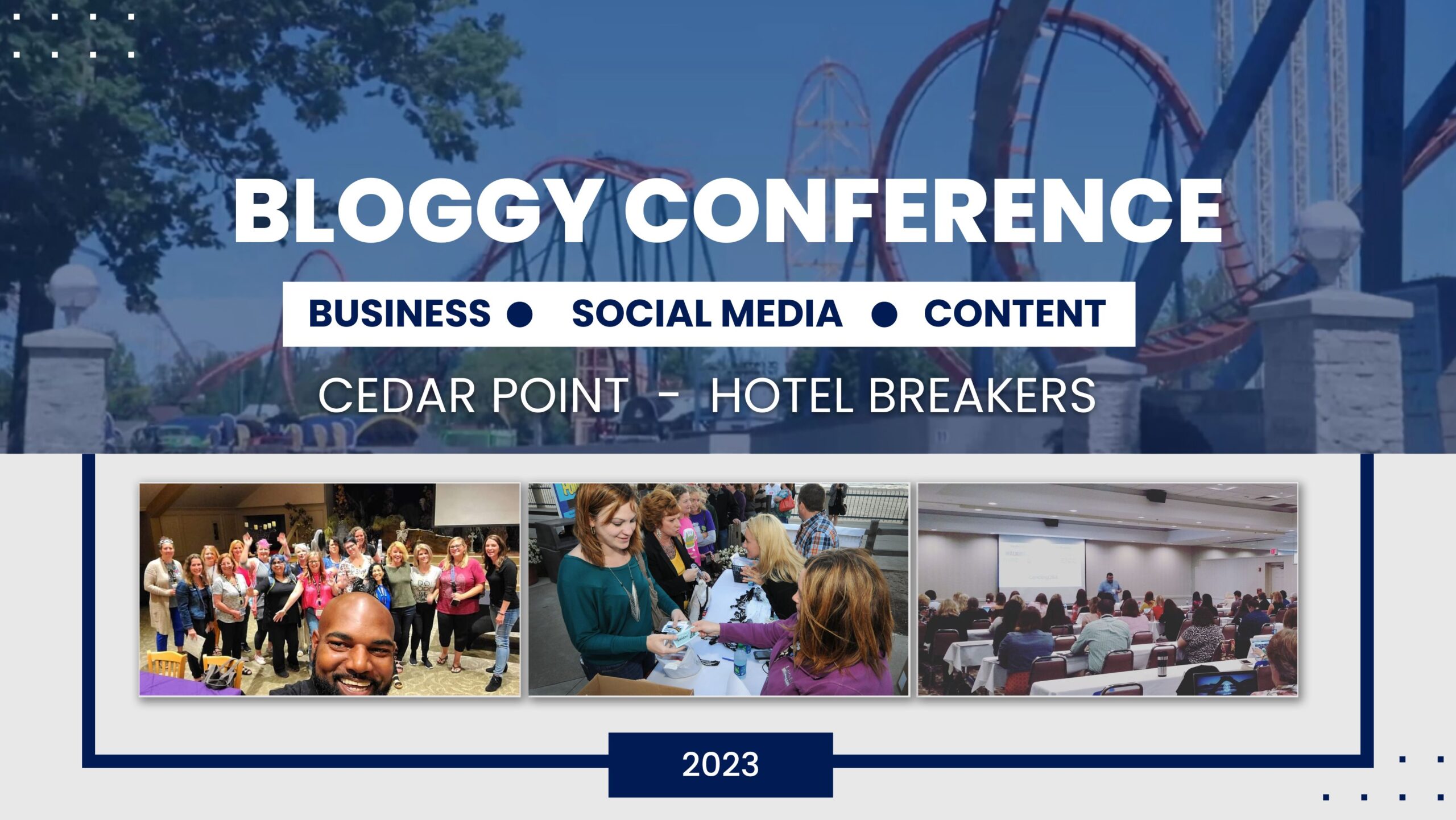 This post may contain affiliate links. Read our disclosure policy
here.
Deals are current as of date and time posted.
Currently, Instagram is dominating the social media scene, with 700 million people actively using the platform regularly. Even though this isn't quite as high as the numbers that you see on Twitter and Facebook, it still provides a powerful opportunity for you to market your business.
Finding a way to showcase your brand on Instagram can be challenging. Unlike other social media sites, Instagram centers around lifestyle-related content. Depending on the nature of your business, this may or may not make it difficult to connect with users. Businesses in industries like healthcare, food service, the arts, and retail can easily come up with engaging content to post. B2B businesses, on the other hand, may find it a little bit more challenging to create content that people connect with.
Regardless of your industry or niche, there are some steps that you can take to get more out of your Instagram marketing campaigns. The ideas that follow will help you fine-tune your message so that you can get the best results. One of the first things you can do is get free Instagram video views – check out this service – to get your new Instagram marketing campaign started with a boost.
Create Lifestyle-Based Posts Or Behind-The-Scenes Content
The most popular images on Instagram tend to center around lifestyle-related topics. If you want to get your business noticed, you should jump on that trend. When coming up with stories, try to give people a glimpse behind the curtain, showing them how your products or services are created in an authentic, unrehearsed way. Put your creativity to work when taking photos to design eye-catching content that is still true to your brand.
Don't just post generic photos about your products or services. Instead, get people excited about what you have to offer by providing engaging testimonials, information about how the products are made, and what makes them unique.
Learn The Right Way To Use Hashtags
On Instagram, hashtags make it possible for people to find content related to topics they are interested in. When used correctly, they can help you connect with followers who probably wouldn't have found you any other way. For instance, if you have a restaurant that serves burgers in the San Francisco area, you can tag your post with hashtags like #SF Burgers or #SanFranciscoRestaurants.
Focus On Creating A Community
A lot of businesses approach Instagram with the idea of making real connections with their customers. One way to do this is by reposting content that your customers create. For instance, if they post a photo of themselves using your products, you can repost it on your account with their permission. Don't forget to thank them for mentioning you. Return the favor by adding their username to your post.
Engaging with your customers like this will allow you to create a real sense of community around your brand.
Add Relevant Information To Your Profile
On Instagram, you don't have an opportunity to create a long "About" section. Instead, you have a tiny area for your bio. To get the most out of this section, come up with a short, clever description of your company. Don't forget to include where you are located, a phone number where people can reach you, and the link to your website.
Post Promos Specifically For Your Followers
People love to get things for free or to find amazing discounts. You can take advantage of this by offering promos to your followers. For instance, if you are getting ready to launch a new product, you could run a promo on Instagram for a specific amount of time to help create buzz before the launch.
Engage As Much As You Can With Your Followers
Instagram is a two-way street. It isn't just a place to post content – it also is a place where you can engage with people who are interested in your products or services. Whenever people ask questions, always do your best to respond to them. Engaging regularly lets people know that you don't just care about promoting your products – you also care about the satisfaction of your customers.
Keep Track Of Important Metrics So That You Can Continually Do Better
Pay attention to which of your posts get the highest level of engagement from your followers. Carefully evaluate those specific posts to see why they were so popular. Was it the photo itself? Does it have something to do with the caption? Were they special offers or testimonials from customers? What time of the day were they posted? By identifying what your most popular posts have in common, you can get a better idea of the preferences of your followers.
Content may contain affiliate links. This means that, at no additional cost to you, we may earn a little somethin' somethin' when you use the link to make a purchase.
Learn more here.
Would you like Bloggy Moms to feature your brand?
Contact us here.